Do you want to do something different for your marriage? Are you searching for something more modest but still holds as much meaning as hosting a big wedding party? Then we have the perfect solution for you: an Elopement in France!
You might be wondering what is eloping? it's a small marriage with less than 20 people usually, and it's ideal if you're searching for something more intimate. It's basically a casual event with your family and close friends, where you will still be able to have a ceremony and exchange consent. This moment will be shared with the people you care about most. A great advantage for eloping is that you will also be able to visit the city, do some activities and overall have one on one time with the person you love most.
All of us have different preferences on where to elope, and what to do. That's why we're here to advise you on the best cities for an elopement in France and what to expect if you decide to have your elopement there! There are different activities for every city, that's where their beauty resides. We're offering a variety of cities to fit your needs.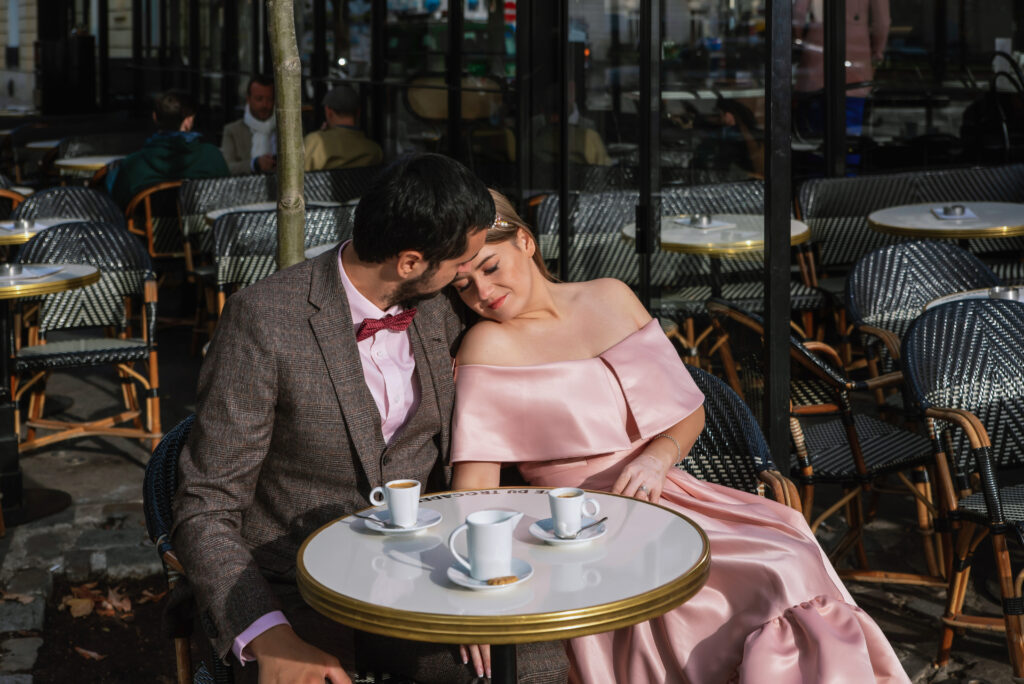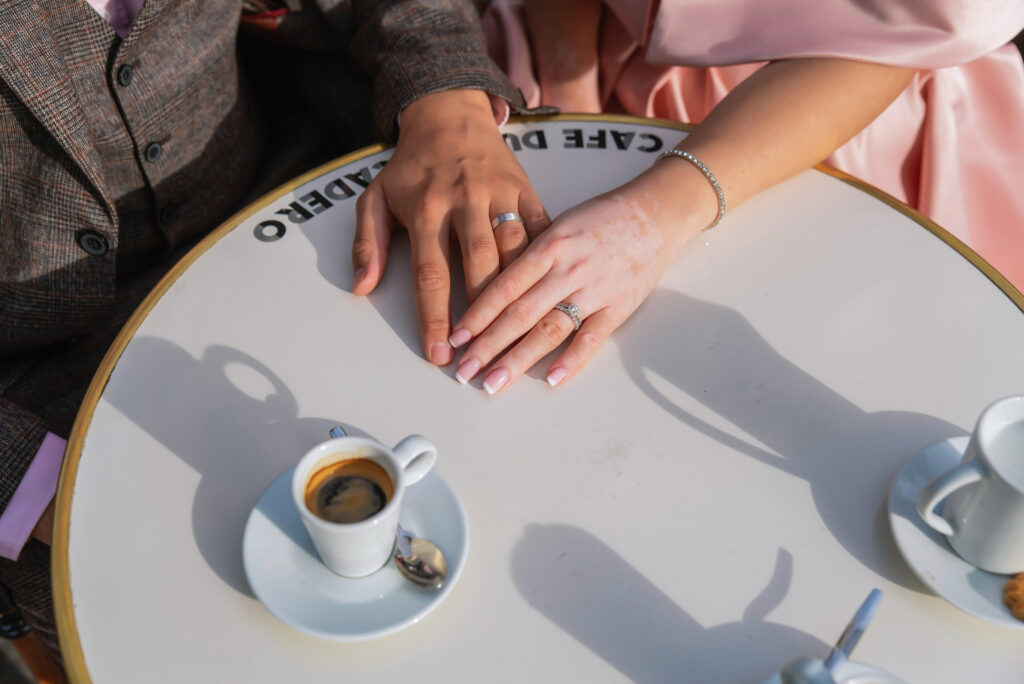 Paris
The city of love and capital of France. You sure won't run out of places to visit while in Paris with your partner. Paris is, therefore, a must if you're planning on having your own elopement in France. the city is booming with art exhibitions, gourmet restaurants, and historical monuments not to be missed! Between Le Louvre, the Eiffel Tower, L'Arc de Triomphe, the Trocadero, the beautiful gardens, and even French Chateaux on the outskirts of Paris, you sure will spend a wonderful time eloping with your partner. Spots like these are picture-perfect, you will be delighted with the end result! Since Paris is filled with gems like these you won't get bored. If you are wondering what other places you can visit for your elopement, you can always read our other article that goes more in-depth on Eloping in Paris. You wouldn't believe all the places we have for you! So, if you're searching for a city that never sleeps, but that's also romantic, Paris is the best fit for you!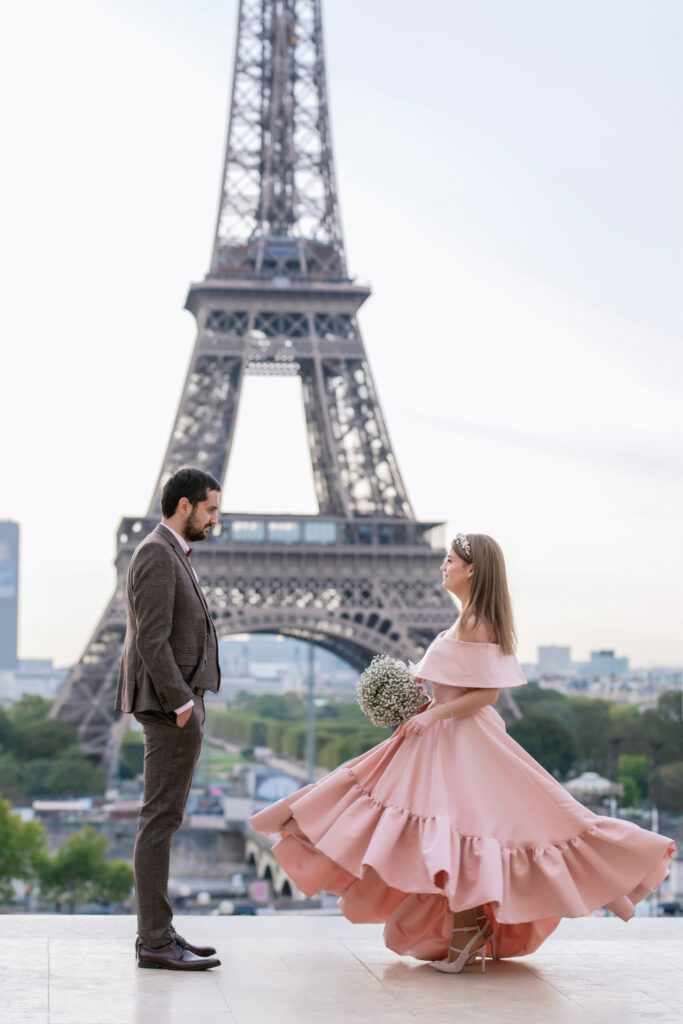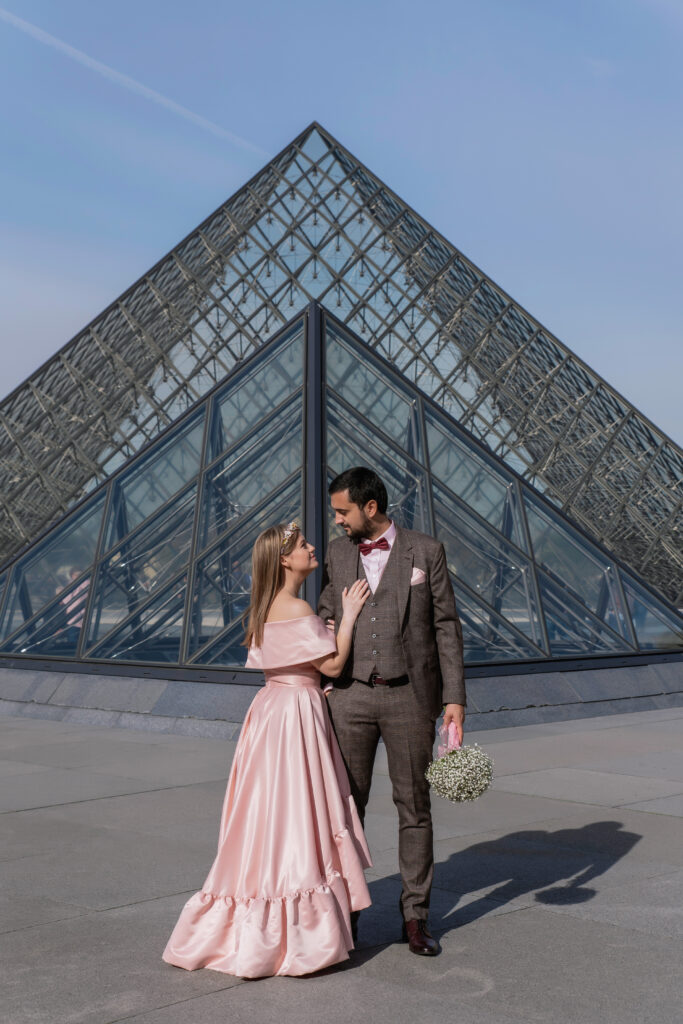 Aix en Provence
Let's take a trip to the South of France, specifically to the Côte d'Azur region for your elopement in France! if you're looking for a more subtle place, where you can enjoy good local wine, go wine tasting in vineyards, stroll endlessly through the beautiful streets of the city, being closer to nature… Aix-en-Proven might just be your ideal location for an elopement in France. Aix-en-Provence is home to amazing cathedrals and promenades in the wild or between lavender fields. It sure will be a very intimate trip, far from the hustle of the big cities. if these activities and this relaxing atmosphere speak to you, then we're happy to tell you that you found your destination for your elopement in France!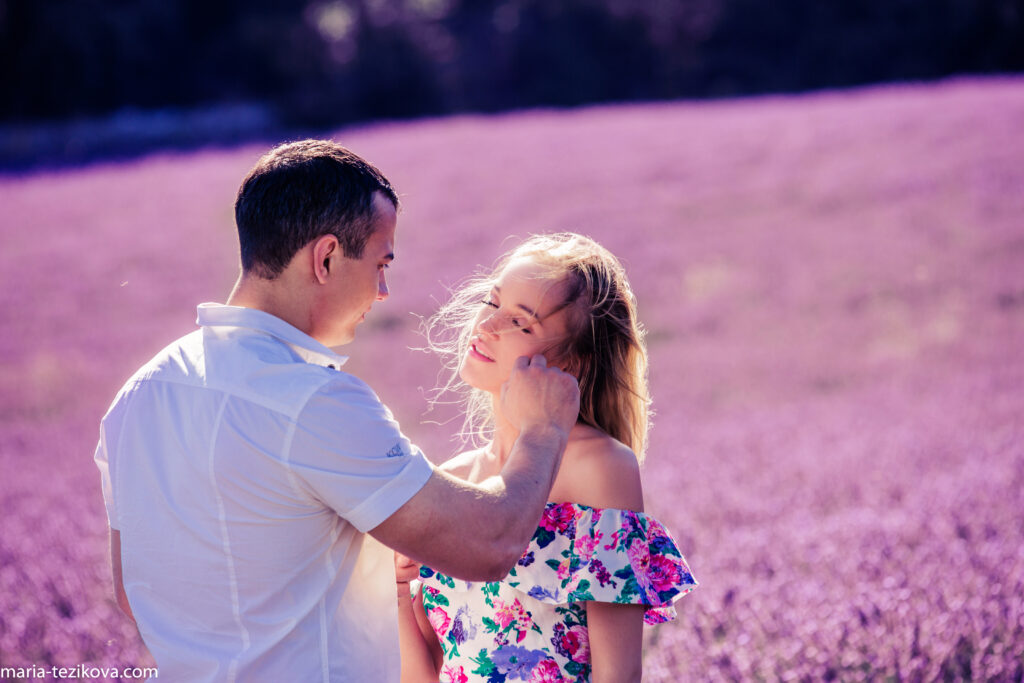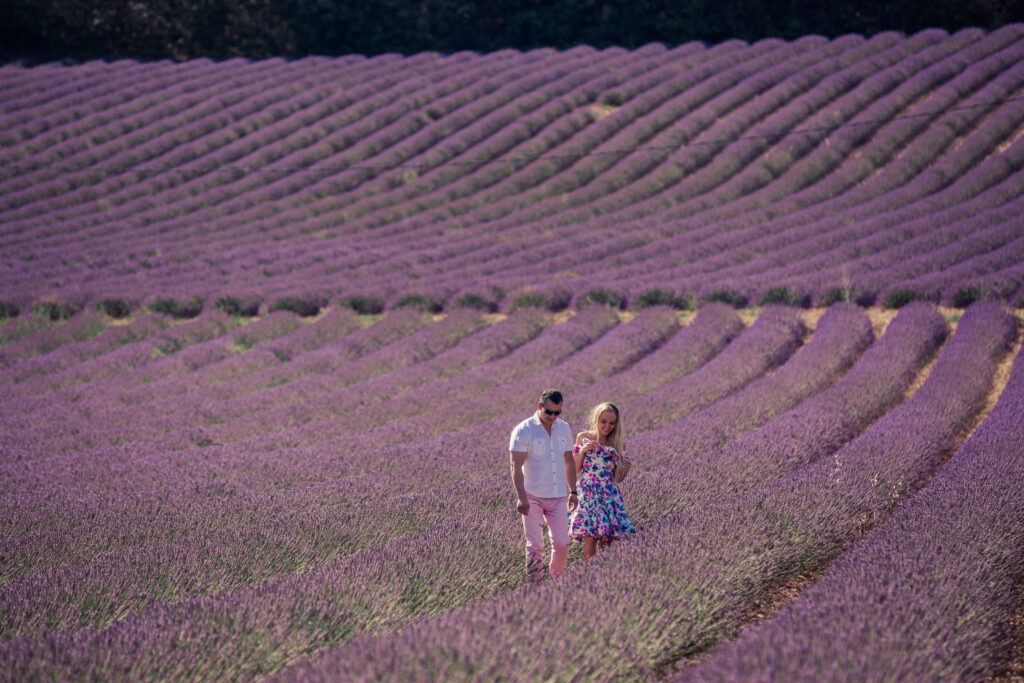 Nice
We can't end our list without mentioning a destination in the French Riviera, Nice! If you and your partner prefer an escape close to the sea, Nice might be your dream destination for an elopement in France. this city has the best combination of romance, uniqueness, relaxation, and intimacy. Your D-day is going to be fantastic spent next to the Mediterranean Sea, enjoying sunny weather, with breath-taking scenery. You should definitely go on a tour of the "Promenade des Anglais" or "Castle Hill of Nice", where you will be able to enjoy a panoramic view of the city and the blue sea. What better spot to have your picture taker or even say your vows to each other? The markets, old town, and unique architecture will definitely seduce you. So, what are you waiting for?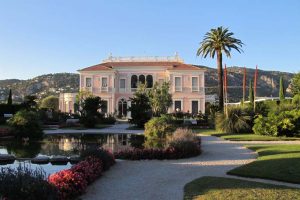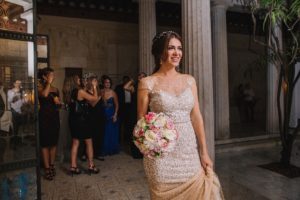 Do these destinations make you dream? do you feel like eloping is what you want for your wedding day? Then we will gladly organize from A to Z, your ideal elopement in France! We have many more destinations in-store, so if you want more information on our elopement packages and locations don't hesitate to contact us! After all, it's important for us, and of course for you, to have everything on point on your wedding day. Our top priority is for you to be at the location you desire, sharing an important moment, surrounded by the people or person you love!
The post Elopement in France appeared first on Destination wedding planner in France.