Original content: 15 Luxury Wedding Cakes
Luxury wedding cakes are now forcing everyone to open their mouths with surprise and admiration, they attract attention. That is why young couples for their celebration want to order a truly amazing cake. Gold, pearls, rhinestones and flowers are the best helpers in the decoration of the pastry work of art.
Photo 1-3: Luxury Wedding Cakes With Flowers
Source: Carasco Wedding via instagram, Henry Photography via instagram, Nek Vardikos Photographia via instagram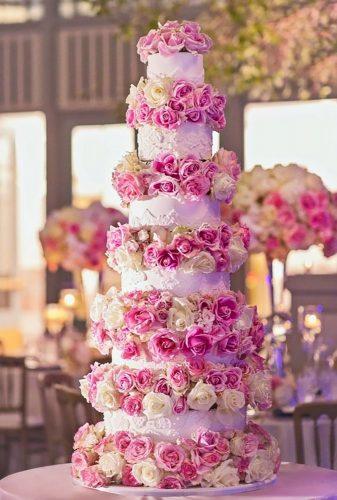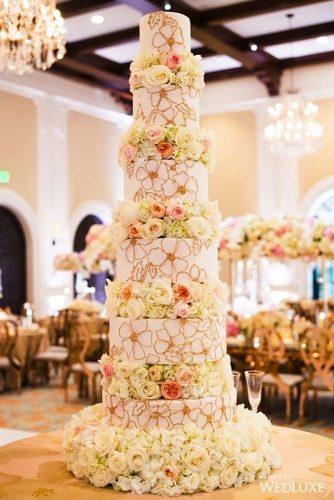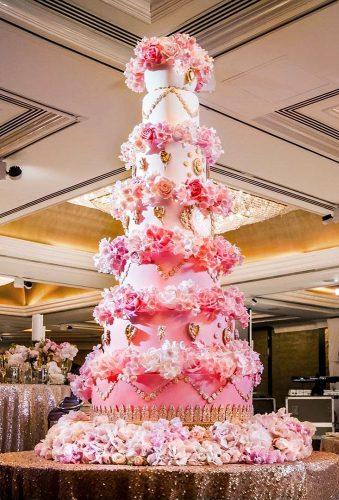 Photo 4-6: Ideas Gold Elements
Source: Alisha Henderson via instagram, Pepper Nix via instagram, The Pastry Studio via instagram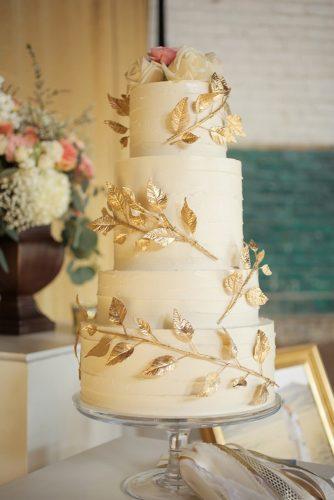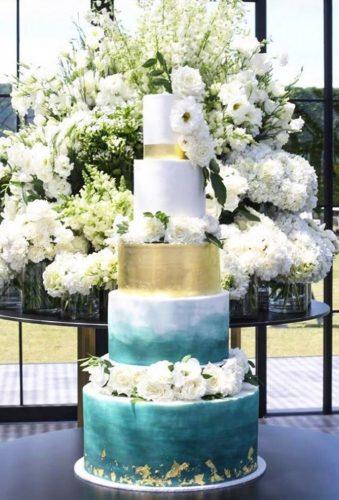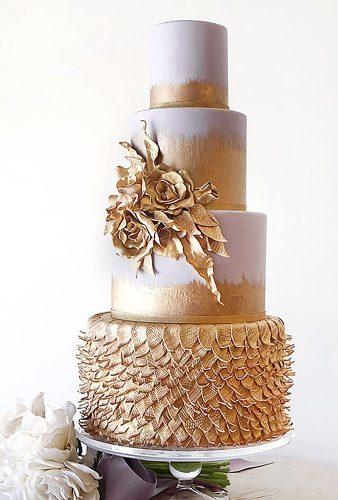 Photo 7-9: Wonderful Big Cakes
Source: Louie Donovan Photographer via instagram, Weddings & Events by Carousel via instagram, Jana Williams Wedding Photography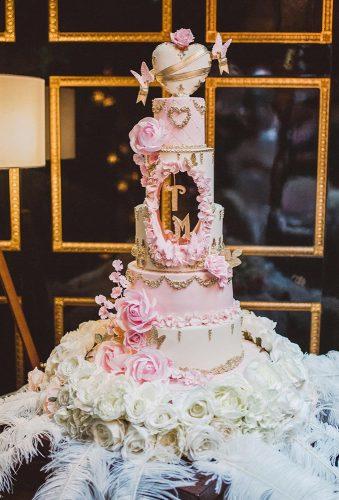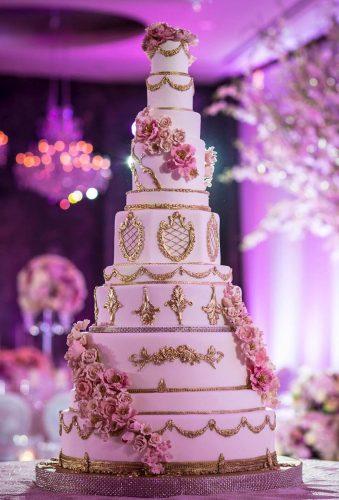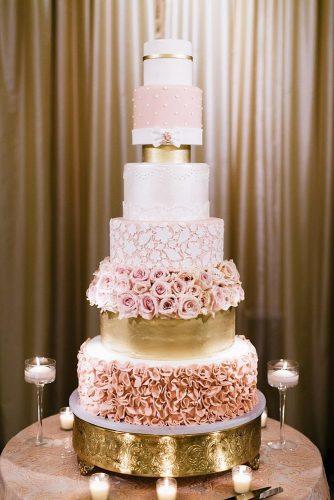 Photo 10-12: Sparkle Wedding Cake
Source: Rachel Hickey Photography via instagram, Kat's Cakes Photography via instagram, Kat's Cakes via instagram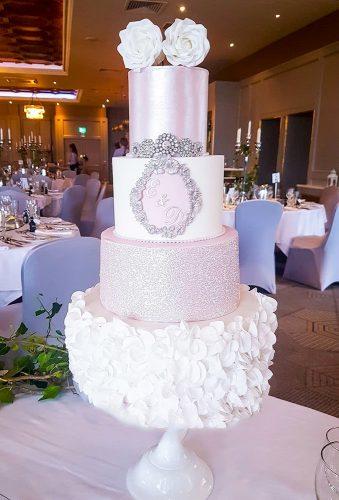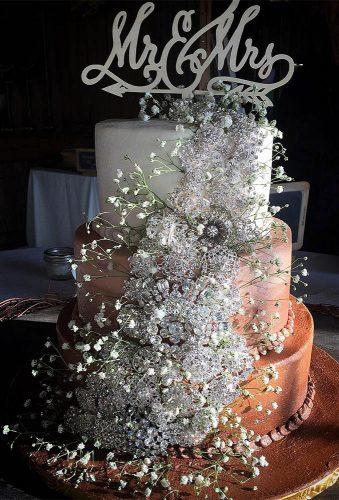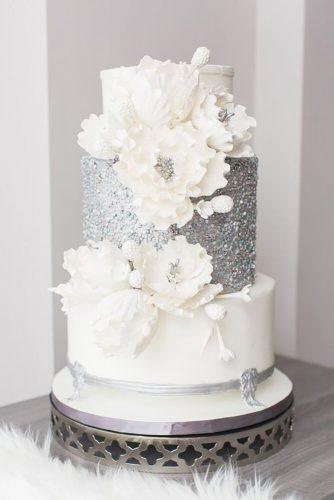 Photo 13-15: Pearls In Cake Decor
Source: Emy'sCakeShoppe via instagram, Jennae Nelson via instagram Juniper Cakery via instagram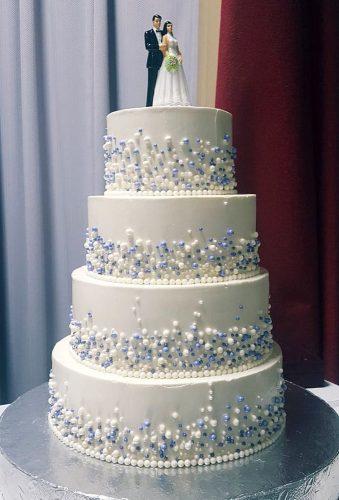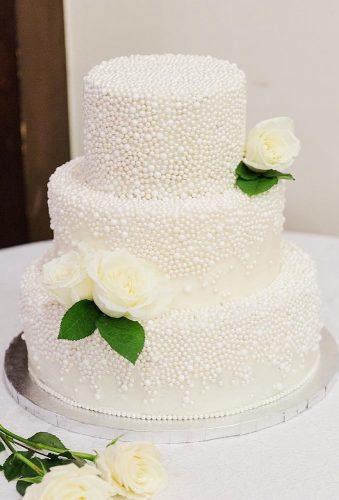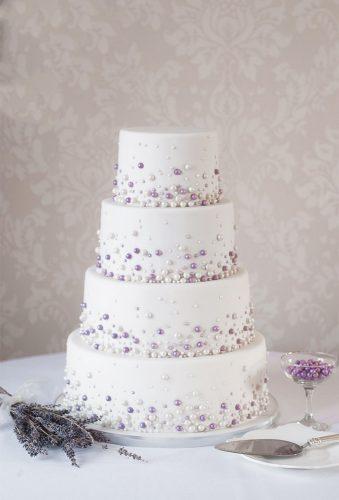 The post 15 Luxury Wedding Cakes appeared first on Wedding Forward.