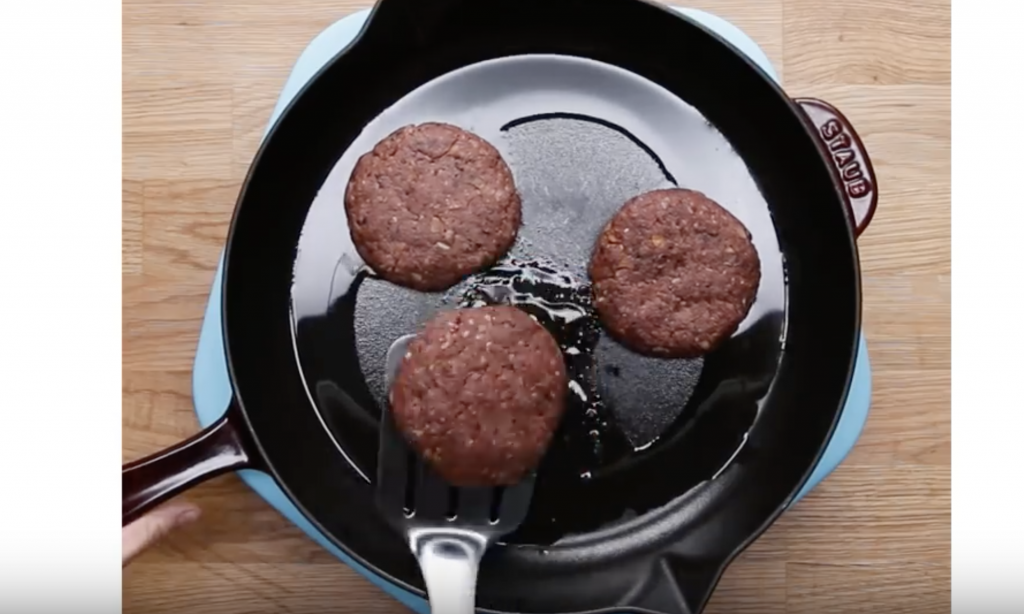 Get ready for grill season.
This Vegan Burger Recipe looks pretty great.
Related on EcoSalon
White Bean and Sweet Potato Veggie Burger Recipe
Spiced Vegan Beetroot and Barley Burger Recipe
Burger King Introduces 'Low Fat' French Fry: Yay or Nay?
The post Start Perfecting Your Vegan Burger Recipe Now appeared first on EcoSalon.
This post first appeared on EcoSalon -, please read the originial post: here