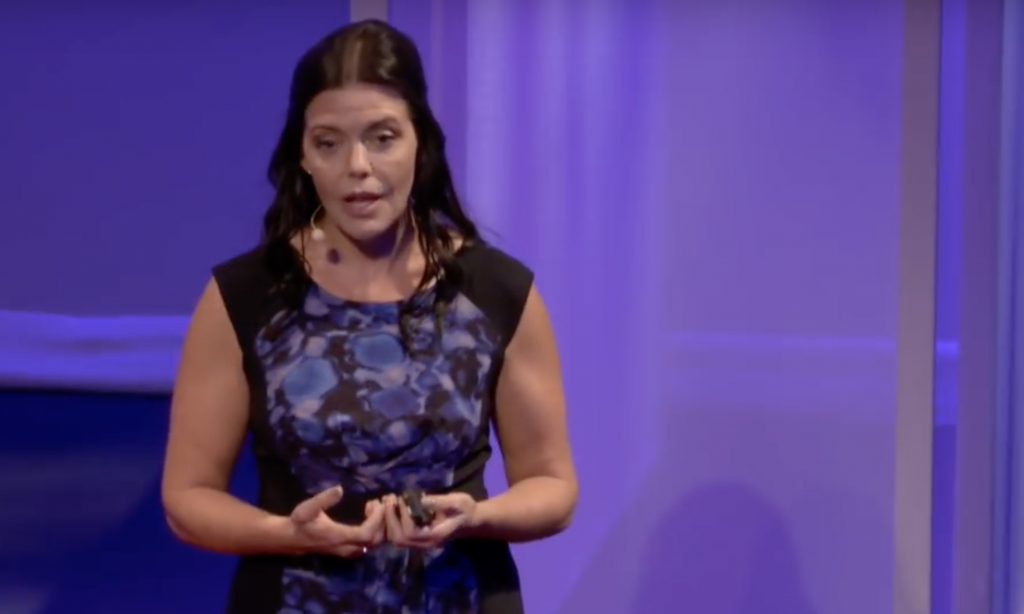 It's time to start rethinking our relationship with Plastic.
Related on EcoSalon
A Sartorial Education: 5 Inspiring Fashion TED Talks by Awesome Women
Elon Musk Had a Lot to Say During His TED Talk [Video]
This TED Talk Parody is Perfect [Video]
The post Can One Plastic Straw Change the World? appeared first on EcoSalon.
This post first appeared on EcoSalon -, please read the originial post: here