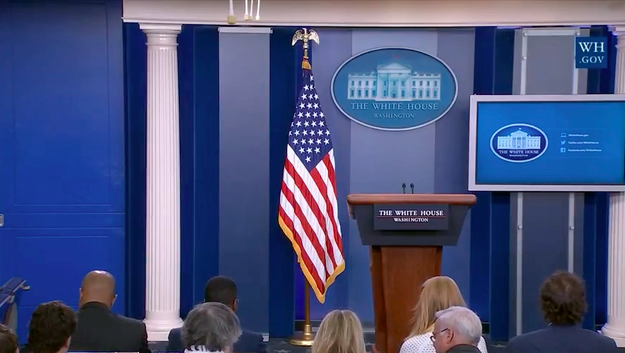 West Wing fans, prepare to FREAK OUT.
It was just another briefing for the White House press corps on Friday…
White House
When who should walk in but C.J. MOTHER FUCKING CREGG.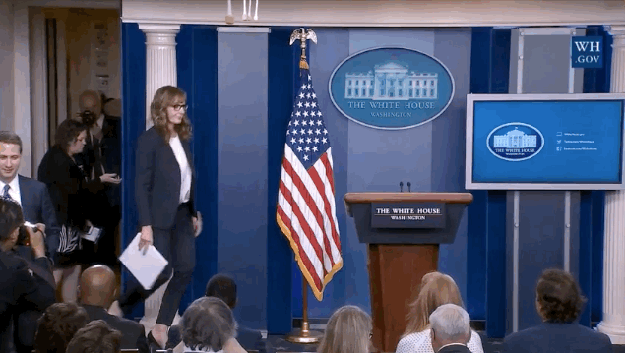 White House
Yes, to the delight of The West Wing fans/nerds everywhere, Allison Janney showed up for a surprise White House visit to briefly reprise her iconic role as press secretary C.J. Cregg, aka everybody's favorite character.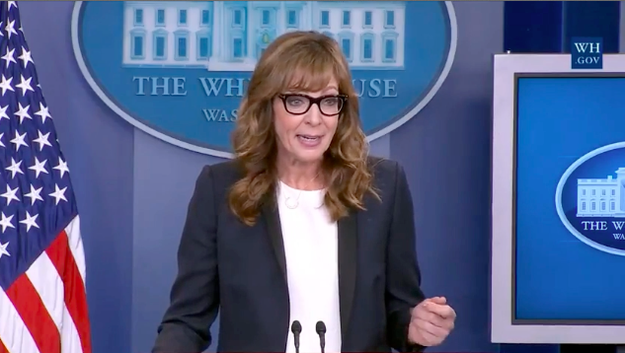 (If you disagree with me on this, you're just plain wrong and I will fight you.)
White House
She even had an explanation for the whereabouts of the usual spokesperson, Josh Earnest: "Josh is out today. He has…I believe it's a root canal."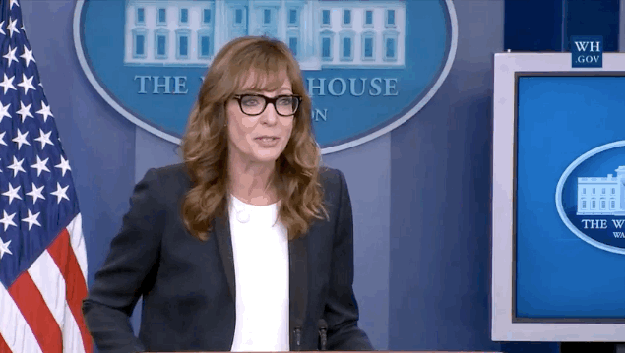 I GET IT!! I GET IT!! LIKE FROM THAT ONE TIME IN THE SHOW WHEN C.J. HAD A ROOT CANAL AND COULD ONLY SAY "WOOT CANAL" AND JOSH LYMAN HAD TO FILL IN AND IT DIDN'T GO WELL!! EEEEEEEEEEEEEEK!!
White House
---
View Entire List ›
…read more
Source:: Buzzfeed