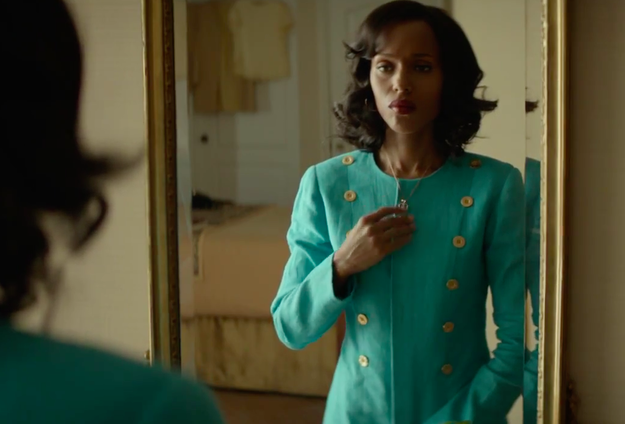 "He is not the victim."
Back in March of last year, The Hollywood Reporter announced that Kerry Washington would be playing Anita Hill in an HBO made-for-TV movie, Confirmation. Today, HBO released the first trailer:
youtube.com
The film centers on the 1991 Clarence Thomas Supreme Court nomination hearings.
HBO
Hill, Thomas' former assistant, testified that Thomas had sexually harassed her.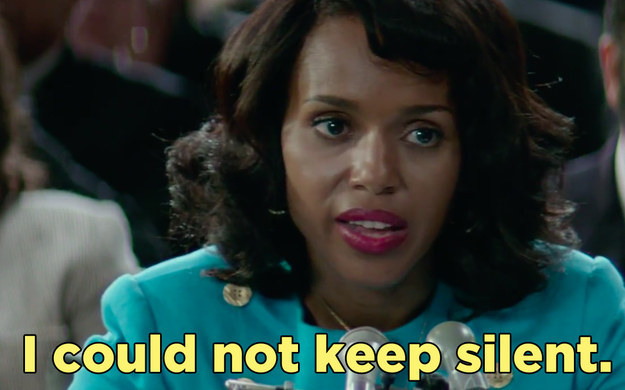 HBO
Wendell Pierce will be playing Clarence Thomas.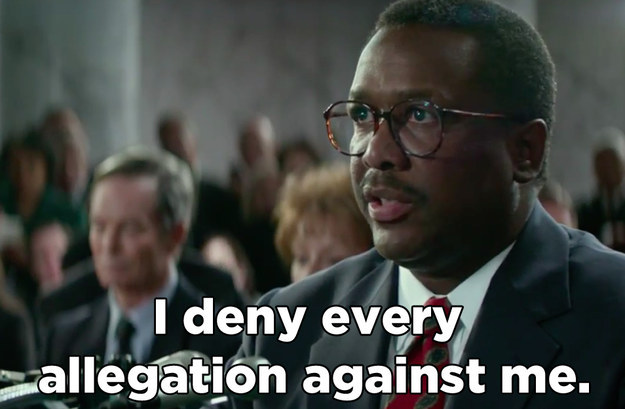 Greg Kinnear will appear as Joe Biden, and Jennifer Hudson as Angela Wright.
HBO
---
View Entire List ›
…read more
Source:: Buzzfeed