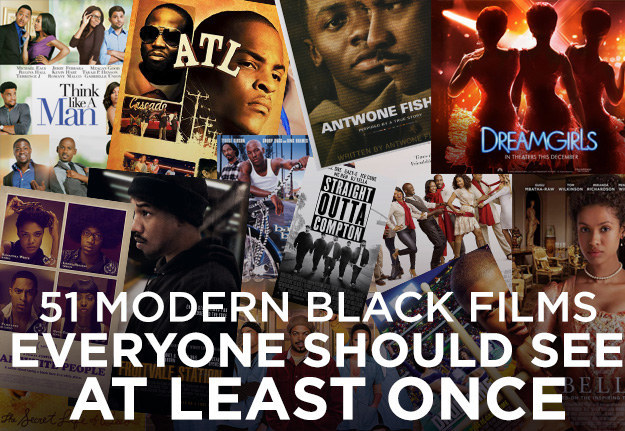 "King Kong ain't got shit on me!"
This essential list of Black Films picks up in the year 2001, where our compilation of 70 classic black films left off. Only time will tell which of these movies become classics, but they've all definitely earned at least one watch from all of us.
The Brothers (2001)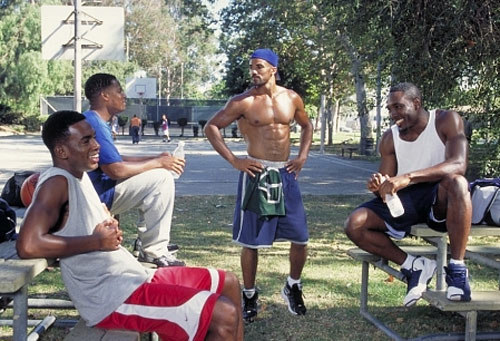 Written by: Gary Hardwick
Directed by: Gary Hardwick
What it's about: Four friends (Shemar Moore, Morris Chesnut, Bill Bellamy, and D.L. Hughley) find themselves questioning friendship, women, and family after one of them announces he's getting married. Think Waiting to Exhale for men.
Why you need to see this: This film is the cream of the crop when it comes to black male–driven rom-coms. Plus, it's a fun and endearing look at the kind of conversations that happen when your man is hanging with "the boys." And did we mention you get to see Shemar Moore and Morris Chestnut shirtless in their prime? —Sylvia Obell
Screen Gems
Baby Boy (2001)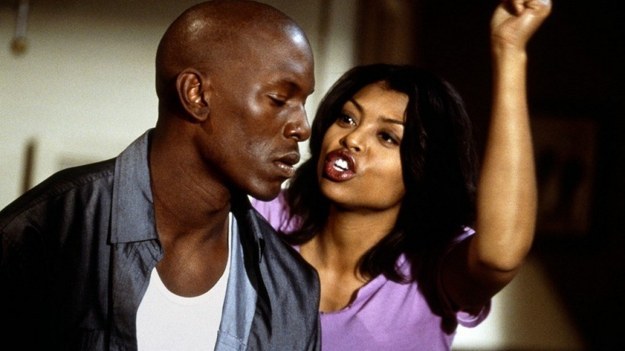 Written by: John Singleton
Directed by: John Singleton
What it's about: A coming-of-age film that follows Jody (Tyrese Gibson) as he struggles to become the man his family needs him to be while living everyday life in South Central L.A.
Why you need to see this: I could sit here and talk about how the film adds depth to a character that's usually depicted as a flat stereotype blah blah blah, but the real reason you really need to watch this is TARAJI P. HENSON! The life and heart she brings to her portrayal of Jody's girlfriend Yvette will have you rooting for her (and even his trifling behind) by the end of the movie. Think Cookie before she went to prison. —S.O.
Columbia Pictures
---
View Entire List ›
…read more
Source:: Buzzfeed