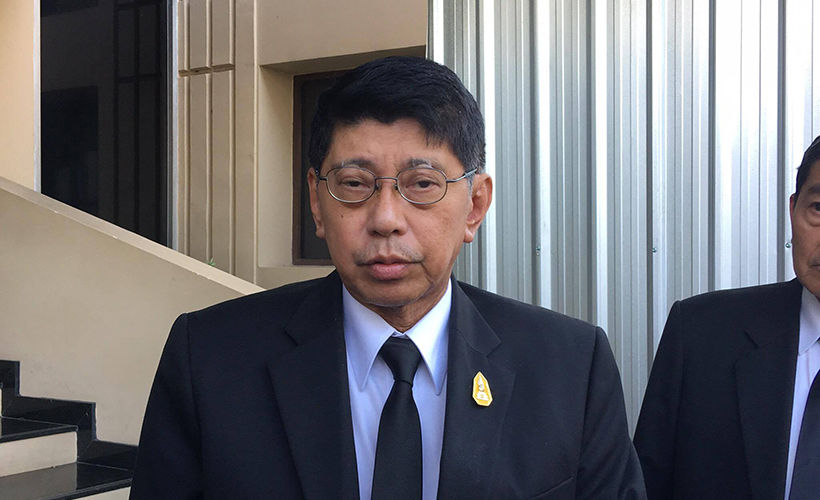 Families of 27 Korat victims to get 1 million baht
Families of 27 of the people killed in last Saturday's mass shooting in Nakhon Ratchasima will receive a million baht in compensation from the government. Deputy Prime Minister Wissanu Krea-ngam, who chairs a committee to decide such settlements, said today that no money has been earmarked for two of the fatalities, over which there is a "dispute," or for the family of the gunman, a rogue soldier slain by police.
Those wounded will receive compensation based on the seriousness of their injuries, either 200,000 or 100,000 baht. There are 29 Victims in each category. Families of each of the police officers and other military personnel who died in the tragedy get 3 million baht.
The money is to be transferred to all the recipients starting tomorrow. Wissanu says he wants all payments completed within seven days.
SOURCE: The Nation
The post Families of 27 Korat Victims to get 1 million baht appeared first on The Thaiger News.
This post first appeared on The Thaiger, please read the originial post: here