Long to 3 Month Bond Spread became bullish on US Bonds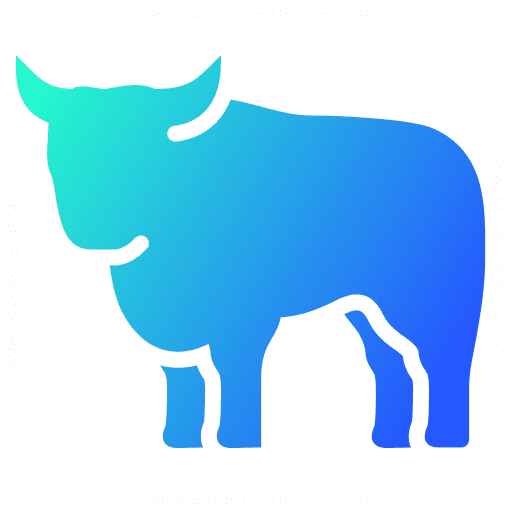 What is the Long to 3 Month Bond Spread factor?
This factor measures the perceived risk of buying long term bonds over short term 3 month bonds. When the spread is increasing, long term government bonds are paying a higher relative yield compared to short term government bonds.
What does this change mean?
This change means our AI platform is telling us that holding long term bonds will be more profitable than holding short term bonds or straight cash. As such, any asset classes in our portfolios that contain bonds will potentially go overweight (i.e. increase portfolio's %) over the coming months.
Are your investments monitoring the world economy?
Get a free investment portfolio recommendation from Responsive:
Get Started!
Want Updates via Chatbot?
Enable notifications on Facebook to get economic updates via chatbot
Enable Chatbot
DISCLAIMER: The Responsive.AI Update does not constitute investment advice and is for information purposes only. Responsive Capital Management bares no liability for the usage of this data and the data is provided as is.
Unsubscribe
This post first appeared on Responsive, please read the originial post: here