Rarely do executives answer questions on why they do things, and when they do, it is very educational.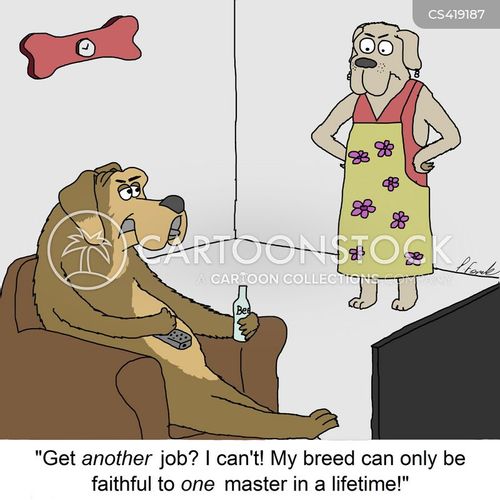 Why am I bringing this up? Most of the questions that were asked were from me. I had questions written down on note cards and I sincerely wanted to know and understand the presentations.
My questions were answered even the ones in which were a challenge to the presenter. I was very surprised and humbled that they answered all of my questions. It was the first time that I had worked at a place where information wasn't hidden from the workers. For example one of them was about a Negative Trend that was happening. Members in one department might feel their jobs were at risk due to this negative trend. I asked about this trend and was told a great answer that recognized staffing concerns and was proactively working the issue.
I have worked many places where management doesn't tell the workforce there is a problem until they day they have Mass Layoffs. In IT you have a sense there is a problem with staffing when you see people being let go, and fewer people being hired. It is imperfect, but you get a sense of where the health of a company is at. It is concerning that so many companies have mass lay offs. It is scary for people who are just trying to pay their bills to suddenly be out of a job and I always feel bad for people who are let go without warning.
I too have been part of mass layoffs and it is not a fun experience. However looking back, all of those experiences lead to a better experience now. It is never easy being let go due to economics, but ultimately you find a company that appreciates you.
Having those questions taken seriously and answered in a public way is a very respectful way to be. When that was done, it increased my loyalty and desire to continue supporting that business. Well done!
The post Stories from My Past: Answering questions appeared first on Stuff worth knowing about.