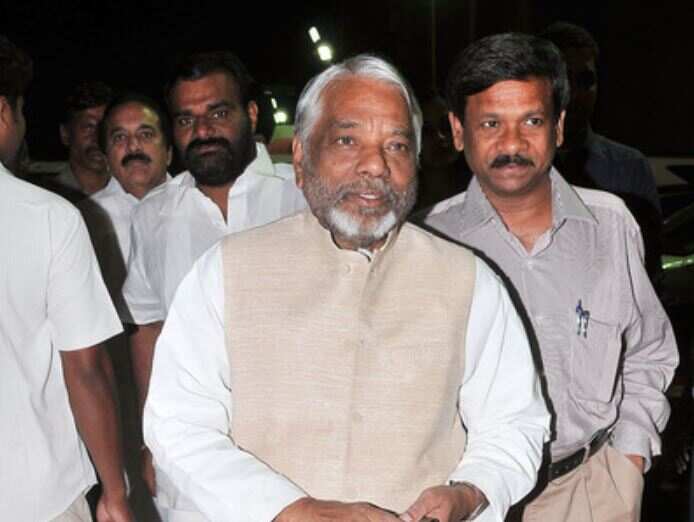 NEW DELHI: The Telangana Rashtra Samithi on Friday accused the Telugu Desam Party of "match fixing" with the NDA government to get a special status and other demands as promised for a bifurcated Andhra Pradesh.
Participating in a debate on Budget 2018 in the Rajya Sabha, TRS leader Kesava Rao questioned the way TDP was protesting to get its demands implemented by the government.
"Don't keep match fixing. Stop this," he said and suggested that the TDP should resolve the matter through a dialogue with the finance minister.
He also took umbrage at the Prime Minister's statement that the bifurcation of Andhra Pradesh and Telangana was done in an "unscientific way" and said he should not have made such a remark as it would mean casting aspersions on Parliament that had passed the law.
TDP MPs, along with YSR Congress, in both Houses of Parliament have been protesting for the last few days demanding implementation of all promises made by the NDA government under the 2014 Andhra Pradesh Reorganisation Act.
Rao made the statement when TDP leaders C M Ramesh, Thota Sitarama Lakshmi among others were on their feet, holding placards seeking justice for Andhra Pradesh. The party MPs also took turns to stand in the Well to stage a protest.
Rao claimed that Telangana too has not got its due share after the new state was carved out of Andhra Pradesh and said that despite this, it has not come with a "begging bowl" to the Centre. The state did not even get better allocation in the Budget.
Andhra Pradesh received Rs 13,000 crore in last four years as claimed by the government but Telangana has got only Rs 2,000 crore, he said, adding "we don't go with begging bowl as long as people are with us."
"How can you be allowed to stand in the Well? ….Ask the finance minister to solve the problem," he said, adding that a protest like this was a disorder in the House.
Rao said the TRS will not mind if Andhra Pradesh gets higher funds and asked the TDP not to have any grievance as Telangana was "still subject to neglect" despite years of struggle to get the statehood.
Source : timesofindia
This post first appeared on Daily Kiran, please read the originial post: here