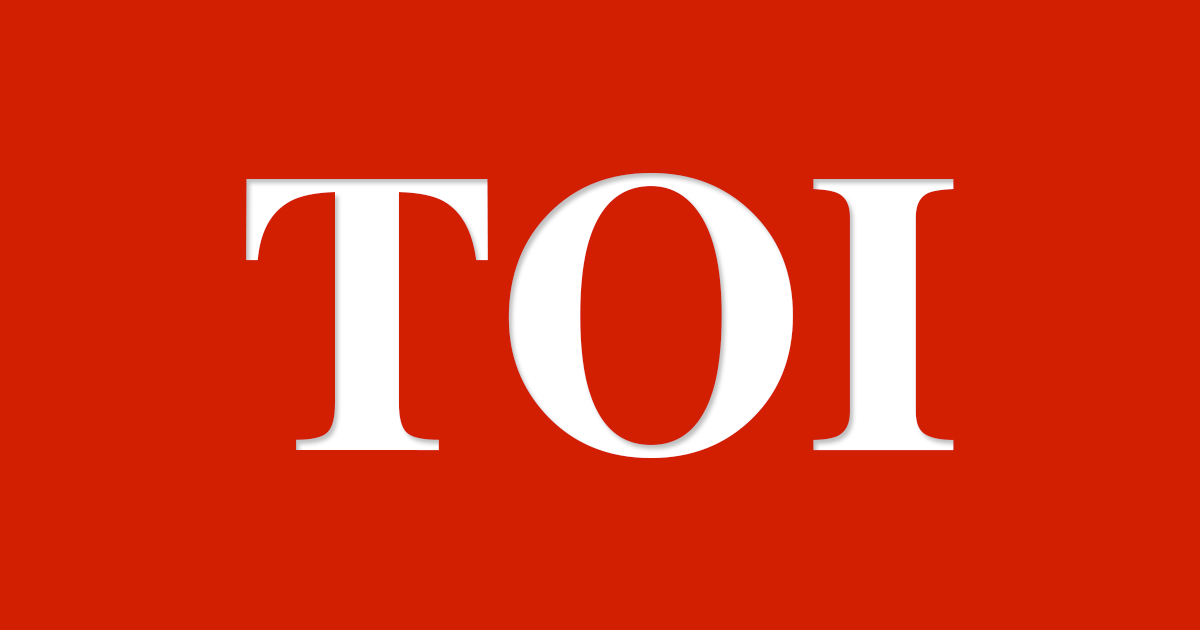 NEW DELHI: The department of personnel and training (DoPT) has instructed all Central ministries and departments to implement a 2015 order of the Delhi High Court for granting Maternity leave to female employees who chooses to have a child by commissioning a surrogacy. Such leave would include both the pre-natal and post-natal period.
The Delhi HC had in July 2015 pronounced a judgment on plea by a Kendriya Vidyalaya teacher who had a pair of twins through a surrogate mother but was denied the 180-day maternity leave on the ground that she was not the biological mother.
Reasoning that the Commissioning Mother is the legal mother of the child, HC laid down guidelines and filled a vacuum in law since the Centre or state governments have no maternity benefit policy for women employees who opt to have children through a surrogate pregnancy.
As instructed by the court, the commissioning mother would be entitled to apply for maternity leave under sub rule (1) of Rule 43 of CCS (Leave) Rules. The competent authority would decide the timing and period for which the maternity leave is to be granted to the commissioning mother, based on material placed before it.
Under Rule 43(1), female government employees are entitled to maternity leave upto 180 days.
While the scrutiny would be keener and detailed when leave is sought by the commissioning mother in the pre-natal stage and a reasoned order would be passed were the leave to be declined, the competent authority would ordinarily grant leave sought at the post-natal stage, except where there are substantial reasons for declining the request.
A DoPT officer told TOI that until the CCS(Leave) Rules are amended to lay down a clear and uniform policy based on the Delhi HC order, the Central ministries and departments would have to implement the order in letter and spirit while processing applications for maternity leave from commissioning mothers opting for the surrogacy route.
"All ministries/departments are advised to give wide publicity of its (Delhi HC order's) contents to the concerned officers," the DoPT said in an office memorandum dated January 29, 2018.
Source : timesofindia
This post first appeared on Daily Kiran, please read the originial post: here