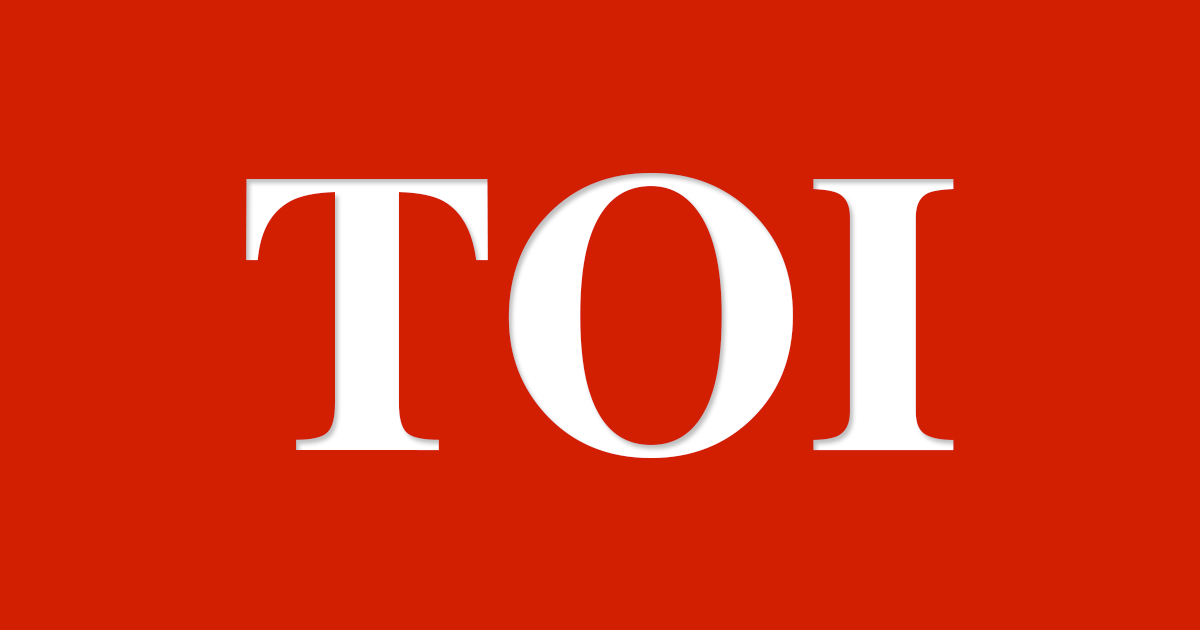 Jaipur: It appears that the winters have started showing withdrawal symptoms as shivering cold across the state has almost vanished from the state.
Majority of the places in the state witnessed minimum temperature above 10 degrees Celsius except Sriganganagar where a minimum temperature of 8.1 degrees Celsius which was coldest in the state on Friday.
Jaipur Met Office said that there has also been rising trend in the maximum temperatures across the state. In the last couple of days the maximum temperatures are on and above 26 degrees Celsius on an average in the state.
Attributing the continued rise in the mercury to the active northerly winds Jaipur met office said that similar conditions will prevail in the state. "It is unlikely that shivering cold conditions will revive in the state. There could be a marginal dip in the mercury but that is not going to bring much nip in the air," said an officer with the Jaipur met office.
Jaipurities woke up to a comparatively warmer morning as a minimum temperature of 13.7 degrees Celsius, almost 5 degrees above the normal notch was recorded in the city. It was followed by a maximum temperature of 28.7 degrees, almost 5 degrees above the normal notch.
Sriganganagar was followed by Pilani where a maximum temperature of 8.9 degrees Celsius was recorded; Udaipur 10.0, Churu 10.3, Jaisalmer 11.3, Bikaner 11.5, Ajmer 14.4, Barmer 14.7 and a minimum temperature of 14.9 degrees Celsius was recorded in Jodhpur.
Jaipur met office said that rising trend in the first week of February is unlikely as usually the shivering cold conditions stay in Rajasthan till the mid-February. However, they have not ruled out the possibility of mild showers which are called Mavath (rains ).
In its forecast Jaipur met office said that dry conditions will continue in the state and mercury will continue to take an upward swing across the state in the next 24 hours. Source : timesofindia
This post first appeared on Daily Kiran, please read the originial post: here