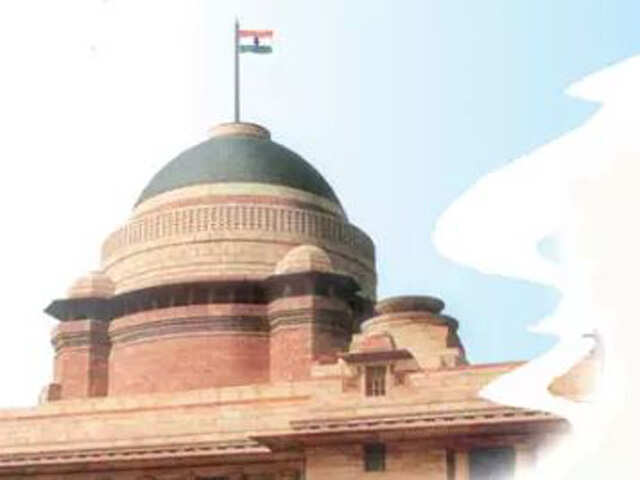 NEW DELHI: On the initiative of the prime minister, additional secretaries, joint secretaries, directors and deputy secretaries will now be selected to join the shortlist of bureaucrats in line for the PM's awards for outstanding work in public administration.
Under the PM's Awards for Excellence in Public Administration, which will be announced on Civil Services Day in April, the Centre is introducing two additional awards under the 'innovation category'—one each for additional secretary (AS)- and joint secretary (JS)-level officers and one for director/deputy secretary-level officers. Each ministry can nominate three officers for the awards.
Over the years, the awards have generally seen secretary-level officers accept these honours on behalf of the districts or ministries they represent. This break from tradition follows Prime Minister Narendra Modi's meeting with all AS and JS-level officers in Delhi last year.
"Prime Minister's approval will be taken in the recommendations of the Selection Committee for the awards. The idea is to recognise exceptional innovative interventions done by AS/JS and directors/DS-level officers," says the policy document for these awards.
It says director- and deputy secretary-level officers "form the backbone of government programmes and policies", especially in the context of implementation and effective programme monitoring. The AS/JS-level officers, meanwhile, are expected to bring in a "holistic and broader perspective" in the policies and programmes by "breaching working in silos and bringing in convergence and synergies with different programmes of the government", the policy document says.
The awards for these officers will be given on parameters like conceptualisation and launch of an innovative idea, scheme or project, bringing transformational improvements in processes or systems through simplification and process re-engineering and making service delivery more efficient, transparent and accountable.
Recognition of an officer's initiative by stakeholders like states or industry and impact in terms of systemic reform or achievement of outstanding results or transformational outcomes will be considered as well, the policy says. The PM's awards will also be given to officers in states best implementing four priority programmes of the Centre.
In August and September last year, Modi had met about 400 additional secretaries and joint secretaries for informal talks. Though these officers play a key role in policymaking, they rarely get a chance to meet the PM. Source : timesofindia
This post first appeared on Daily Kiran, please read the originial post: here