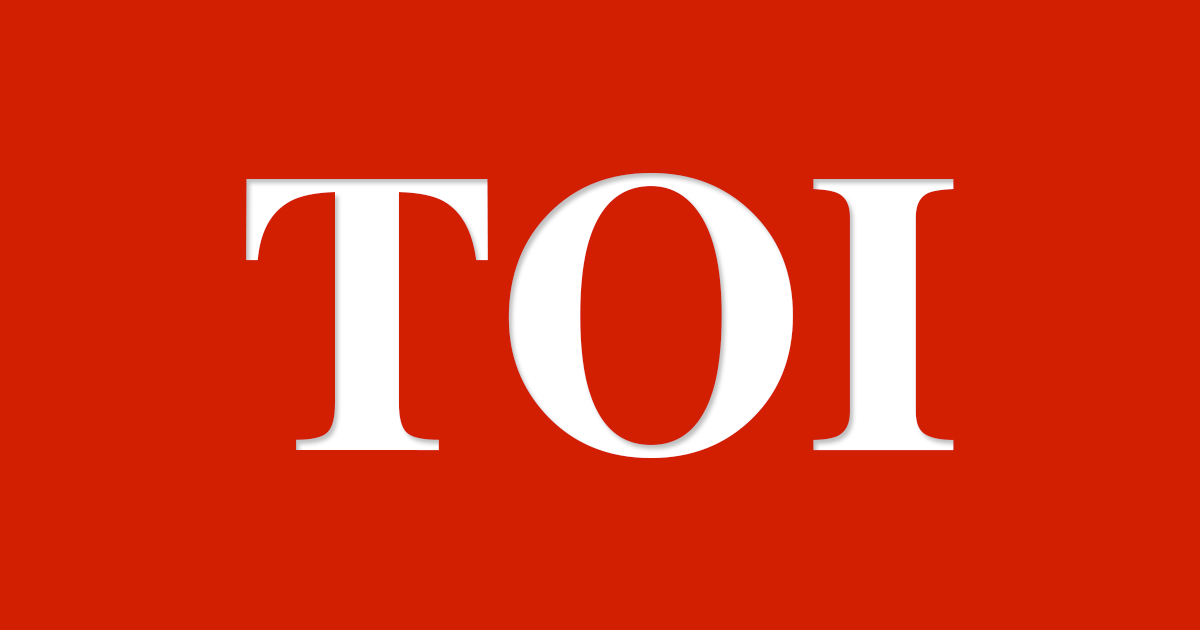 Jaipur: Brisk polling was reported in the bypolls held on Monday for the two parliamentary seats of Ajmer and Alwar and the assembly seat of Mandalgarh.
According to data released by the state chief electoral office, Alwar and Ajmer parliamentary seats reported 61.86 and 65.20 percentage respectively while the turnout at Mandalgarh assembly segment was 78.78%. The fate of 42 candidates were now sealed in EVMS and the counting will be held on February 1.
Voting though started on a slow pace in the morning picked up momentum as the day progressed. By 2 pm 43.83% of the voters had polled their vote in Ajmer and in Alwar it was 44.37 %. Mandalgarh reported 53.93% voting by 2 pm.
Initially there were also some complaints of EVM malfunctioning at a few places due to operating error and due to faulty link but these machines were replaced and election held peacefully said the Election office here. The election department had also made hourly update of the turn out on its website.
However, the polling percentage in all the three constituencies had fallen short compared to the previous elections. In the 2014 election, Alwar recorded 65.50% while in Ajmer it was 68.65%, Mandalgarh reported 82% polling in the last Assembly elections in 2013.
Both the parliamentary constituencies, the rural voters shown more enthusiasm than the urban counterparts which both the Congress and BJP claimed to their advantage.
In Alwar parliamentary seat, the assembly segment of Alwar Urban and Mundawar recorded the lowest polling percentage at about 55% each while in in the Ajmer Lok Sabha seat the urban assembly segments of Ajmer North and Ajmer South have been the lowest in polling percentage at 55.88% and 59.32%, respectively.
In the previous election, BJP's Mahant Chandnath had defeated his nearest Congress rival and former union minister Jitendra Singh in Alwar for a record margin of 2,838,95 votes. While in Ajmer, Sanwar Lal Jat had defeated Sachin Pilot with a margin of 1,71,983 votes. The by-election was necessitated due to the untimely passing away of Mahant Chandnath and Sanwarlal Jat.
In the bypoll, the Congress had replaced Jitendra Singh with Dr Karan Singh, a former MP from Alwar to get back the seat for the Congress while the BJP has fielded a state cabinet minister Dr Jaswant Yadav. In Ajmer, the by-election has turned into a prestige battle for both CM Vasundhara Raje and state PCC president Sachin Pilot.
Chief minister had kept her promise given to former MP Sanwarlal Jat by fielding his son, a green horn, Ramswaroop Lamba as party candidate despite protest in the party. For the PCC president Sachin Pilot it would be sweet revenge for his defeat in the last election if he could capture the seat from the BJP. He had put in all his energy to anchor the party candidate Dr Rahgu Sharma campaign.
In Mandalgarh though the voting began on low key gathered momentum as the day progressed and culminated with the highest turn out of over 78% while filing this report. Source : timesofindia
This post first appeared on Daily Kiran, please read the originial post: here