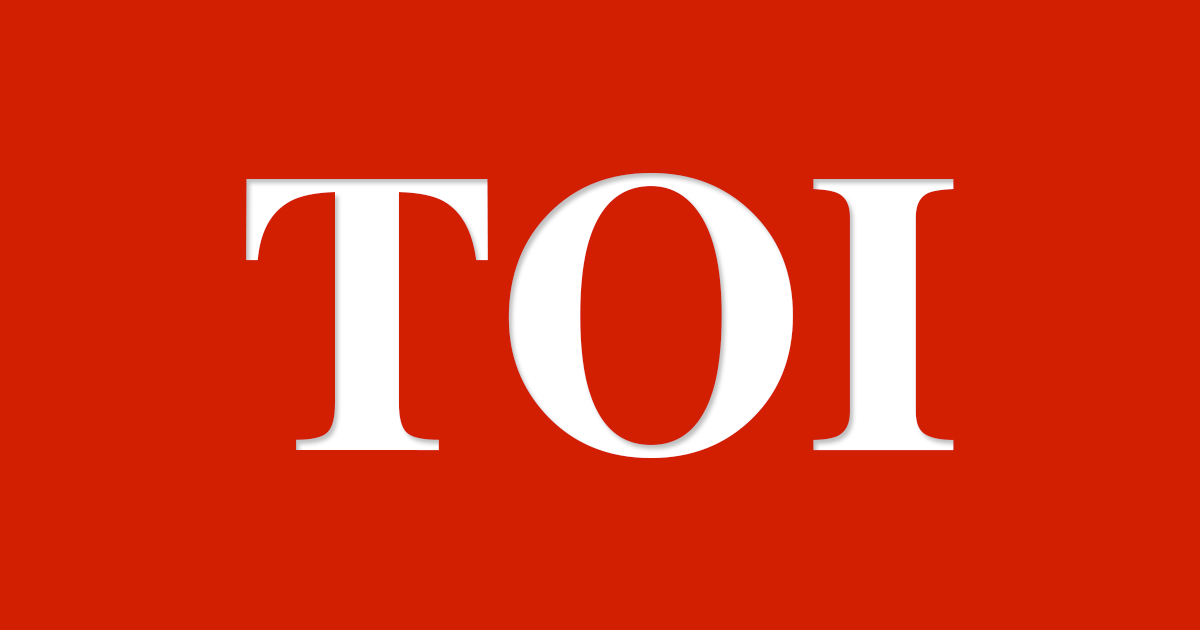 MYSURU: Siddaramaiah-led Congress government's "misgovernance" and its appeasement tactics like Tipu Jayanti Celebrations will be part of BJP's campaign theme as the saffron party strives to return to power in Karnataka, while banking on the central welfare schemes besides the funds released by the Centre for the state's development.
Addressing a rally here on Thursday to mark the end of former CM Yeddyurappa's 75-day "Parivarthan Yatra", BJP president Amit Shah made a frontal attack on the Congress government with allegations ranging from appeasement of the Muslim community to CM Siddaramaiah's personal lifestyle, including his Rs 75-lakh Hublot watch, at a time when farmers' suicides continue unabated in the state.
"The Chief Minister of this state wears a watch of Rs 75 lakh… how can a chief minister lead such a luxurious life when hundreds of farmers have committed suicide," Shah said, adding that the current regime witnessed suicide by over 2500 distressed farmers.
After cultivating his image as a leader of farmers, Siddaramaiah has got flak from opponents for his opulent lifestyle. It is not the Rs 75 lakh Hublot watch alone, the CM has also been clicked wearing Audemars Piguet, Rolex and Tissot watches, not to mention Hermes shawls.
Shah's reference to Tipu Sultan's birth anniversary celebrations was another hint that the saffron party will carry on with its agenda to polarise the Hindu votes, citing steps of the state government to appease the Muslim community. Around 12% minority voters in the state could be a major deciding factor in the assembly polls to be held in April-May this year. While Congress is confident of its sway among the Muslim voters, JD(S) also expects to make inroads and even BJP leaders say that the triple talaq issue may see many Muslim women tilting towards the saffron party.
Even during Shah's rally at Mysuru, a section of the crowd consisted of Burqa-clad Muslim women holding BJP flags. "Several prominent people have sculpted the state of Karnataka but Siddaramaiah celebrates Tipu Sultan Jayanti only for vote bank and to appease a particular community," Shah remarked.
The state-sponsored Tipu Jayanti celebrations had caused a major controversy in Karnataka as BJP accused the government of being obsessed with minority vote-bank.
Faced with BJP's strategy, Congress is also cautiously planning its political moves. Congress chief Rahul Gandhi, expected to be in the state mid-February, is slated to visit temples, picking up the thread he left during Gujarat polls.
Shah has visited the state frequently holding strategy meetings with state leaders as the saffron party sees the state polls this year as the launch pad for the Lok sabha polls, scheduled for next year.
Recently Shah held meetings with Yeddyurappa and Goa Chief Minister Manohar Parriakar to resolve the Mahadayi river water dispute, which has lingered for over three decades as Goa has not agreed to release water to Karnataka even as the two states had an agreement about water sharing for drinking and irrigation purposes. The matter is pending with the water tribunal.
Source : timesofindia
This post first appeared on Daily Kiran, please read the originial post: here