Welcome to the Conceptual Cage Match, a column asking all the hard-hitting questions you never knew you had. Today we discover what makes more sense: Count Chocula or the things DJ Khaled is constantly yelling?
Count Chocula: a clever play on Count Dracula, Count Chocula is a cartoon spokes-vampire for a chocolatey children's breakfast cereal.
Though Count Chocula's backstory isn't explicitly stated, we can safely infer that he's something of a reformed bad boy. Chocula once lived a life shrouded in vampiric sin: seducing women, hypnotizing hostages, feverishly feasting on the blood of innocent townspeople. Now, like any good redemption story, he's straightened up and entered the cereal game. He calls his product "Count Chocula," much like if I made a cereal and called it "Megan."
Chocula's dark past sets him apart, as he is one of only two children's breakfast cereal characters who has presumably committed murder (the other, of course, being notorious maritime-terrorist Cap'n Crunch).
Count Chocula holds a mirror to society, insisting that we contemplate the extent of our human capacity for forgiveness. What sparked his sudden shift in lifestyle? Do people ever really change? Should we trust former cannibals to sell their chocolate cereal to our children?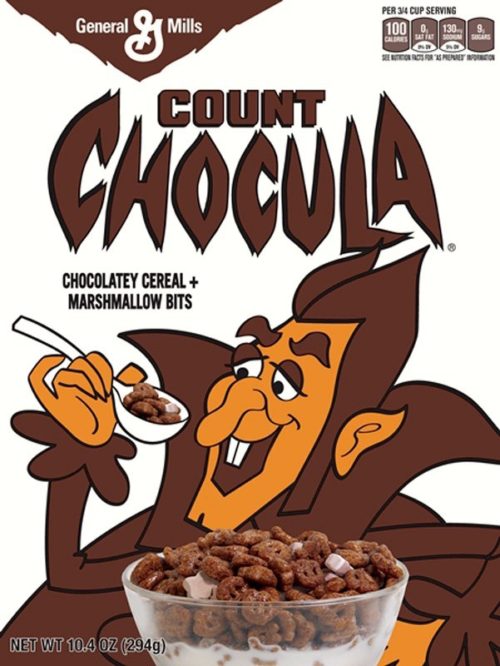 DJ Khaled is a 42-year-old producer known for his colorful personality, sharp cheek-beard angles, and yelling his own name. They say that trained musicians can recognize Khaled's distinctive musical stylings within the first three seconds of any track he's touched. When he yells his own name.
But to distill Khaled's work to name-screaming is to vastly simplify his complex and calculated artistry: He also shouts things like "another one," "we the best," and my personal favorite, "They didn't want me to have another anthem, so I made sure I got another anthem."
One can't help but wonder: who didn't want him to have another anthem? And are these autobiographical outbursts just the hallmarks of a clearly broken man? Or, perhaps, something much more profound?
Perhaps Khaled's name-scream is an emphatic battle cry to rally listeners into deep introspection. He's proclaiming to the world, "I know who I am," then begging the question, "but do you really know yourself?"
Or maybe he just likes to yell his name.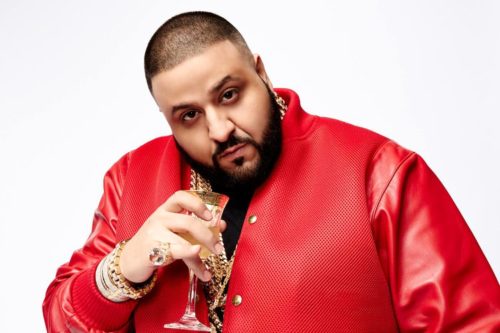 Conclusion
Today, we've explored two clearly conflicted individuals, seeking to determine which makes more sense: Count Chocula or the things DJ Khaled yells.
Does a reformed criminal spokes-vampire who promotes a spooky breakfast cereal make sense as a character?
Absolutely not.
But does he make more sense than the things DJ Khaled yells?
Undoubtedly.
The post Which Makes More Sense: Count Chocula or the Things DJ Khaled Yells? appeared first on Robot Butt.