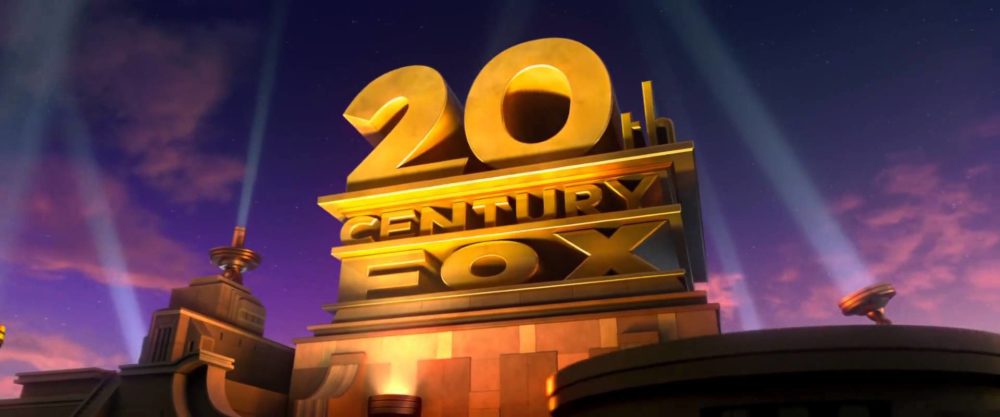 The world of pop culture was set ablaze last week when word got out that Disney might be buying 20th Century Fox. This was big news, as not only would it allow them to complete their collection of Marvel figures, but it gives them ownership of more big-name franchises.
And the best part of owning all these franchises? Crossovers! Yes, everyone loves when things they love are thrown together indiscriminately – Taco Bell has been doing it successfully for years! So to help Disney take full advantage of their potential purchase, I put together a number of Movie Pitches, which I am more than happy to accept money for:
Star Wars Episode X: Attack on Pandora
Die Hard With Avengers
Predator vs. the Goof Troup
Indiana Jones and the Curse of the Nostromo
Toy Story 5: Playroom of the Apes
Ducktales and the Tomb of the Croods
X-Men vs. the Muppets
Ice Age 6: How the Hoth Did We Get Here?
Deadpool Kills the Disney Afternoon-verse
The Simpsons Ragnarok
Indiana Jones and the Cult of Hydra
Die Hard or Go Bonkers
Independence Day: Battle for Cape Suzette
Awesome Mix Vol. 3: A Star Wars Story
Wall-E Kills the Marvel Universe
Titanic: I Want to Believe
Wolverine and the Quack Pack
Joe Millionaire: The New Iron Man Adventures
Darkwing Duck vs. Brooklyn Nine-Nine
Mickey Mouse and the Phantom Menace Blot
X-Men Origins: Brundlefly
The post Movie Pitches for Disney Once They Acquire 20th Century Fox appeared first on Robot Butt.