The Cryptocurrency Boom is Here, Don't Miss Out! Get started on Coinbase, Binance, KuCoin, Coss – How to Trade Cryptocurrencies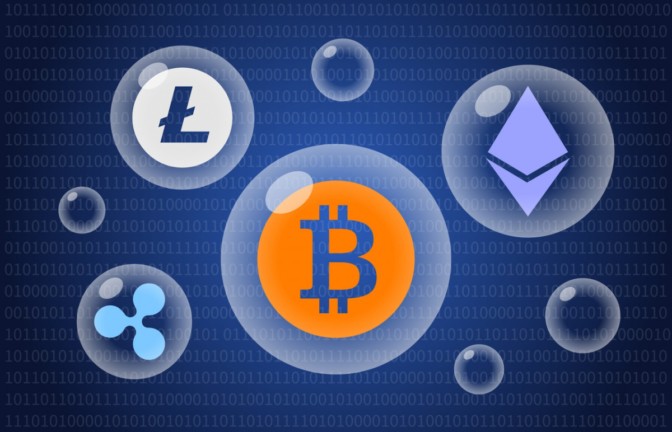 Remember Jordan Belfort in The Wolf of Wall Street? Remember the penny stocks he made a fortune off of? This is that situation times a thousand. Yes, there are risks, many of them huge, but the potential return of 10x or 100x makes it worth all the risk. But of course, don't invest what you can't afford to lose.
So how do you get into cryptocurrency trading? The first step is turning your hard earn fiat (cash) into the currency of your choosing via Coinbase. On Coinbase you can purchase Bitcoin BTC (avoid it because of the fees), Bitcoin Cash BCH, Ethereum ETH (lower fees but still high), and Litecoin LTC (cheapest in fees).
You can:
1) Buy the coins via direct bank transfer (about 10 days)
2) Transfer money to your Coinbase USD wallet, then buy immediately (about 7 days)
3) Buy via debit card immediately (fastest)
In this market like all others, it's about timing. I got stuck waiting 10 days the first time, then 7 days the second time; the fees are high for debit card transactions but if you invest in the right coins you can make plenty to cover them.
Once you have purchased the currency of your choosing, sign up on one of these exchanges to start trading your new cryptocurrencies, just as you would with stocks or forex. Here are some of the biggest Cryptocurrency exchanges you can buy the majority of available alt coins on:
You'll need to send your coins to these new accounts to start trading alt coins. To do so, click "Accounts" on the Coinbase menu, and then "Send" on the respective currency. On Binance, KuCoin, or Coss, go to "Deposits/Withdrawals" and look through the list to find the coin you're trying to receive. Once you find it, click the "Deposit" link, and you will be given the address (e.g. ETH address) for deposits. Copy this address and paste it into the Coinbase "Send" form. Don't mess this part up, if you put the wrong address in, your coins will be sent to god knows where, and you will have learned your first hard lesson in crypto trading. Once the coins transfer, you'll be able to buy the altcoins of your choosing.
As of now the two primary markets to trade all other altcoins for use Bitcoin and Ethereum, so make sure to sell your Litecoin for Ethereum so you can buy the other coins you're looking for. Some cryptocurrencies to check out include:
NEO
XRP (Ripple)
LINK (Chainlink)
REQ (Request Network)
XLM (Stellar)
BNB (Binance)
KCS (KuCoin Shares)
COSS
The post The Cryptocurrency Boom is Here, Don't Miss Out! Get Started on Coinbase, Binance, Kucoin appeared first on .