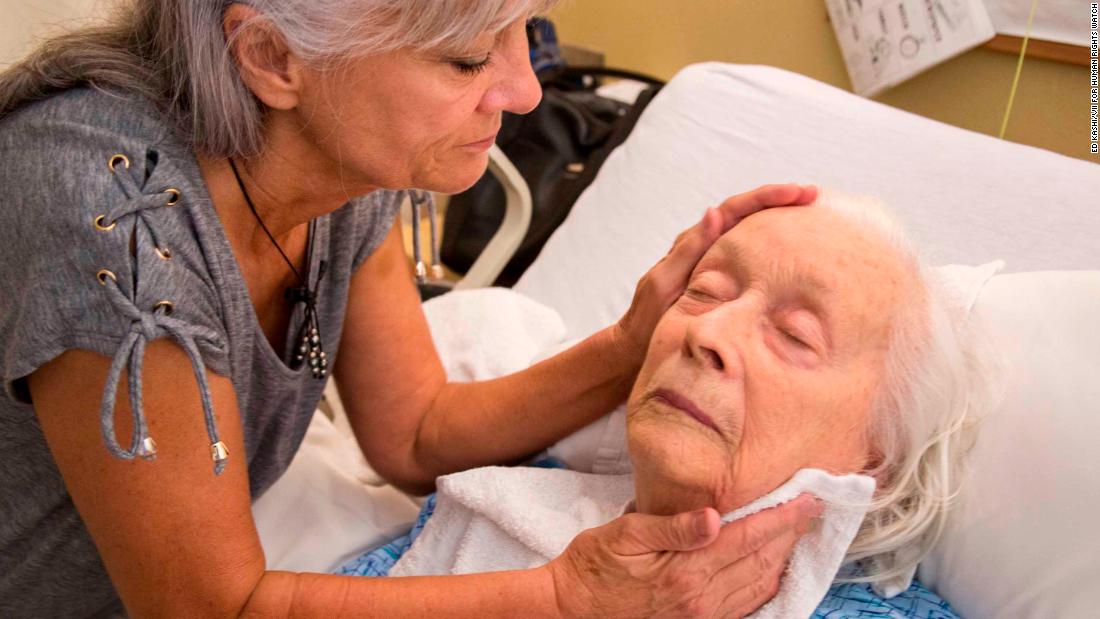 ( CNN) Children complained about parents "whos" hook of their personalities and was transformed into zombies. Inhabitants retained slurring their words and being unable to think or stay awake. Former heads declared aiding out medicines without having appropriate diagnoses, securing informed consent or disclosing risks.
These are just some of the findings and conclusions outlined in a new Human Rights Watch report, "'They crave submissive: ' How Nursing Homes in the United States Overmedicate People with Dementia."
The 157 -pagereport, secreted Monday, estimates that each week more than 179,000 those who live in US nursing facilities are given antipsychotic medications, even though they don't have the approved psychiatric identifications — like schizophrenia — to warrant utilization of the remedies. Most of these citizens are older and have dementia, and researcherssay the antipsychotic medications are administered as a cost-effective "chemical restraint" to suppress actions and ease the loading on overwhelmed organization.