A Photograph is worth a thousand words, a perfectly timed one can speak volumes. There is a rare talent and impeccable timing required to capture a picture that evokes a powerful reaction whether it is joy, fear or sadness. Couple that with the highly accessible ability to take photos with our smartphones, we all have a chance to practice and eventually be at the right place at the right time.
Here are 32 of the best images captured. Some look beautifully staged like one woman striking a yoga pose at the beach. There are also a handful of others where you just know the subject of the picture wished a photo was never taken like being caught in the midst of throwing up. These photos may inspire you to be ready the next time an opportunity presents itself. You never know if one of your snaps ends up on our website.
1.
Photograph by CAROLYN KASTER (via The Atlantic: In Focus)
2.
Photograph by Nick Kelly
3.
Photograph by Florian Schüppel | Florian Schüppel Photography on Facebook
4.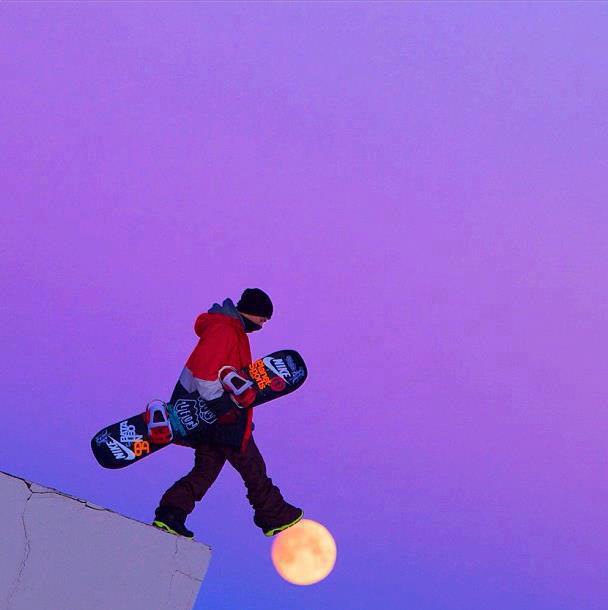 Photograph by Frode Sandbech
5.
Photograph by Sindri Skúlason on Flickr
6.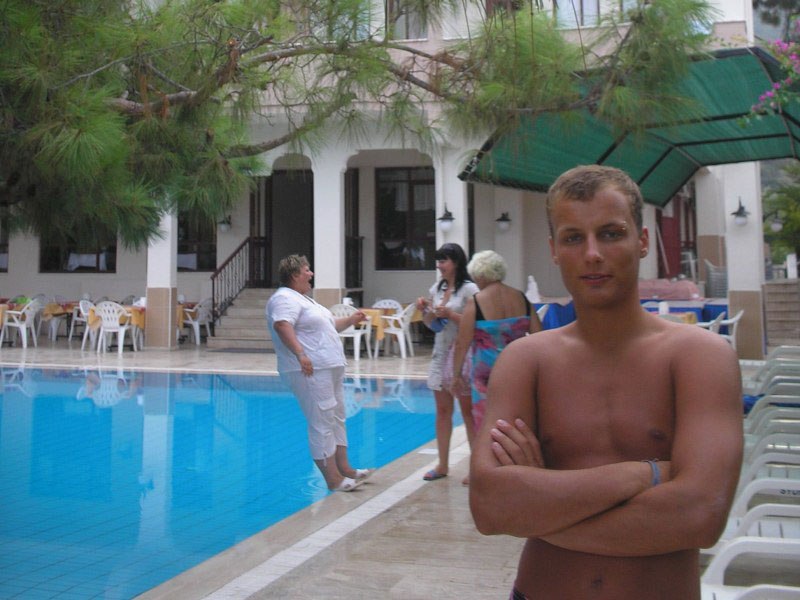 Photograph via RedditorJoker on Reddit
7.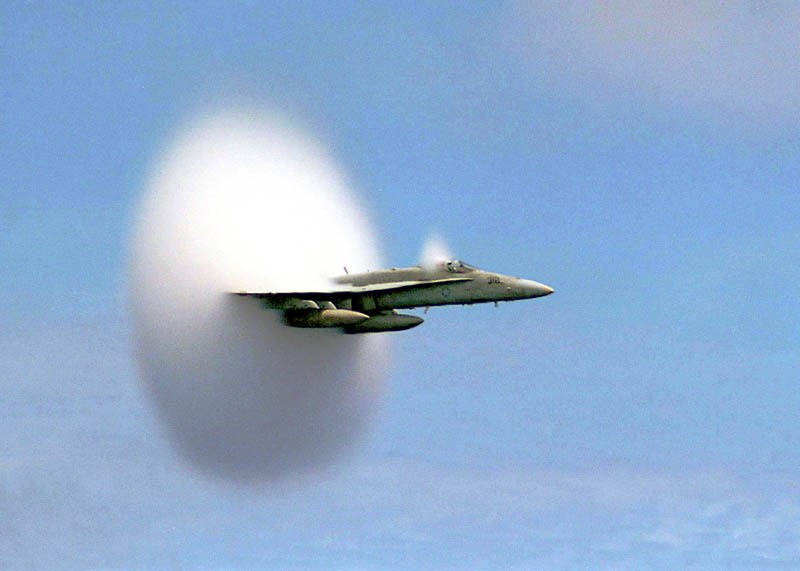 Photograph by Ensign John Gay/U.S. Navy
8.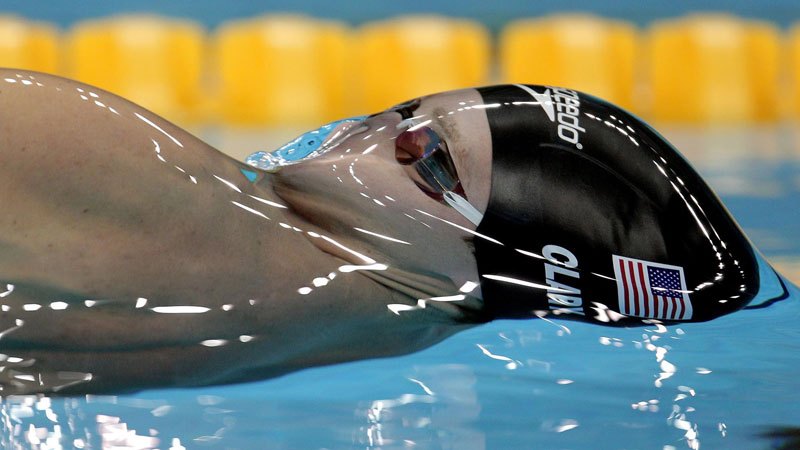 Photograph by ADAM PRETTY (via Photo Blog on NBC News
The post 32 Of The Most Perfectly Timed Photos You Will Ever See appeared first on Do You Remember?.