Are you looking for Living Room decorating ideas after recently moving? Or, is your current living room looking a little lackluster? If you feel the impulse to clear everything out and start from scratch, then stop for one moment before you do anything dramatic and expensive. Sometimes, all a living room needs is one carefully considered key element to pull the space together. Getting this right is a whole lot easier than redesigning every single detail of your living room. So, here are 10 innovative living room decorating ideas to help you put your interior design woes behind you.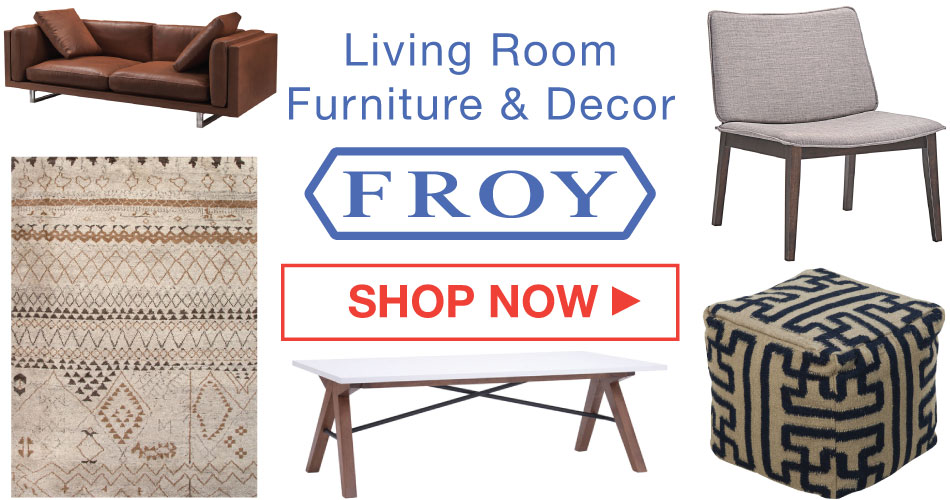 1. Layer multiple rugs
Layering rugs is one of the popular yet oft-ignored living room decorating ideas among professional interior designers. This trick requires 2-3 rugs: one oversized rug that will serve as the base and 1-2 normal sized accent rug. The base rug usually is a solid rug or natural jute/cotton rug comprised of a neutral color (think beige, light gray, or ivory), is flatwoven so it lays low to the ground with no pile, and is textured for effect. The accent rugs that go on top typically have vibrant colors and artistic patterns. They can be traditional/ethnic rugs, geometric rugs, or even sheepskin.
As a side note, families often shy away from spending very much on rugs, choosing instead to invest in sofas, tables, and other furniture pieces. If you're one of them, you are committing a common faux pas in living room decorating. Rugs are both practical as a soft layer to walk on and beautiful as an artwork that ties your room together. Design smart: reallocate resources reserved for your furniture and invest in better rugs.
2. Space out your room
This idea is more than simply keeping your room organized. What I'm recommending is to design around the very concept of emptiness. Famous designer/curator Kenya Hara once said that his design philosophy is of Eastern "emptiness," which is different from the "simplicity" of the West. Simplicity is defined by clean lines, points, and planes that, despite its minimalism, can be pinned down to a shape. Emptiness is devoid of shape altogether.
Let the emptiness – the "nothingness" within your living room – speak for itself. Choose a smaller sofa, float pieces away from your walls, use mirrors and glass table tops to give the illusion of added space, and ditch any unnecessary pieces. A well designed room is not just what's in it, but what's not there.
3. Add plants & terrariums
If you want an immediate infusion of life into your living room, make sure to add some well designed indoor greenery. Especially smart for rooms with mostly neutral colors, the pop of green from your planter or terrarium will brighten up your room while adding visual breathability. A splash of greenery on a dull shelf or desolate mantlepiece easily livens up the area and can make a barren room appear clean, fresh and airy. IMO, Fab.com's plants and vases selection is a good start.
4. Get a sideboard
If you've got a nice, beautiful TV in your living room, you probably want to watch it while seamlessly integrating it into your living room design. TVs are difficult to plan around, with its ugly wires and all, but you can make things easier by choosing a sideboard instead of a traditional TV stand. Even if you don't have a TV, a sideboard offers a lot of space on top for accents – or even a large mirror. Check out beautiful sideboards/consoles available from our store, West Elm, Anthro, and DENY.
Sure, our store sells plenty of curated modern TV stands, but my personal preference is to be creative and use a sideboard/console. Not only do they offer significant storage for all the things that will inevitably be in your living room, but they're often aesthetically superior. See for yourself.
5. Add a personal touch
The growing options for interior design, as well as accessibility of affordable modern furniture and decor, have led to many living rooms that look overly manufactured. Any authentic living room decorating ideas should have some personal touch.
If you dwell in a house with kids, then this is your moment to imprint their life into your home. You can post up your children's artwork or memorable family photos as a wall gallery. If you have a proud ancestry, you can also consider using photos of generations past for a vintage appeal.
Have a lifelong passion? Why not make this clear in the design of your living room? For example, if you love travel, fill your room with maps, guide books or a light up globe.
6. Use a pouf and side table
If your living room includes only the usual pieces of furniture and decor – coffee table, sofa, rug, and floor lamp, than consider your home one of many that make the common omission of poufs and side tables. The addition of these two critical pieces can easily remedy your barren living room landscape. As a starter, here are some chic modern and ethnic poufs and side tables.
The great part is that poufs and side tables offer some of the widest variety of options to choose from. You can elect for an ethnic Moroccan pouf, organic tree stump, mid-century pinleg table, or more.
7. Hang up a rug
A technique that is trending within the design community, hanging up a rug on your living room wall can be a creative way to embellish the otherwise plain white appearance. Not only can this add some color, but it can provide warmth and texture that few wall paint or art can.
The right rug for this method is tricky to define, as some rugs (such as those with tassels and medium to high piles) work better than others. Check out our Moroccan rug collection as these tend to work great. Review these photos below for inspiration. Then, go hang up a beautiful rug for an in vogue style that will be the envy among your friends.
8. Mix different design styles
As mentioned in a past post defining the "big 8" interior design styles, the best decorators will creatively merge seemingly contrasting styles into a harmonious union. Out of all the living room decorating ideas, this one is fundamental to exceptional design. So keep your eyes open and achieve mastery of what blends and what doesn't.
If you bought a mid-century sofa, make sure to pair it with a rustic wooden table, or perhaps throw some bohemian-inspired pillows. Mixing and matching pieces from different styles enable a multi-dimensional appeal. My personal favorite is integrating mid-century furniture with boho chic decor.
9. Decorate with books
Ever fall in love with the cover of a well-bound book and wondered "what a shame to tuck this in a bookshelf"? You can use one or a light stack of beautiful books as an accent on your coffee table to display your favorite literature or personal interests. You can also setup a wall shelf and decorate it with a few loosely arranged books held in place with an artistic bookend. There are many creative ideas, so check them out below and find one that connects with you.
10. Choose eclectic lighting
Most living rooms only use a floor lamp, which, in itself, can be a perfect solution. However, to creatively brighten your room, you can try something non-traditional, like strung exposed bulbs. You can also adorn your walls with fairy lights to create a dreamy feel. If you have a pre-installed lamp on the ceiling as part of your apartment/house, chances are it's very substandard. Replace it with a designer ceiling lamp for a statement look that can complement your room.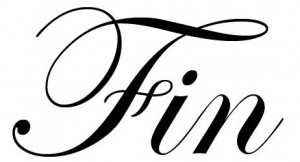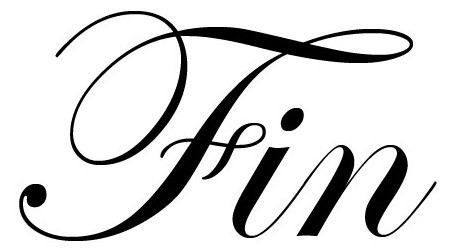 Whatever living room decorating ideas you decide to explore in your own home, the most important thing to remember is to have fun. Enjoy not just the outcome of your interior design skills but the process of turning your space from basic to chic. A house decorated with a loving touch helps mould a happy home.
The post Living Room Decorating Ideas: 10 Fresh Tips with Photos appeared first on FROY BLOG.