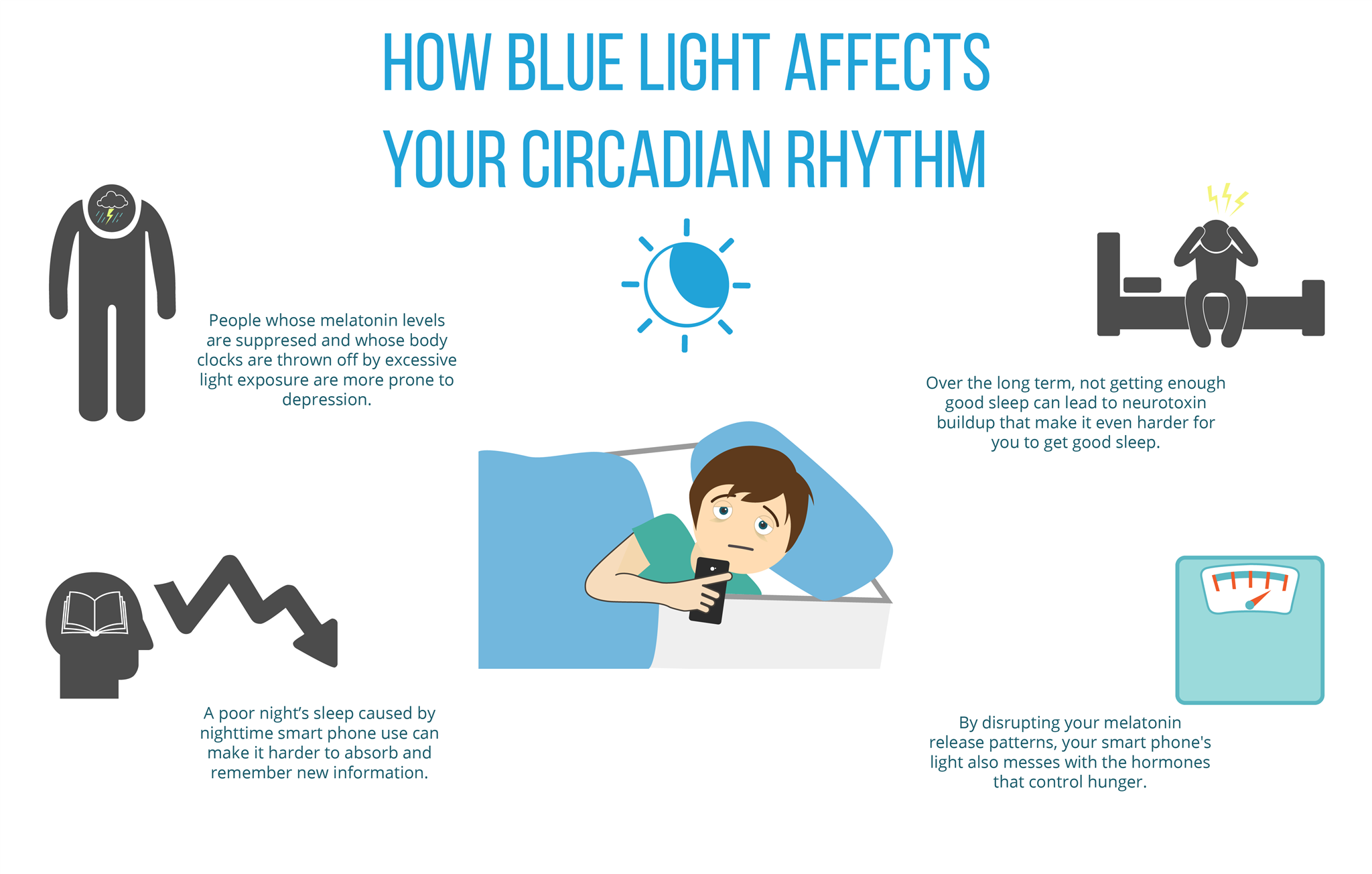 Our relation to light as humans is complex. Though many of the effects of light on our biology are still unknown, there are several we know and understand. The first is that our eyes are naturally drawn to light, similar to moths or phototropic plants. Light also plays a major role in regulating human biological responses, including our internal Body clock or Circadian Rhythm.
The circadian rhythm is a 24-hour internal clock that cues the body on many physiological processes, including when to sleep, eat and rise. This clock is affected by environmental cues such as sunlight. Researchers believe the affects of circadian rhythms date back to our early ancestors who were accustomed to daylight during the day and lighting a fire at night. This pattern is thought to have impacted the way modern human body clocks react to different colors of light, including Blue and yellow light.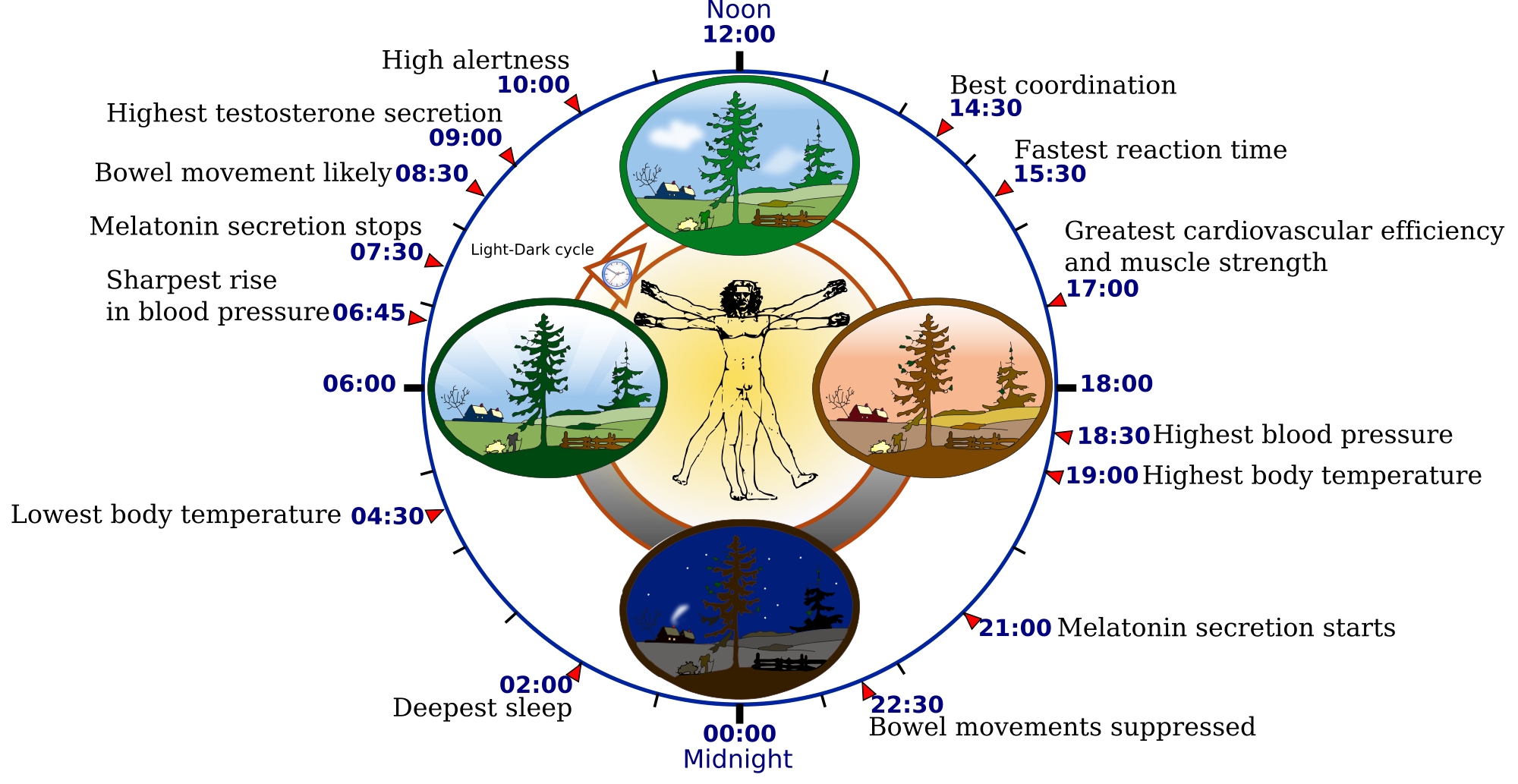 Researchers have discovered that sunlight, which is blue (contrary to popular belief that it's yellow) signals the waking process. The bright blue hue of daylight triggers a sharp rise in blood pressure, the production of the natural cortisol steroid and stops the secretion of melatonin. During the day, blue light boosts attention, reaction times and mood. However, exposure to blue light at night, which comes in the form of electronics or the incorrect usage of cool white (blueish) 4000K+ LED or fluorescent lights instead of warmer(yellow/orangeish) 2700K light color temperature LED bulbs or incandescents, can disrupt sleep by confusing the body's internal clock into thinking it's still daytime and you need to remain alert. One way Apple avoids this is with its "Night Shift" setting which replaces the harsh blue light emitted from its electronics with a warmer yellow light that helps promote sleep.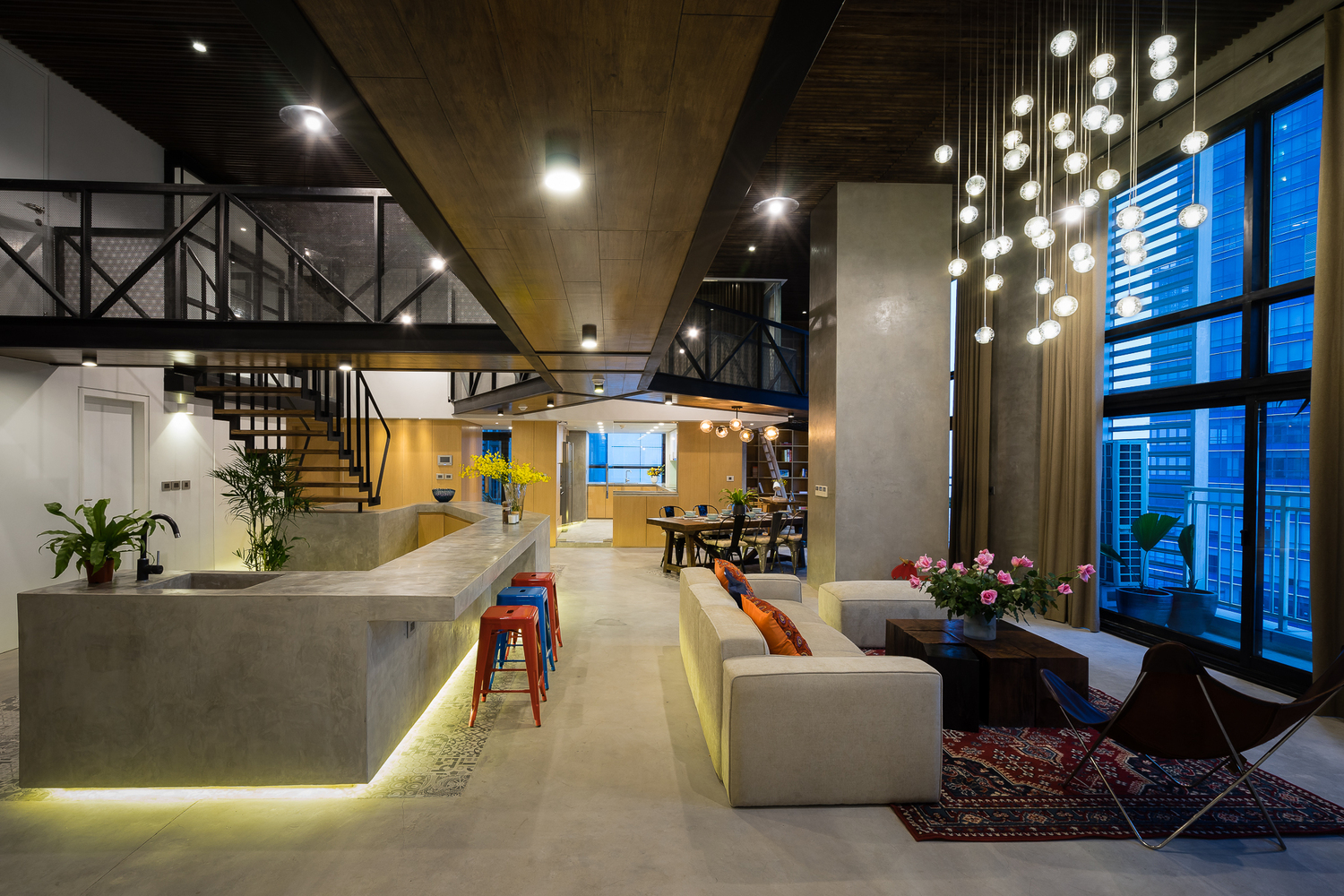 While blue light promotes alertness, warm yellow/orange light triggers rest and relaxation. One theory about why this is dates back to our ancestors and the use of fire. Fire provided warmth and safety from predators. For hundreds of thousands of years, fire was and in some parts of the world, still is, a nighttime necessity. As a result, yellow light triggers the nocturnal melatonin signal and prepares the body for sleep.
By using warmer, yellow/orange hued 2700K lights in bedrooms and living rooms in the evening and nighttime and cooler, blueish 4000K+ lights in workspaces such as kitchens and home offices, you can maintain the integrity of your body's circadian rhythm while increasing productivity where necessary.
The post The Effects of Light Color and Intensity on Your Mind and Body appeared first on Language of Light - The Latest in LED Lighting Technology & Design.