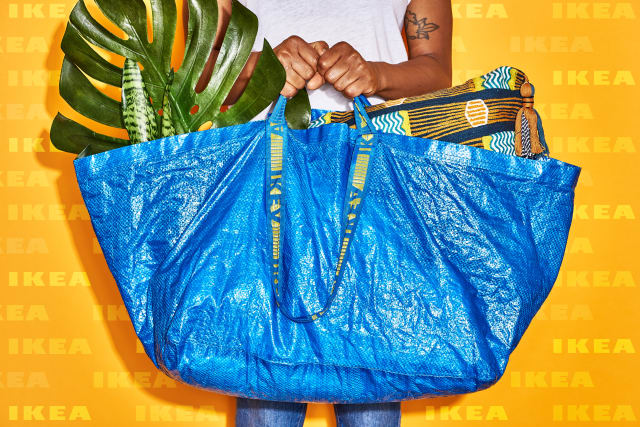 When you think of Scandinavian design, a few things naturally come to mind. Think: simplicity, neutral color palettes, clean lines. But this month, one of the leader's in Scandinavian home goods, IKEA, is turning that all on its head.
The brand's February launches are bright, Colorful, and just plain fun. IKEA describes the new products as being "focused on boosting the energy in everyday life with joyful colors and bold, graphic patterns." And with February being one of the dreariest times of the year, a little extra brightness is much appreciated. All of the new items will be hitting stores throughout the month, but we thought we'd highlight the newness we're most excited about.
READ MORE »
Design Within Reach: We make authentic modern design accessible.
This post first appeared on AbodeToday, please read the originial post: here