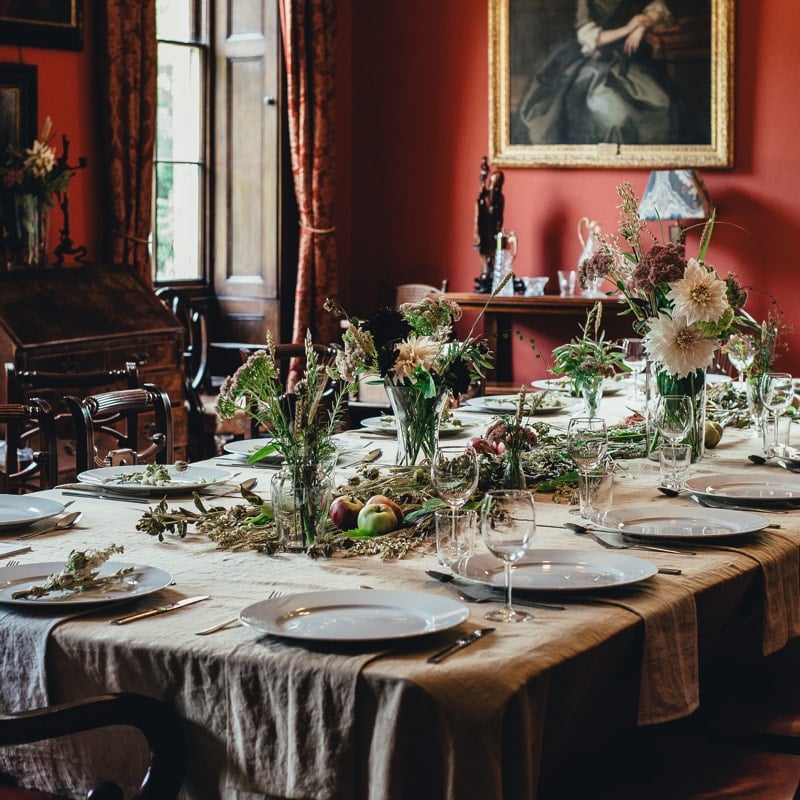 There's something familiar, warm and special in having a specific place to enjoy your meals with friends and family members. Creating Dining room designs for small spaces can often be challenging, but it needn't be and living in a smaller house or apartment often doesn't leave any possibility for a dining room.
Well, there's a way to change this and create a truly modern and functional dining area that would even inspire you to spend more time looking into healthy and tasty recipes to try. If you think that it's impossible for you to add to the overall home design with adequate dining area, think again. With following tips, you can make use of all the space you have, even if it's not all that much.
Choose the Table Carefully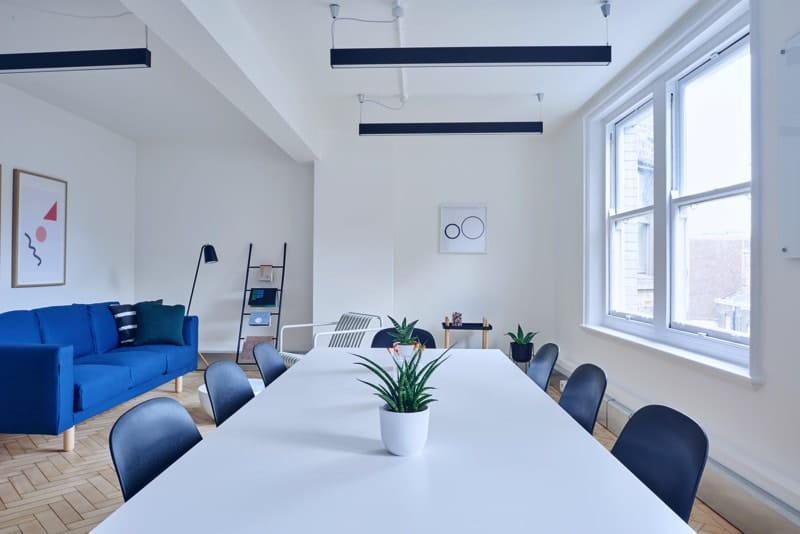 The star of the dining room is its table. Therefore, you should pay a lot of attention to your perfect choice. Small table is definitely something that first comes to mind but if it's too small, it may not be the most practical dining surface there is. In that respect, you should definitely look at extendable dining tables.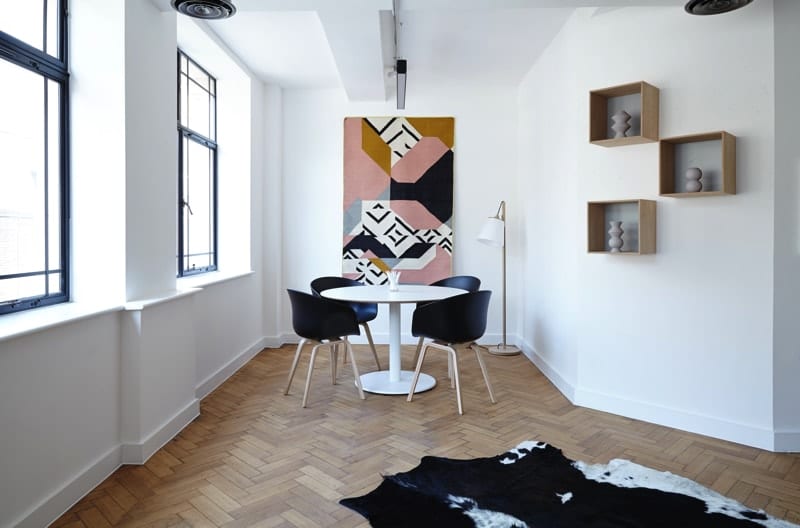 That way, you can save the space when you're not using the dining room and still have enough room for everyone when it's time for lunch. If you're on a budget, you don't have to bother with getting dining tables that match your style with design and pattern – with the help of some interesting DIY projects, you can easily transform your plain-looking table into a modern centerpiece of the entire room.
Utilize the Wall Space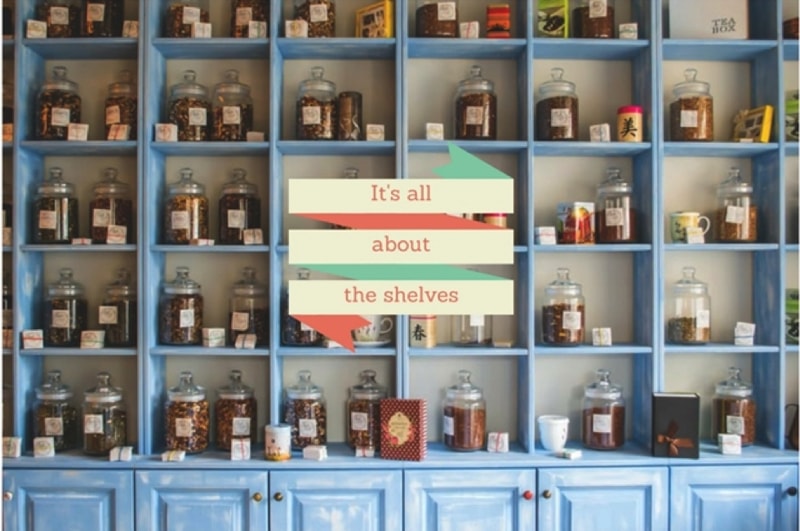 Are things really that cramped when you have bare walls just waiting to be used? In order to effectively organize your small dining space and still have an efficient layout, it's important that you think vertically.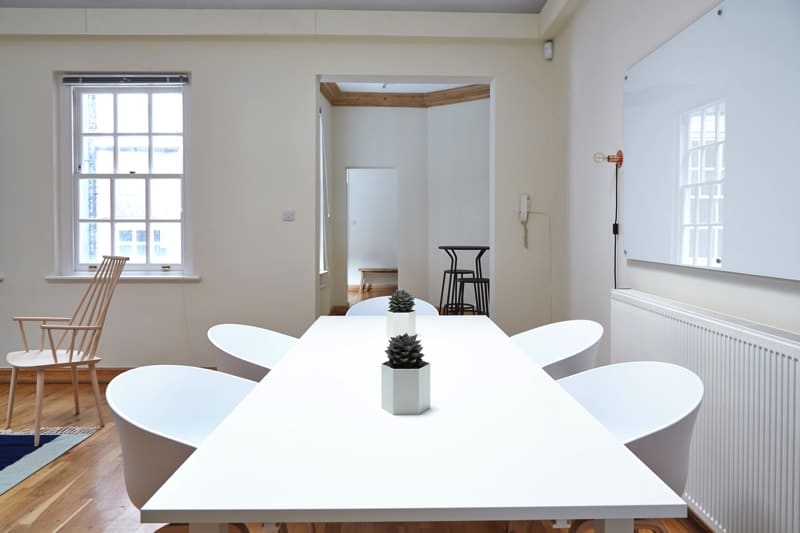 All those walls can do a lot more than simply having a painting or two hanging on there. If you install some hanging cabinets, you can easily store all your kitchen stuff and thus make room for your dining area. On the other hand, if new cabinets are not something you're willing to spend your money on, you can opt for the easier and more affordable solution – shelves.
Sleek wall-hanging shelves aren't difficult to install even if you've never done that before but they significantly add to the modern vibe of the entire room. Not to mention the storage options they provide.
A Mirror is Always Handy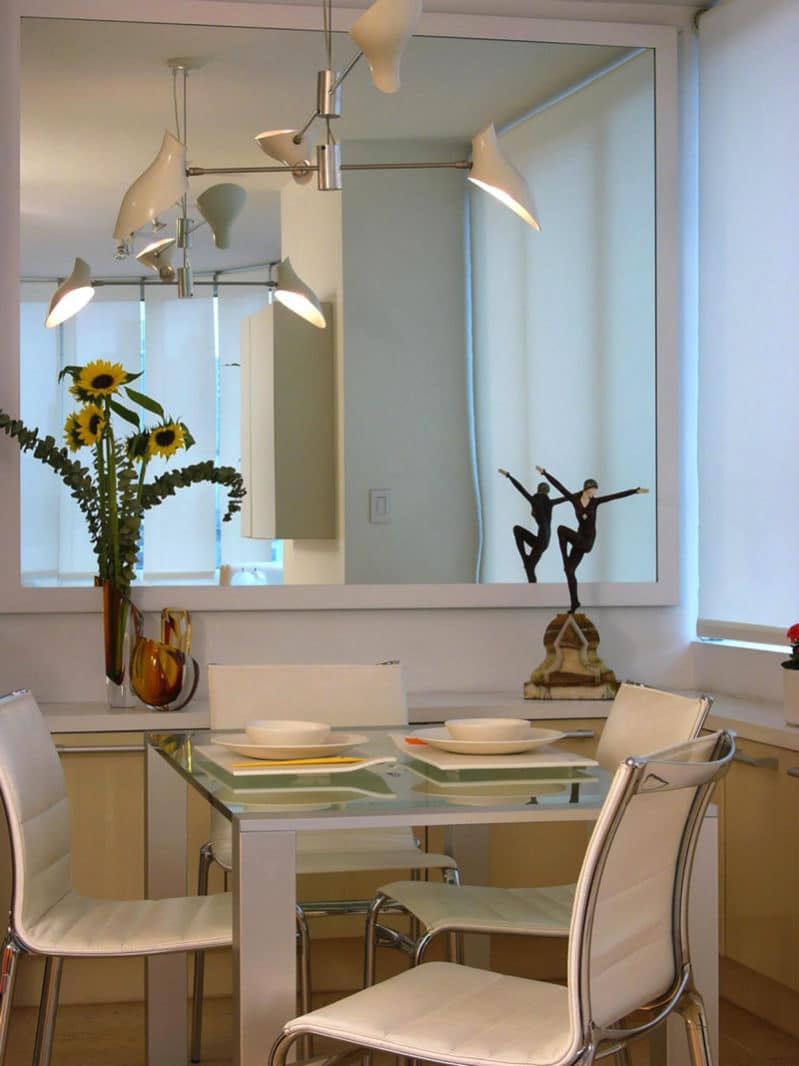 Image Source: http://shopfeed.co
You probably heard about the mirror trick when it comes to making the space appear visually bigger. Well, it's true and you can try it in your own dining room project. Mirror surface is definitely a staple for modern and urban interiors so you can really play with different mirror positioning to your heart's content.
Decorating your kitchen elements with mirrors is definitely a sign of a unique layout. Also, you can use the space between the hanging kitchen elements and floor units to add that reflection. You might think that these will be really troublesome to clean but with special mirror finishes and polish, this task won't bother you at all.
Accessorize With Lights and Plants
In a small dining room area you should stay away from clutter. Still, no living space should be completely devoid of personality and this is especially important for modern interior design. Therefore, the most important decorative staple can be your lighting.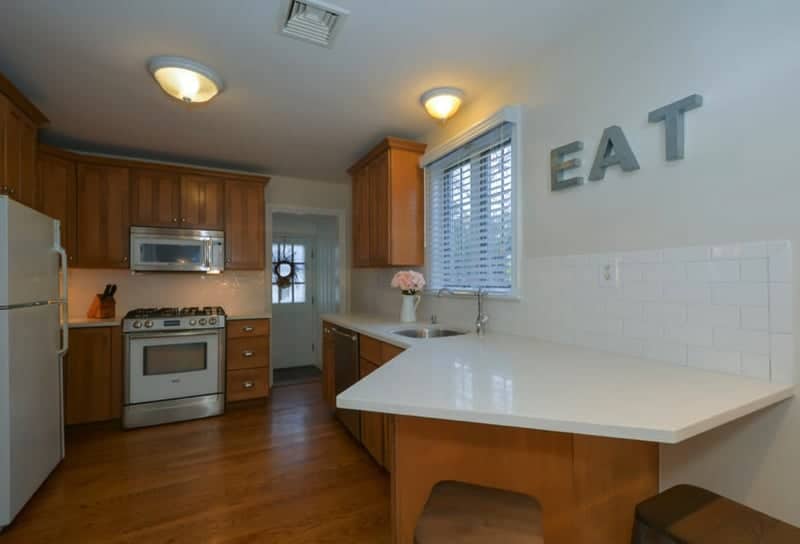 Recessed lighting solutions are truly great for small spaces but if you want to make your creativity shine both literally and figuratively, make sure to try some of the interesting DIY lighting projects for chandeliers.
When it comes to statement pieces that would add a special touch to your small dining room, there really isn't anything better than finding that one great element.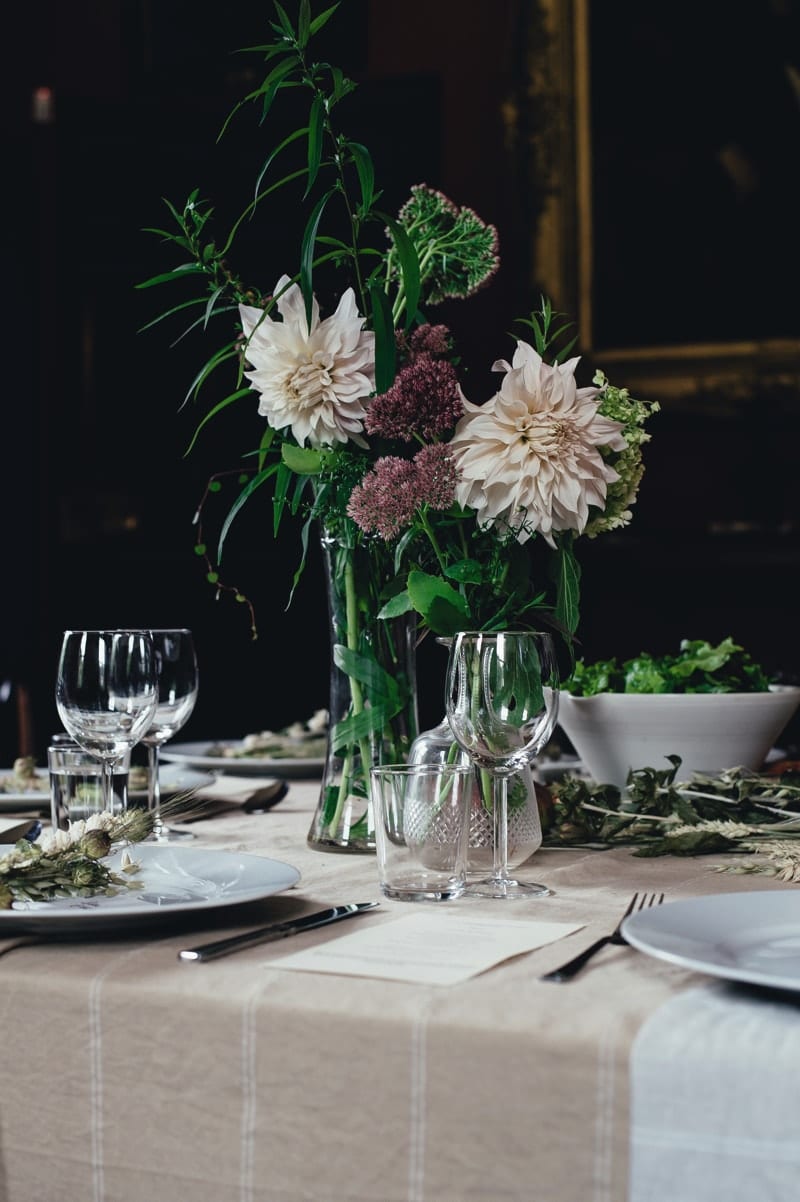 You can search for different types of homeware that can be found online and make a difference with the most suitable decorations. What's more, plants are a must have in any modern household. In that respect, green up your dining room corner with plants of your choice and place them in colorful pots that would complete the entire look of this space.
Perfect Seating Solutions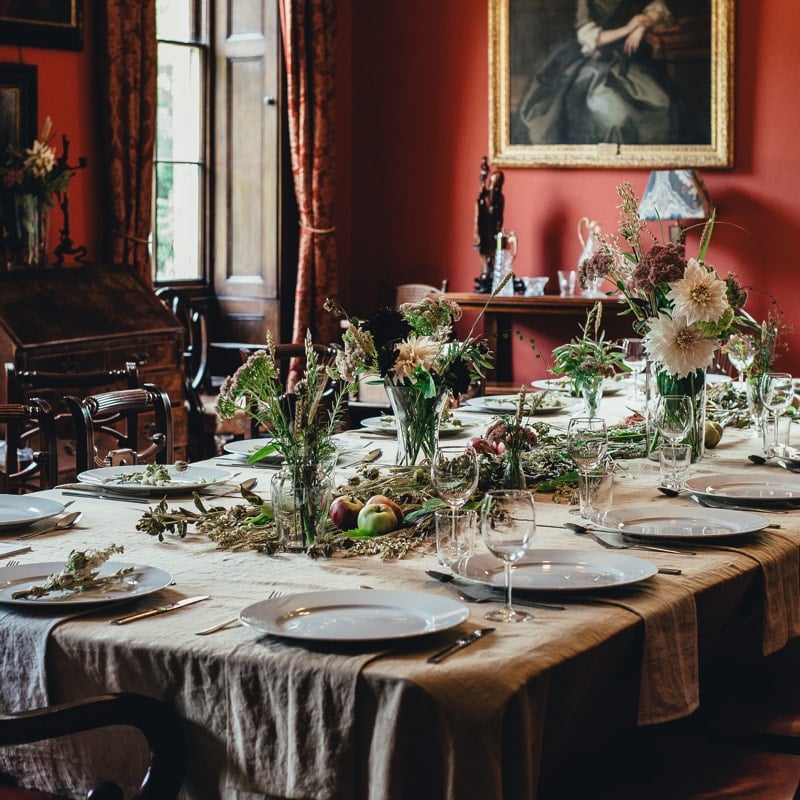 Table, storage and décor are all important pieces in creating your modern dining room, but what to do when it comes to seating arrangement? Small space implies that having a lot of chairs is practically impossible to pull off. Well then, say goodbye to chairs.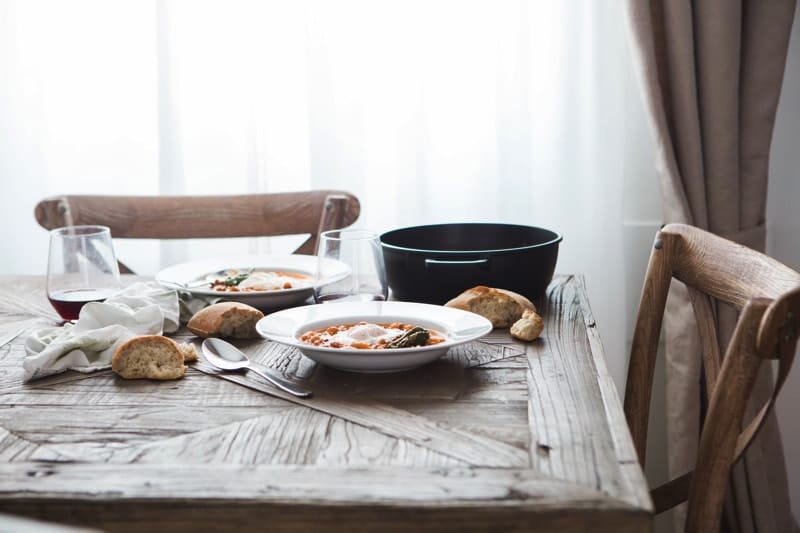 If your dining area is really small, bring in the outdoor vibe! Dining benches that you usually have in your patio can serve their respective purpose in your dining room as well.
These are really practical since they can be easily moved under the table when you finish with your meal and create extra space when you need it. Not to mention the endless possibilities you have when it comes to decorating these benches.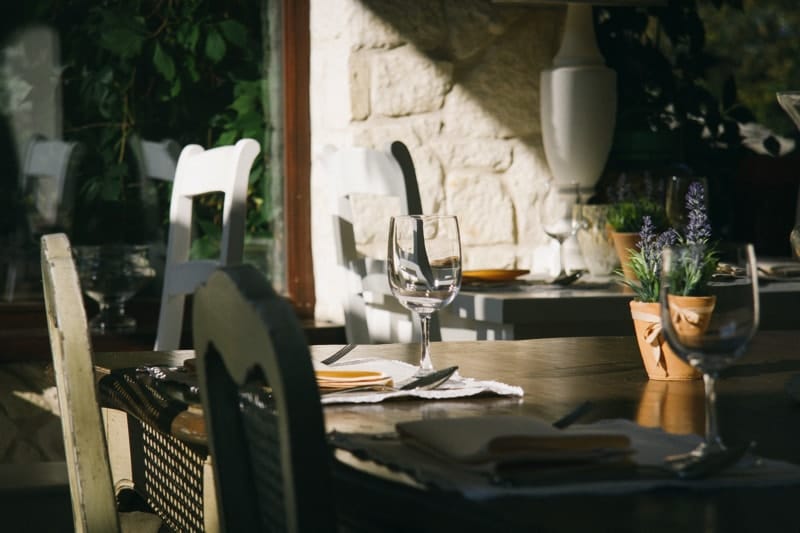 On the other hand, if your dining area is small, but not too cramped and impossible to have a sofa fit in, you can really play with that modern look by getting yourself a smaller angled sofa. Stick to the overall color scheme when picking out your angled sofa for the dining room but feel free to add pops of color with cushions. These are definitely the smartest investment you can make if you want to have a stylish dining room without the trouble of moving chairs or bench every time you're done with your meal.
With the possibility to resort to various DIY projects, your small dining room doesn't have to cost you an arm and a leg. It's essential that you make good use of the space you have, so analyze all your options and take measures of every corner of the said space. Even the smallest dining room can make a difference when it comes to home interior.
If you're not sure how to go about the most efficient layout, don't be reluctant to ask for professional help. You don't need to hire an interior designer bit having someone estimate the best possible space utilization is always useful. Take your time to enjoy in some inspiration search online and home design magazines so that the outcome will truly suit your personality and style.
The post Dining Room Designs For Small Spaces appeared first on Inspired Home Ideas.