On the 23rd October, The Chesterfield Company staff members participated in Pink Friday, aiming to raise money for the charity Breast Cancer Care.
There are lots of ways to help raise donations, and our choice of each choosing a pink accessory or clothing item to wear, as well as offering cakes and chocolates to staff and customers alike, raised a total of £473.68!
The day was great fun and for a good cause – and we very much hope that our contribution goes on to helping Breast Cancer Care in all their ongoing efforts of helping people affected by breast cancer.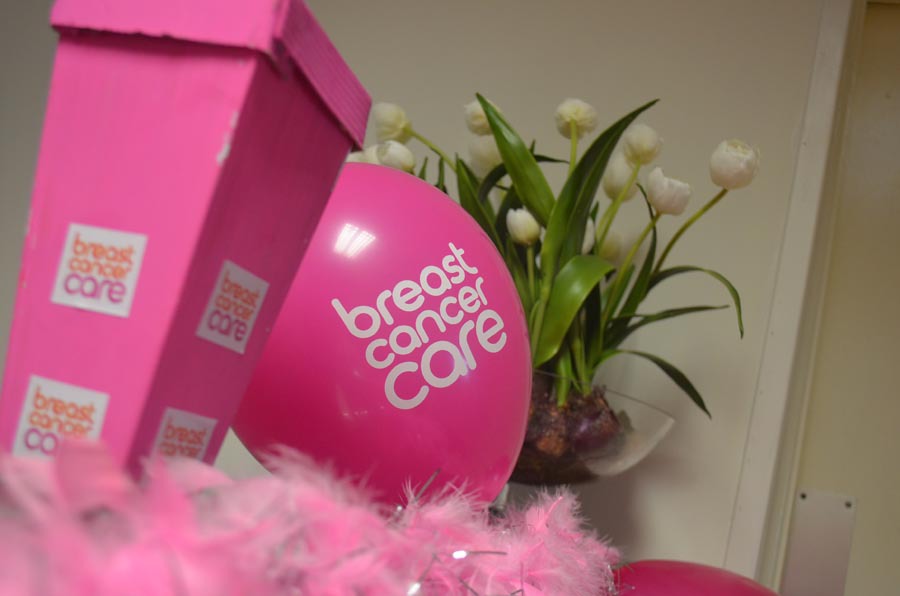 A special thank you to our Production Manager, Teresa for organising this fundraiser! And a big thank you to all customers and staff who donated!
If you would like to get in touch with Breast Cancer Care, please visit their website or call them on 0808 800 6000.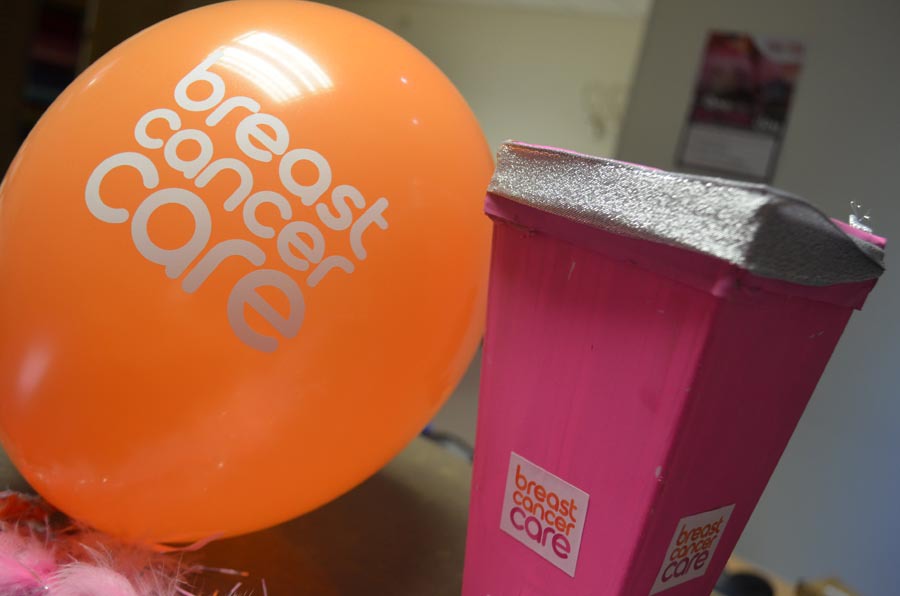 The post Pink Friday Fundraiser appeared first on The Chesterfield Company.