The Cotswolds is one of my favourite places to visit in the UK, in fact my mothers sister used to live in a wee cottage in Bourton on the Water, a picture post card village in the most picturesque part of England. I loved wandering around Bourton and the surrounding villages looking at all the quaint cottages and grand manor houses, so when I spotted this Cotswold Country House, I couldn't resist sharing it.
Siobhan Loates Design is the clever designer behind this stunning restoration. Combining traditional style with contemporary, this historic home has been updated yet still retains character. One downfall for these older homes is small windows which can make them quite dark, however Siobhan has allowed for larger windows in certain areas which have resulted in beautiful, light filled spaces. Siobhan describes this project as a "funky take on traditional".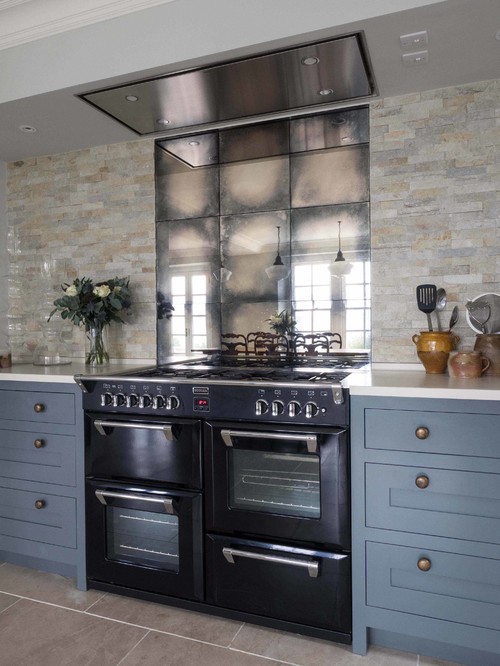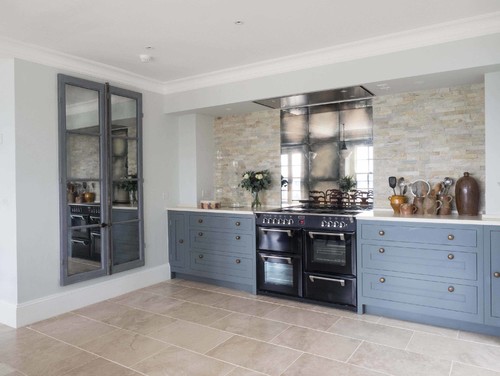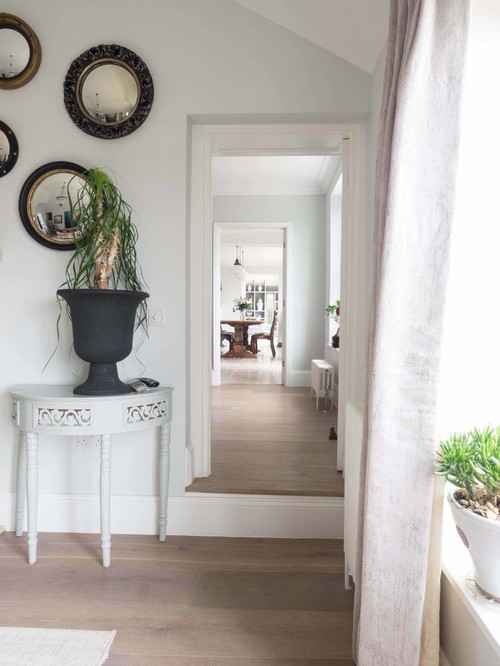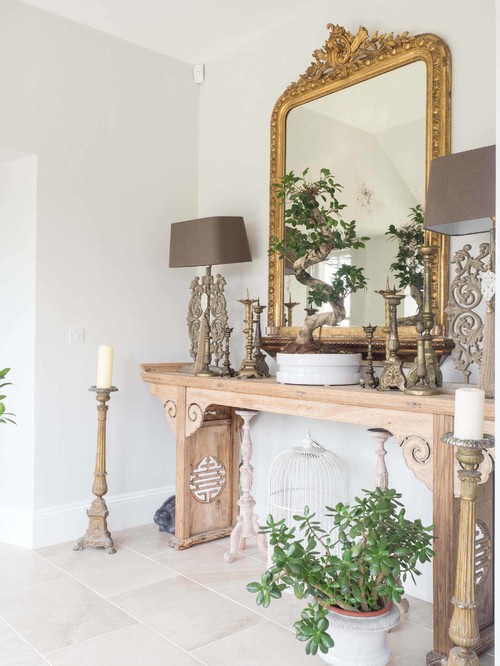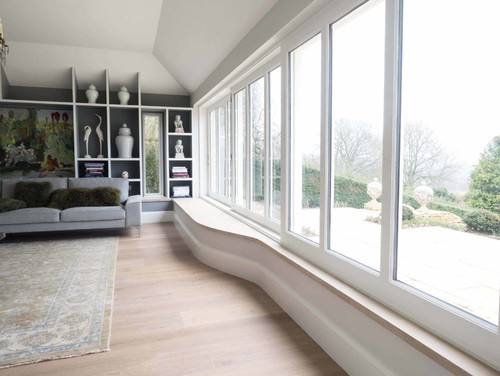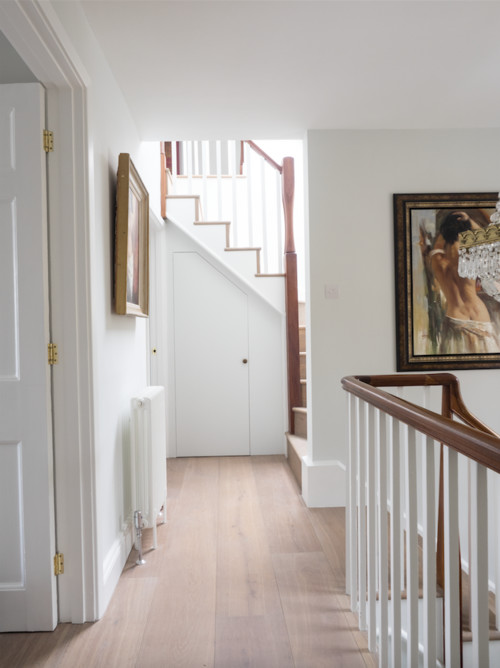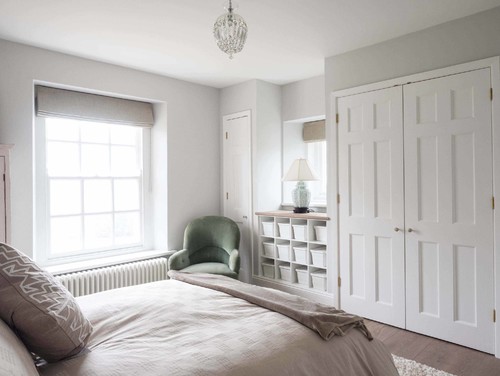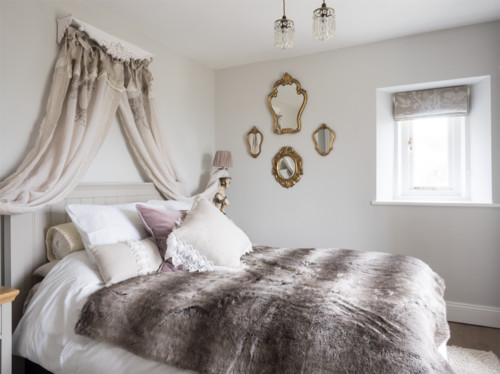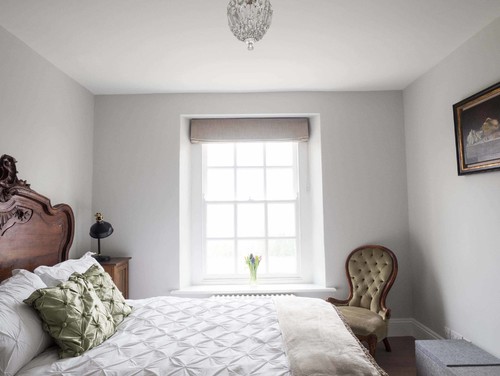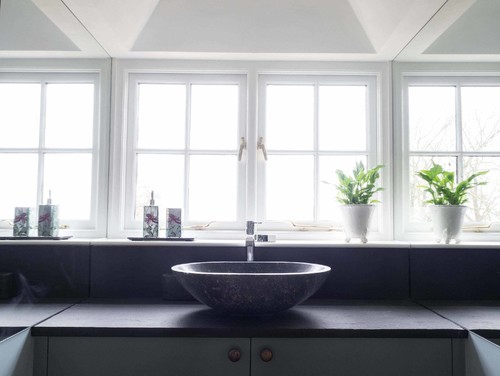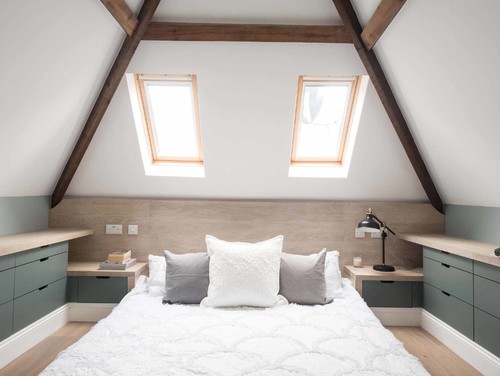 I hope you've enjoyed this beautiful home as much as I've enjoyed sharing it.
Have a wonderful weekend, wherever you are in the world.