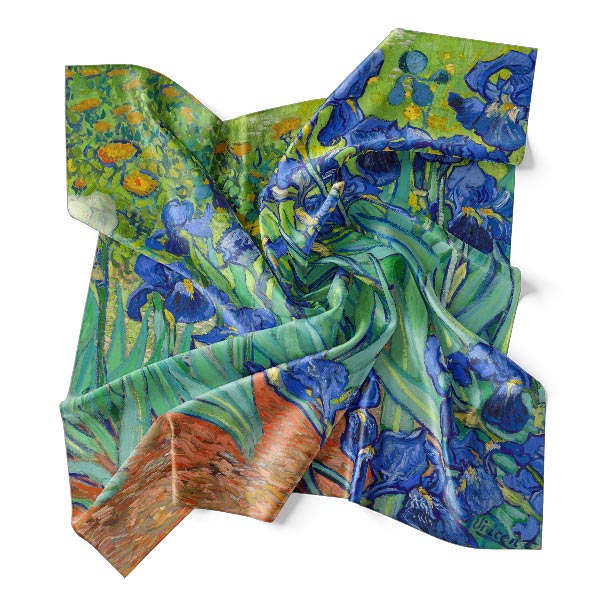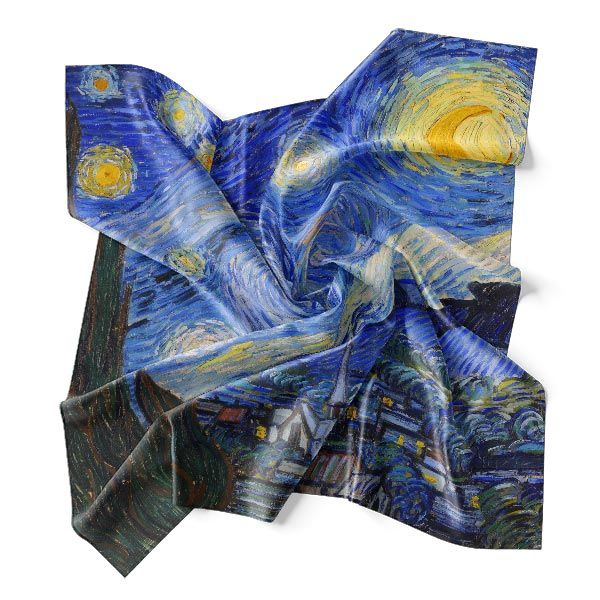 Vincent van Gogh - Starry Night - Silk Scarf by TOPofART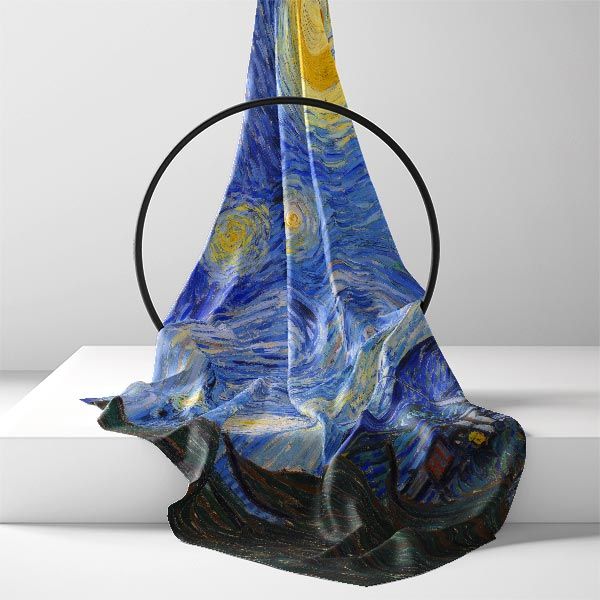 van Gogh - Starry Night - Silk Scarf by TOPofART
Art has the ability to capture our imaginations, transporting us to other worlds and inspiring a variety of feelings in us. Famous paintings like Van Gogh's Irises or da Vinci's Mona Lisa continue to provide inspiration, leaving lasting impressions. Now imagine being able to bring these beloved works of art wherever you go -- not on canvas but as Silk scarves! At TopofArt.com we believe art transcends boundaries and appeals to everyone, which is why our Silk Scarf designs featuring famous paintings make great gifts ideas for art lovers and fashionistas alike!
The Beauty of Silk Scarves:
When it comes to accessorizing, scarves are versatile pieces that can instantly elevate any ensemble. Why settle for ordinary when silk scarves boast their luxurious feel, delicate touch, and timeless elegance - perfect for showing off intricate details and vibrant hues found in artworks. Whether worn around your neck, headband or even draped across your handbag; custom silk scarves are sure to turn heads and make a statement.
Creating Your Custom Masterpiece:
At TOPofART, we recognize that everyone's tastes in art vary widely. That is why we offer a vast selection of famous paintings and masterpieces ranging from Botticelli's Birth of Venus to Klimt's The Kiss or Monet's Water Lilies series; whatever speaks to you we have something in our extensive selection to meet them all! Simply explore our website until you find one you like best; once chosen we will turn it into an exquisite silk scarf just for you.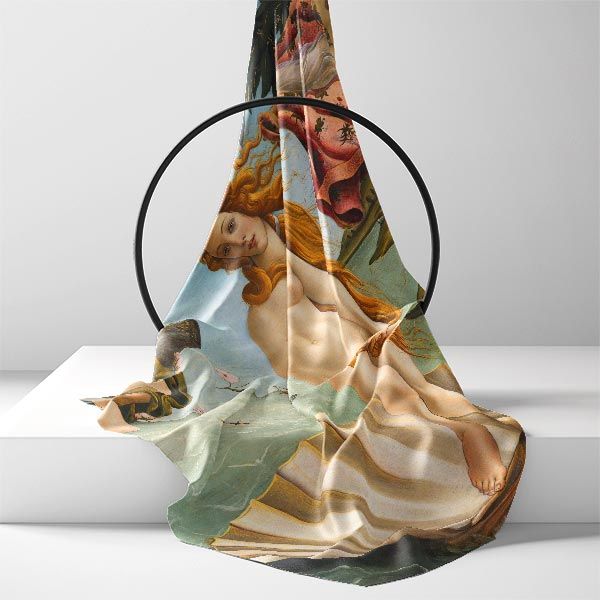 Silk Scarf - Botticelli - The Birth of Venus - TOPofART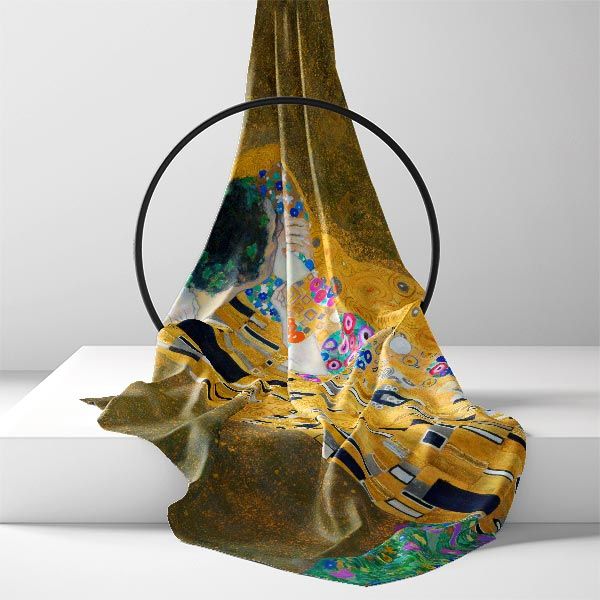 Silk Scarf - Klimt - The Kiss - TOPofART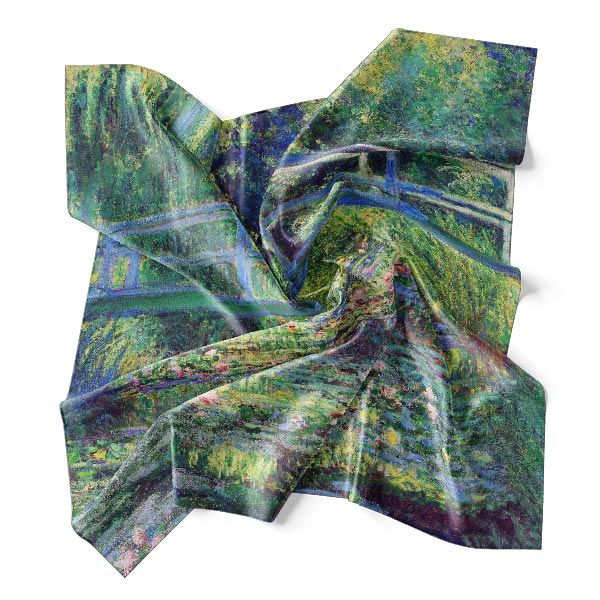 Silk Scarf - Monet - Water Lily Pond, (Symphony in Green) - TOPofART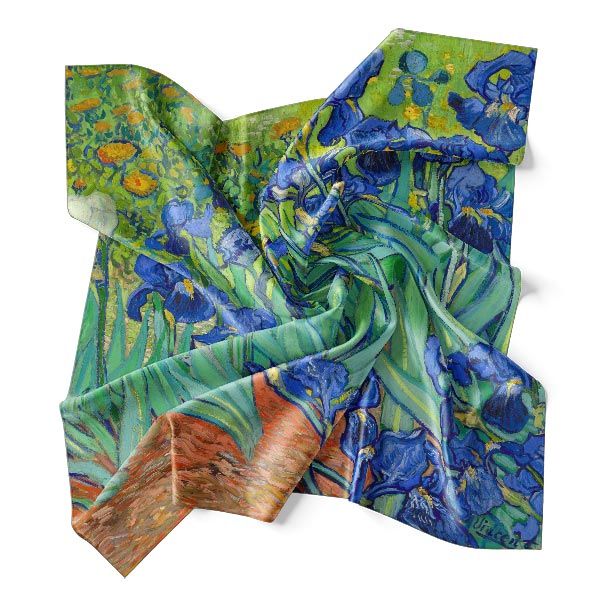 Silk Scarf - Vincent van Gogh - Irises - TOPofART
Unveiling the Magic of Famous Paintings:
Each painting tells its own tale, conveys deeper meaning, and provokes various emotions. Take Vincent Van Gogh's Starry Night as an example - its swirling brushstrokes and vibrant colors have long enthralled art enthusiasts worldwide. Imagine being able to wear this iconic work of art as a scarf wherever you go - be it an art gallery visit or dinner party: your personalized Starry Night scarf will surely become the talk!
A Gift That Speaks Volumes:
Find yourself searching for the ideal present to give to an art enthusiast? Our custom silk scarves make a thoughtful and creative statement! Give a scarf featuring their favorite painting as a surprise present and watch their faces light up with delight! These scarves make an impressive token of appreciation, whether celebrating birthdays, anniversaries or simply to express our thanks - their wearability allows them to seamlessly combine fashion and fine-art appreciation into one beautiful experience!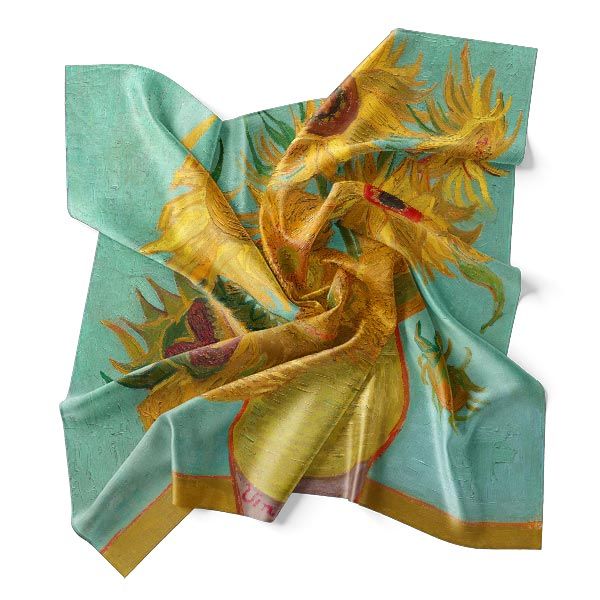 Silk Scarf - van Gogh - Still Life: Vase with Twelve Sunflowers - TOPofART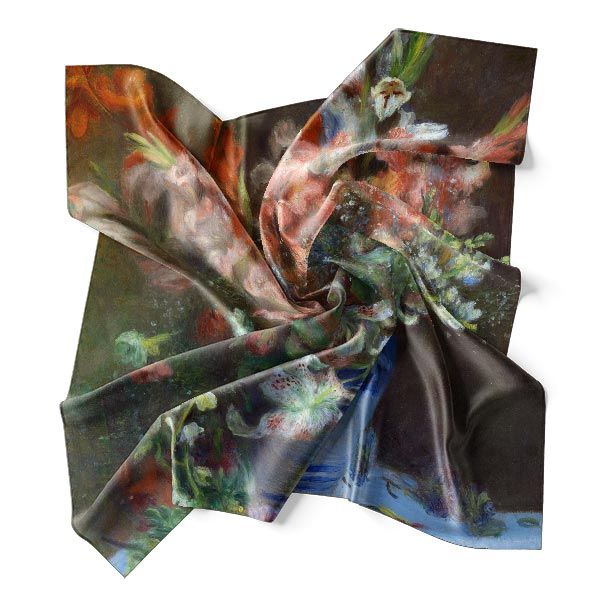 Silk Scarf - Renoir - Gladioli in a Vase - TOPofART
In a world where fashion and art have become intertwined, custom silk scarves featuring famous paintings and masterpieces are an ideal way to showcase your love for both. At TOPofART, we pride ourselves in transforming art into fashion, allowing you to take a piece of history and beauty with you wherever you go. Whether it's the allure of Van Gogh's Cafe Terrace or the Mona Lisa's timeless smile, these scarves serve as a reminder of our collective cultural heritage. So why settle for ordinary when you can own a piece of wearable art? Visit our website today and explore the world of custom silk scarves - a fusion of fashion and fine-art.