Unemployed for two years or more? No doubt any redundancy support you had From your last employer has long dried up.
I was unemployed for four long years. During this time, I actively sought work. I took courses for opportunities in areas I had no previous experience. It was challenging keeping myself motivated.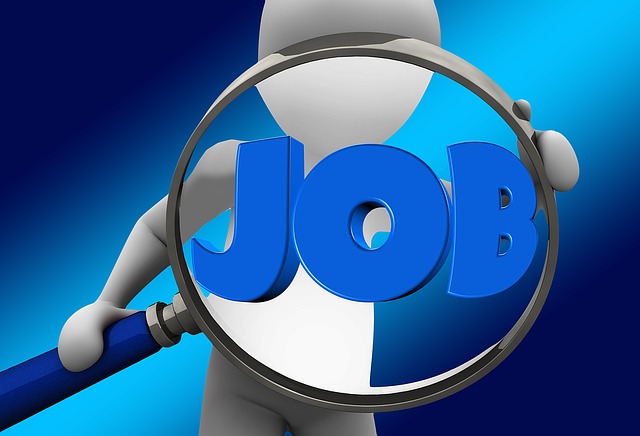 I felt like of a farmer facing many years of continuous famine. My responsibilities did not change because of the circumstances.
I had to carry out the following:
1 rationalize my movements
I only took public transport. I planned my trips in a way to get the most value out of them.
2 explored new avenues of increasing my set of skills
I sought help from my professional institution. The benevolent fund disqualified financial help as my wife was in full time work. However, I secured an outplacement position.
I went on all relevant courses. I sharpened my interview skills. A Consultant Human Resources expert mentored me. Interim management and consulting was a course I keenly absorbed. I learnt all about running a limited liability company and set myself one.
I sought to transfer the skills got from many years work experience to others by going into the lifelong learning sector. I got entry qualification for this from my local college. However, I was blocked from taking a diploma by inability to secure work experience.
3 I kept personal accountability
I kept a record of my job application and interviews. (I had more than 20 interviews from over 200 applications before finally securing work). I sought feedback from every interview attended. I kept a record of these.
4 I kept myself gainfully busy
I took up newspaper rounds to get my exercises for the week. I gained the satisfaction of changing my environment while having some pocket money. This progressed to phone directory delivery on zero-contracts. I got a trickle of private tuition appointments from two of the tuition agencies I had registered with online.
5 I volunteered myself in meeting the needs of others
The true difference between turnover and profit became clear during this time through personal experiences. Meeting the needs of others in no financial position to meet them became my personal experience of turnover. A lot of work was achieved without having money coming in.
One of the most important values I received was never to be defined by my current circumstance.
A possibility attitude was key to my surviving this "famine". It was a period that I displayed the most emotional and mental resilience. I moved into my next period of employment adjusted from the limitations of my previous employments.
I now give counsel on activities in my current environment that I never knew I had in me.
The post Unemployed for two years or more? I was. appeared first on Defying Mental Illness.