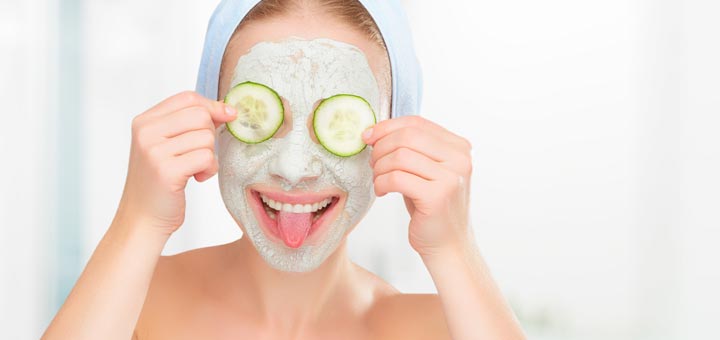 Your Skin is the largest breathing organ, which means that you should know exactly what you are putting on it. Applying toxic chemicals like commercial beauty products or prescription creams/ointments can often result in acne, rashes, skin spots, dry skin, or wrinkles. These signs are the skin's way of rejecting foreign toxins. Rather than just looking for the eco-friendly option, dive deeper and aim for cruelty-free, organic, and all-natural products. How do you find these? You make them.
A common misconception about skin care products is that organic and all-natural are interchangeable words. They are not. For your benefit, it is optimal to get something that is both organic and all-natural, simply because it means that you are providing your skin with the purest forms of the ingredients. We, however, want you to buy separate organic and all-natural ingredients so that you can make your own skin care products. Trust us when we say that your skin will be appreciative.
Your Skin Will Be Softer:
Most lip balms, moisturizers, creams, and lotions often contain drying agents that counteract what they are supposed to be doing! Using real ingredients without drying agents helps your skin stay hydrated, nourished, and soft.
You Might Notice Clearer Skin:
This is not guaranteed because everyone's skin is different and each person reacts to ingredients in various ways. Halting the use of chemical-rich moisturizers may have a positive affect on the endocrine system, though. These products contain synthetic hormones that can lead to acne, fertility issues, or hormonal imbalance. You may break out using your standard lotion, but your skin may respond positively to an all-natural moisturizer.
Let's take a look at some of our favorite DIY skin care products below. If you make them, let us know how they work out for you.
Say Goodbye To Acne With This 3-Step DIY Facial: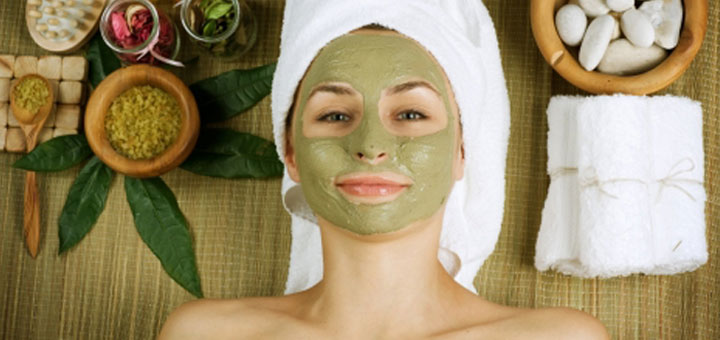 Not all of us get blessed with naturally radiant skin. That's the truth, but we don't have to feel down and out about that because there are so many natural ways to improve your complexion. Give your skin some much needed TLC.
Click here to make the recipe.
DIY Turmeric Mask For Clearer Skin: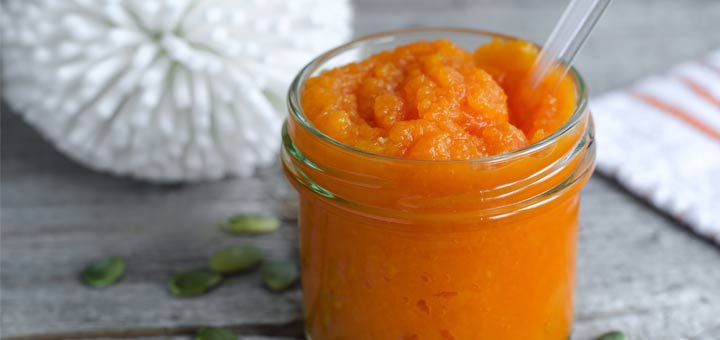 When it comes to cleansing the skin, turmeric is a beneficial ingredient to use because of the anti-inflammatory properties and antioxidants. In fact, turmeric has been used as a natural acne remedy for many years. The antimicrobial properties work to fight bacteria and clear up blemishes.
Click here to make the mask.
DIY Exfoliating Green Tea Sugar Scrub: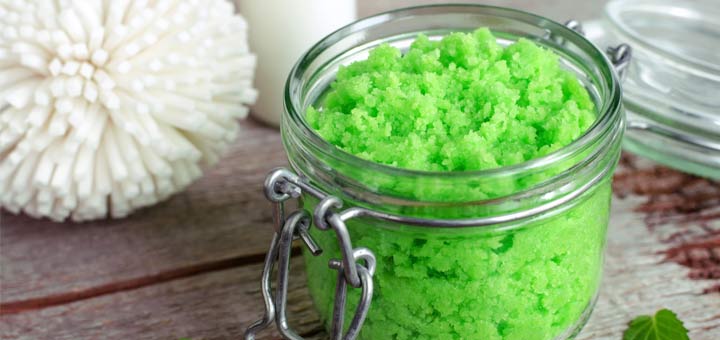 When you apply sugar scrubs to your skin, the sugar actually helps remove dead skin cells that accumulate on the skin every single day. As you massage the scrub on your skin, it actually helps increase circulation, which ultimately assists with collagen production and skin cell regeneration.
Click here to make the sugar scrub.
DIY Herbal Lotion For Dry Hands: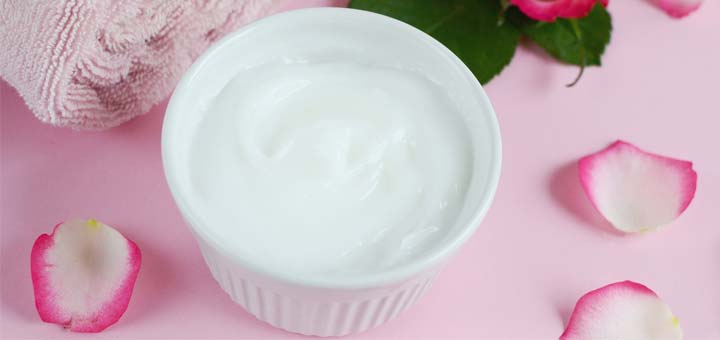 You might look down at your hands one day, only to realize that they are dry and cracked. This is not good. Code dry, we have a code dry. Something that can moisturize is needed before you can set foot in the world. Well, as it turns out, we have an amazing DIY herbal hand cream that is perfect for daily usage.
Click here to make the lotion.
DIY Whipped Body Butter For Softer Skin: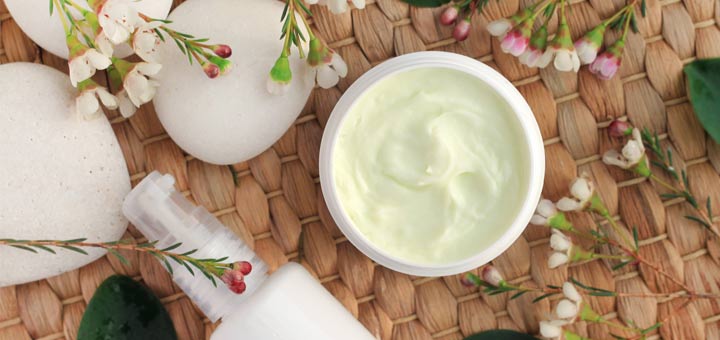 The Shea and cocoa butters help to moisturize your skin, while the coconut oil works to repair dry skin and promote younger looking skin. Depending on what essential oils you add to this body butter, you may experience additional benefits.
Click here to make the body butter.
Chemical-Free Moisturizer For Healthier Skin: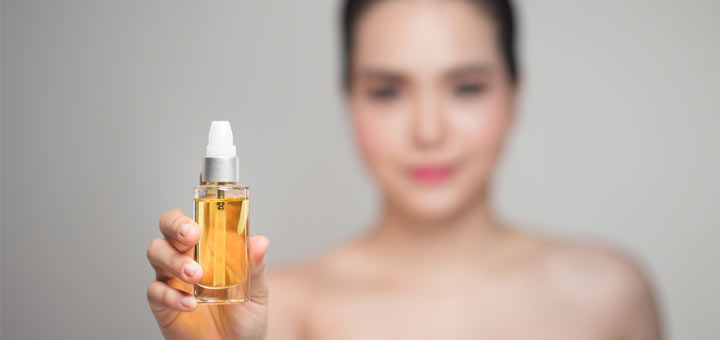 If you are looking to improve the health of your skin, become friends with extra virgin olive oil and castor oil. These help to balance the skin's oil production on your face and they work to get rid of bacteria and clogged pores.
Click here to make the moisturizer.
Sources:
https://draxe.com/natural-skin-care/
https://bettersheabutter.com/homemade-skin-care-products-2/
https://www.onegreenplanet.org/lifestyle/benefits-of-organic-and-natural-skincare/
SHARE: