Football Centerpieces with My Favorite Football Party Recipes
Football season to me means fun affordable football centerpieces and also game day recipes for healthy cooking! I don't want any stress so I have two simple centerpieces and when it comes to the recipes, that's truly my expertise. I believe in portable football party centerpieces so if you want to decorate your tailgate, you are fine. If you want to make your home football party more festive, just add these easy football centerpiees for decorative touches. If you're more the creative type, nothing is cuter than this pumpkin football as a centerpiece. It might take a little extra time, but look how cute!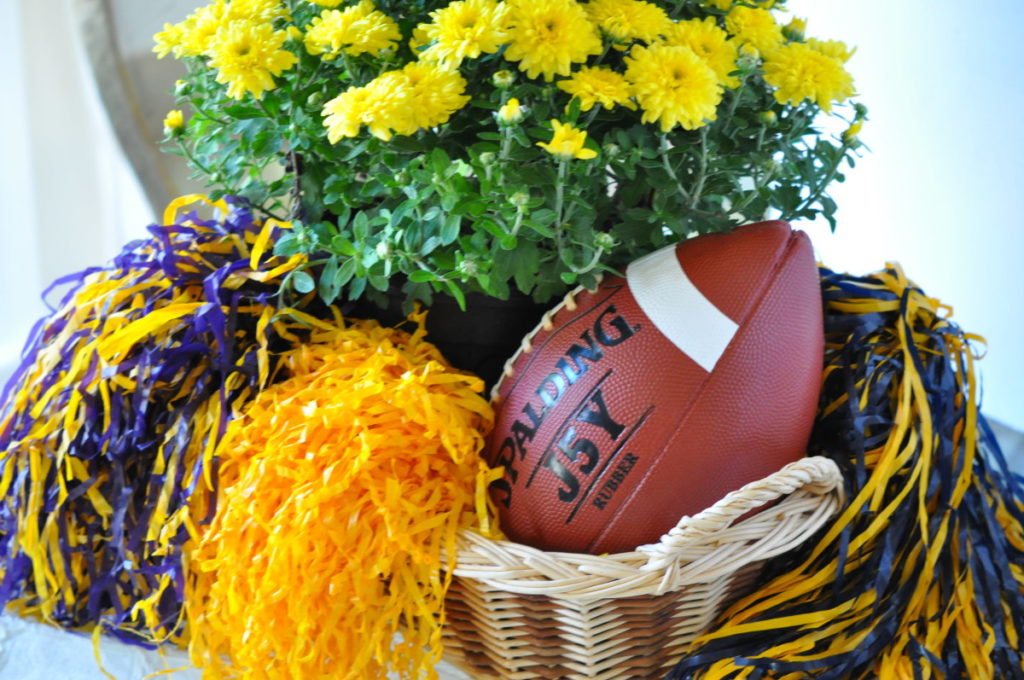 Even I Can Make these Simple Football Centerpieces!
Perfect for tailgating as this is one of those Football Centerpieces that transports easily. And, who doesn't have a basket or a football hanging around the house? Pick up inexpensive mums and you don't even have to re-pot them and use your favorite team's pom poms. Arrange everything in the basket and you are done. Easy and affordable and definitely a winning combination. And, I turn to my easiest cookbook for some quick, simple, healthy and oooohhhh sooo good tailgating recipes in my cookbook, KITCHEN 101.
Good Game Day Recipes
We have the easy football centerpieces so let's figure out a tailgating menu. All you need is some good food! My easy recipes that are even healthy make perfect tailgating or home parties. I love football season and grazing so I have tons of football season recipes in all my cookbooks, because, after all I'm a LSU fan! As you probably know, that means I'm just as serous about food as football.
Football Centerpieces With Best Tailgating Dip Recipe For Popular Mediterranean Layered Dip Recipe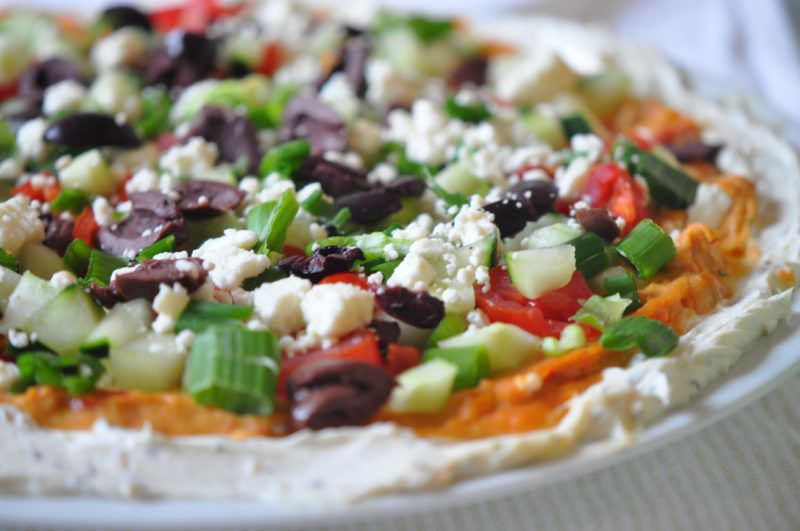 Some of my favorite football go-to recipe are my Mediterranean Layered Dip (move over Tex-Mex Dip) from my easiest book, KITCHEN 101 with an incredible Sports Spread Menu!, Asian Sliders (who doesn't like a burger) from Too Hot in the Kitchen cookbook is a guaranteed winner!!
Can't leave out my football favorite most requested Double Chocolate Brownies (made with brownie mix) from Gulf Coast Favorites.See, you can plan a tailgating menu to knock it out of the park with my easy, and HEALTHIER recipes I'm all about easy, if you have never cooked with me!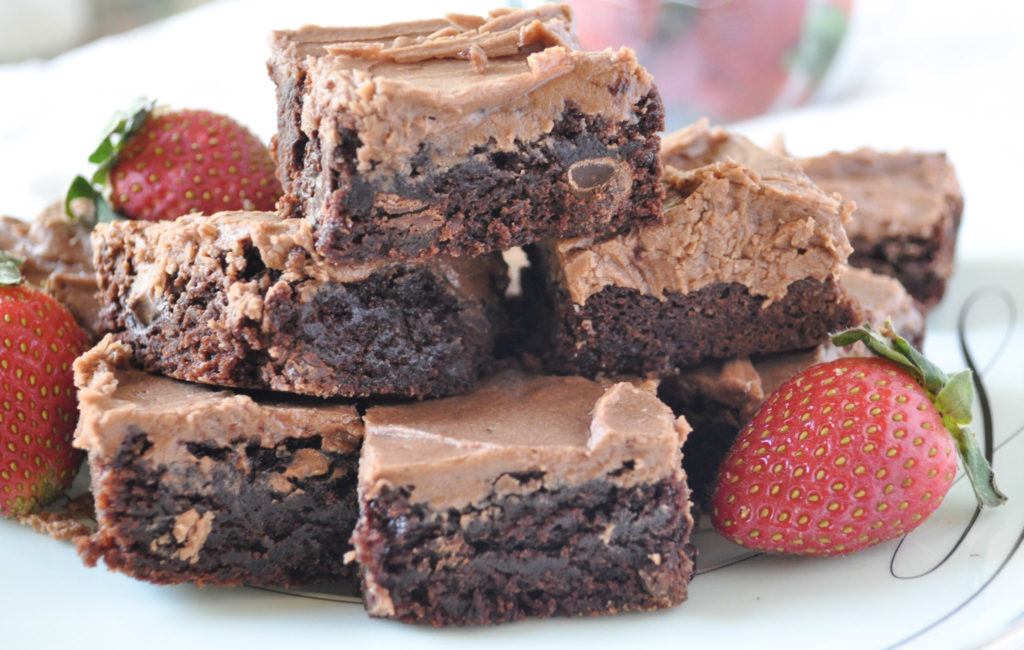 Double Chocolate Brownies
Need to bring dessert--try this easy ultimate dark chocolate brownies with a sweet chocolate-almond icing. Simple to make with a brownie mix.
1

21.5-ounce box

original brownie mix

2

eggs

1/3

cup

canola oil

1/4

cup

water

1/3

cup

bittersweet or dark chocolate chips

1/2 for more chocolate

3

tablespoons

butter

2

tablespoons

cocoa

2

cups

confectioners' sugar

2

tablespoons

skim milk

1

teaspoon

almond extract
Preheat oven to 350°F. Coat a 13 × 9 × 2-inch baking pan with nonstick cooking spray.

In a bowl, combine brownie mix, eggs, oil, and water until well mixed. Stir in chocolate chips.

Transfer to prepared pan. Bake for 23-25 minutes (do not overcook). Cool.

In a mixing bowl, combine remaining ingredients until creamy. Spread over brownies.
Per Serving: Calories 108 Calories from fat 37% Fat 4 g Saturated Fat 1 g Cholesterol 11 mg Sodium 45 mg Carbohydrate 16 g Dietary Fiber 0 g Sugars 12 g Protein 1 g Diabetic Exchanges1 carbohydrate, 1 fat
Get My Top 25 FAST & FABULOUS FOOTBALL TAILGATING RECIPES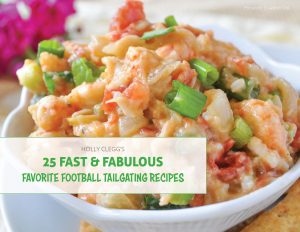 I'm so excited to give you my 25 Favorite Football Tailgating Recipes available for only $1.99!
I've included dips, pick-ups, hearty food and the best of my sweet treats. Best of all, it comes with a SHOPPING LIST so I've done all the work for you from your menu to your grocery run.
Healthier and EASY-TO-MAKE recipes with the nutritional information. If you have health concerns, I highlighted gluten-free and diabetic-recipes. DOWNLOAD this great menu of party option.
Check Out These Products to Prep Your Next Tailgate Menu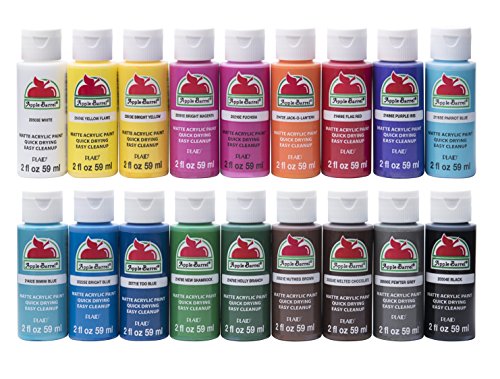 Apple Barrel PROMOABI, Assorted Colors 1

Football Large Plastic Party Serving Tray

OXO Good Grips Plastic Brownie Spatula for Non-stick Pans, Black

Get All of Holly's Healthy Easy Cookbooks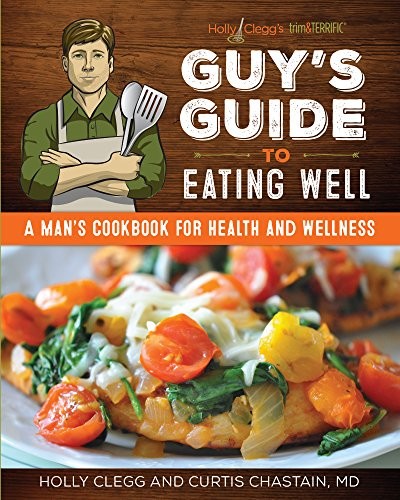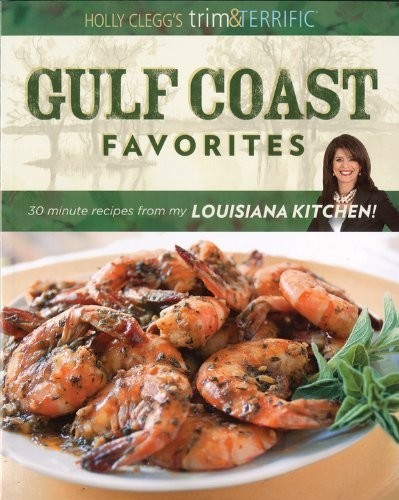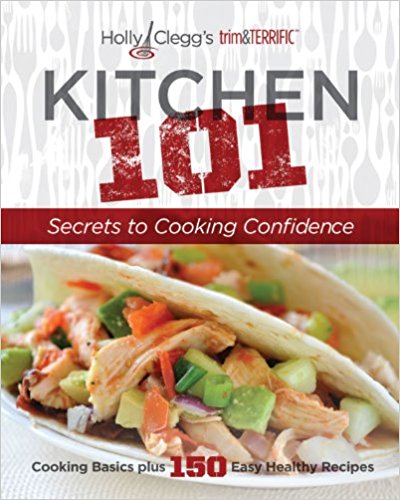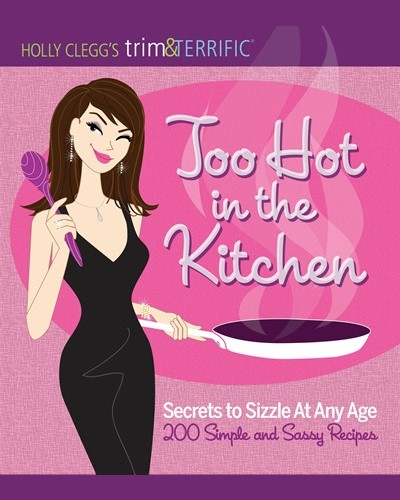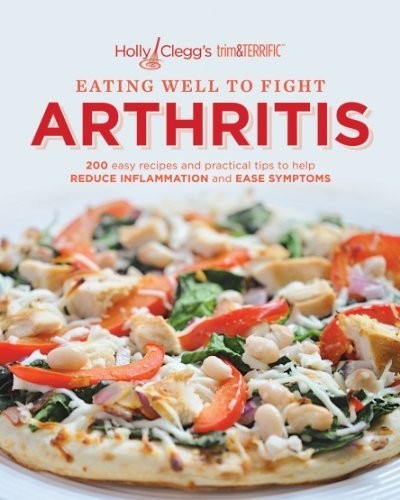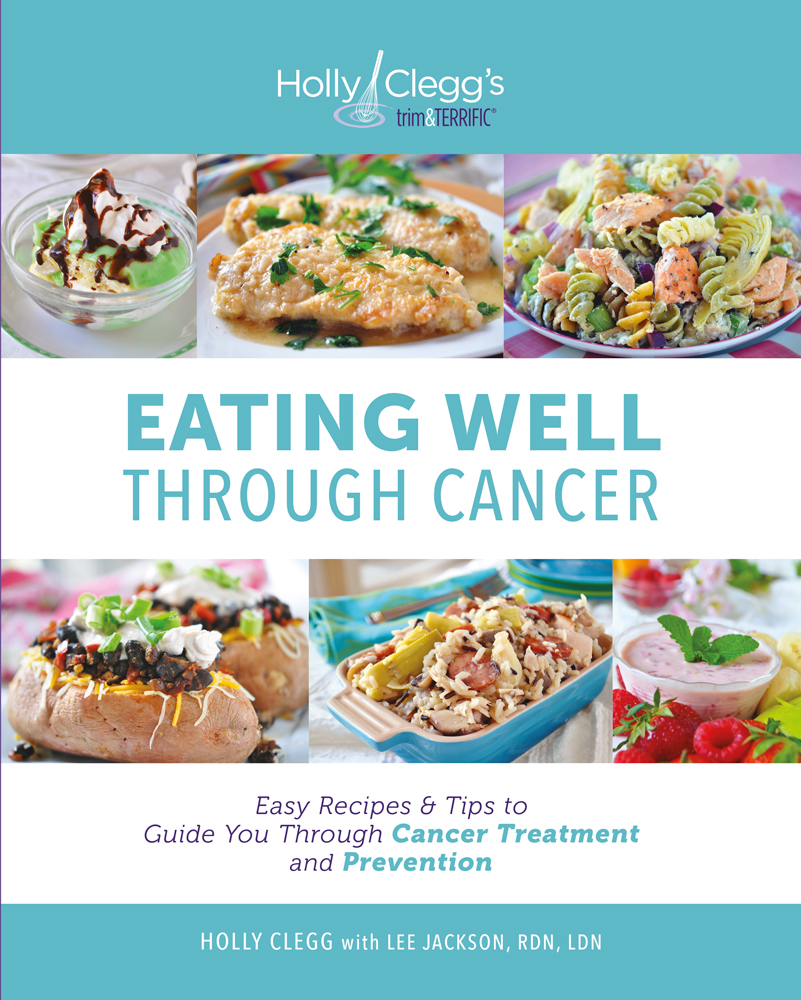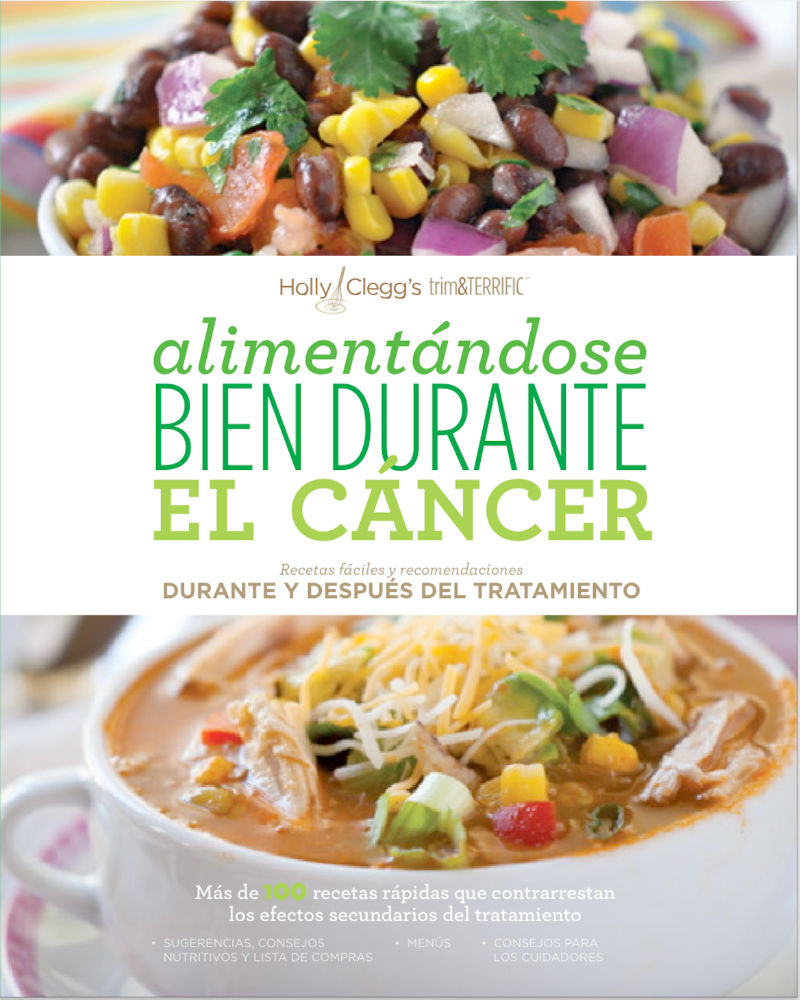 The post Football Centerpieces Easy and Affordable Plus 3 Top Tailgating Recipes appeared first on The Healthy Cooking Blog.