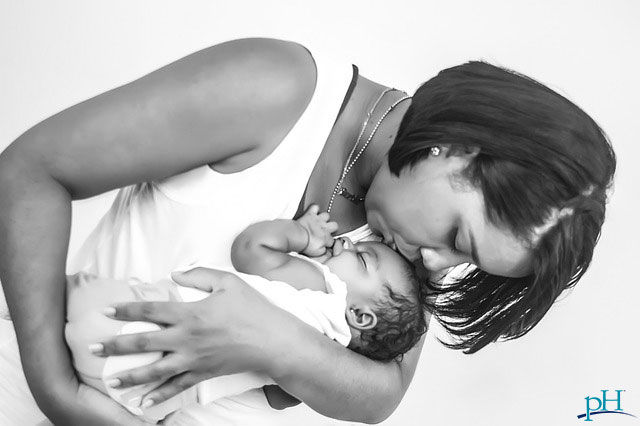 By pH health care professionals
Preterm Birth refers to babies born before 37 weeks' gestation. Babies who are born early may be at risk for breathing, heart, gastrointestinal and developmental problems.
In the U.S., 11.4 percent of births are preterm (twice as high as several other developed nations, researchers say). But new research suggests up to a quarter of these preterm births may be preventable by addressing three simple risk factors that are within your control, according to a recent Health Day article.
To find out why the Preterm Birth Rate was so high in the U.S., researchers examined the records of nearly 400,000 births between the years 2006 and 2011. They found that over 90 percent of the women had at least one of three risk factors that can be avoided by:
Spacing pregnancies well (not less than a year).

Beginning at a healthy weight.

Gaining the recommended amount of weight during pregnancy (not more, not less). Click here to see how much you should gain.
Of the 400,000 women, just 6 percent had none of the risk factors, giving researchers an ideal comparison group. Comparing, they could see if eliminating these three risk factors improved preterm birth rates. In fact, their preterm birth rate was just 7.6 percent, much lower than the average rate of 11.4 percent, HealthDay reported.
Women who were underweight when they got pregnant, had smaller gaps between pregnancies, and did not gain enough weight during their pregnancy had the most preterm births, at a rate of 25 percent, HealthDay reported.
This study was published Aug. 3, 2016, in Maternal and Child Health Journal online.
Be proactive for a healthy baby
If you need help being proactive about your health, whether you're trying to get pregnant or you already are, visit one of our health centers or contact a pH Patient Advocate.
Enjoy Your Healthy Life!
The pH professional health care team includes recognized experts from a variety of health care and related disciplines, including physicians, health care attorneys, nutritionists, nurses and certified fitness instructors. To learn more about the pH Health Care Team, click here.