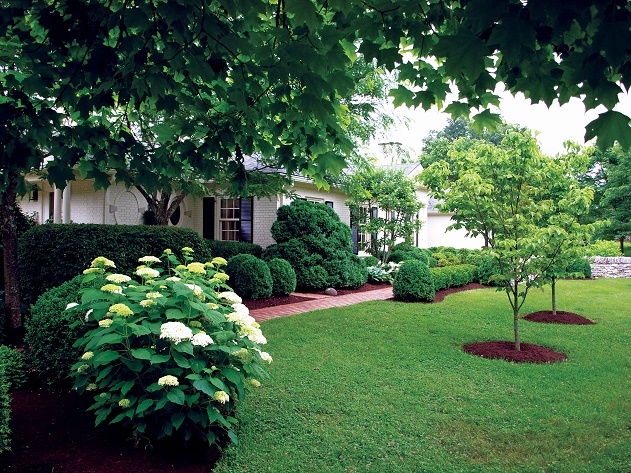 Trees are perhaps the best detail you can add to your landscape. Not only do they provide a cool shade to relax under in summer time, but they also add value to your home and make your outdoor space look more appealing. In a way, trees have a similar power that accessories have in an outfit – they make it more interesting and make a tasteful statement.
While these landscape elements might look resilient enough to withstand the forces of time and nature, they are much more vulnerable than you think. Not all trees can live for thousands of years as the Bristlecone Pine. Over the years, damage caused by bad weather, roots that grow uncontrollably, or branches that are dried out, can turn your trees into an eyesore and a safety hazard. You don't want a broken branch to fall on unsuspecting passers-by, do you?
So, now that you know all this – when was the last time you had your trees inspected by a pro? If your trees have some of the following signs, it's high time you called some Professional Tree care services to check them out.
-Leaves that appear later than what's considered normal for the species;
-Leaves falling off earlier than usual;
-Decaying bark that has odd bumps is split, cracked or pealing;
-Dry, lifeless-looking branches near the top of the tree;
-Strange fungus forming around the trunk, or mushrooms growing around roots;
-Branches that pose a risk to power lines and electrical wires;
-Dangling limbs and damage in the aftermath of a bad storm (lighting, strong wind).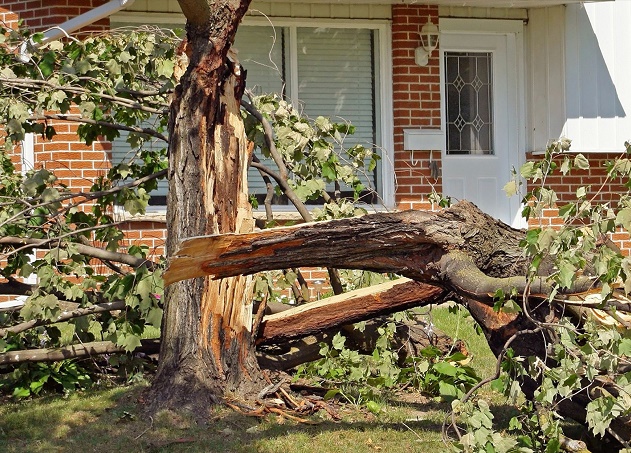 While you can probably notice problems with your trees yourself, some tree diseases may go unnoticed by the untrained eye. A formal risk assessment by Professional tree care services is the best way to guarantee everything is fine with your trees and catch potential health issues or safety threats before they become worse. Ensure that the professional tree care company holds all relevant licences and works in compliance with the Australian 4373-2007 standard. Only arborists with a certificate 4 (or higher) in arboriculture can make an adequate report and give you the proper advice.
Besides assessing the state your trees are in, professional tree care services also specialize in pruning, trimming, and sculpturing them. So, by the time they're done with removing the decayed branches and other damage, the trees can even look more attractive than ever before. If a tree is damaged beyond repair, they can promptly remove it. Falling a large tree is a dangerous task that only professionals equipped with the proper equipment can do. For that reason, it's best to leave diseased trees in the hands of professionals and not risk hurting yourself.
The post Hiring Tree Care Professionals – the Ideal Thing to Do in a Tricky Situation appeared first on The Ideal.