Yes, when it comes to interior décor, we all have something we're proud of; whether it's mastering the merging of different styles, combining a variety of patterns and textures without getting a cluttered outcome, using versatile tones to get a harmonious look, or filling up spaces with intricate decorations – there's a time we can all feel more or less of a decorator. However, if you want to get an extra canvas to pour your inspiration on, don't forget the Deck.
It won't be long before summer is back, knocking on our doors, and inviting us to spend time outside again, which is why now is as good a time as any to envision your perfect outdoor area, and bring life to your deck. If you don't know where to begin, here are some ideas to guide you through.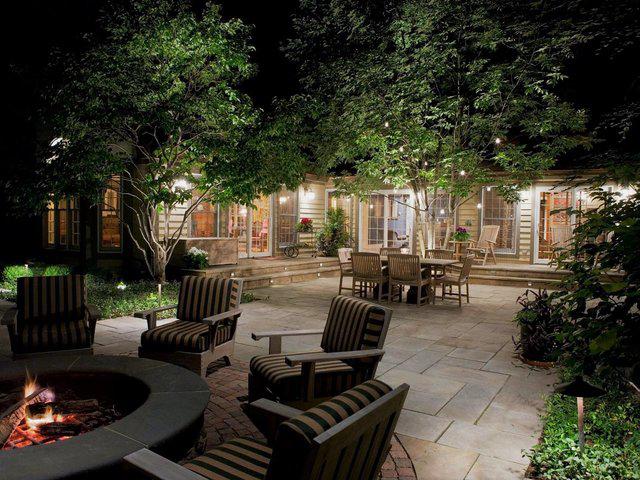 The Three Ss: Safety, Security, and Sensuality
For your deck to be considered a pleasant outdoor spot you'd love to stick around, you have to make sure there's enough brightness at night. With the wide ranges of Led Lights for decks, there's so much you can accomplish in terms of increasing safety and preventing falling accidents, tackling security by making the area unappealing for thieves with its brightness, as well as adding to the sensuality by creating a romantic, serene ambiance you'd love to share with loved ones.
The great thing about Led lights for decks, of course, apart from the apparent energy efficiency, durability, and Eco-friendliness, is having the possibility to create an impact of warmth and spark the interest by accentuating a different perspective, and illuminating sculptures, textural elements, and plants you'd love to show off at night as well.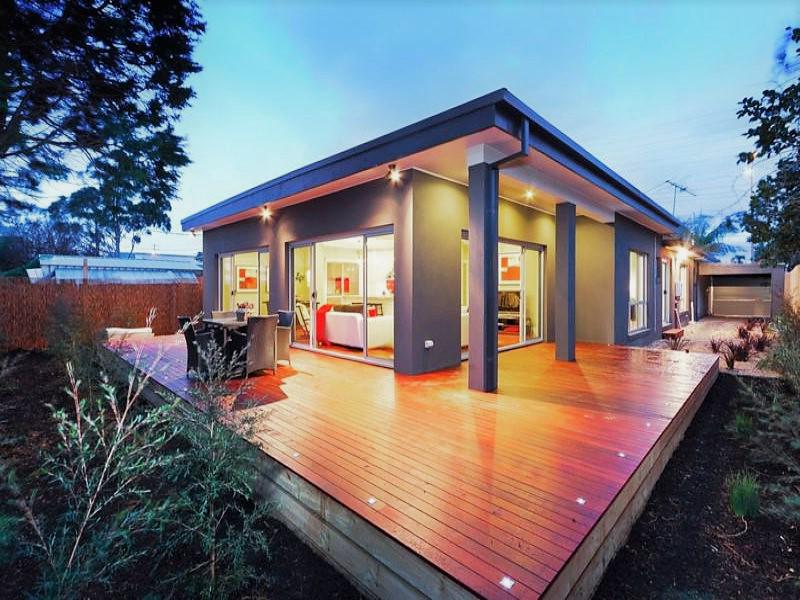 Piles of Cushions Equal Comfort
It doesn't matter whether it's the interior, or exterior, what we all want our homes to be is comfortable. This applies to the deck area as well; if you want to make the most of it, use it as your stress-free zone to enjoy a good book as you soak up the sun, or meditate stargazing, and amusing yourself trying to find fun cloud shapes, be sure to add furniture you'd enjoy. Be it a hammock, lounge, rocker, or chairs, you can further enhance the comfort by piling up on cushions – the more, the better!
Prying Eyes, Begone!
Since this is part of your home as well, it's undeniable you want to make the most of it increasing its privacy. Luckily, there are different ways you can accomplish that, depending on your preference. If you're up for something natural, consider relying on the help of plants, such as shrubs, including trees, like the many lilly pillies (they can be found in dwarfish variants too!). Then again, you can always spice it with pergolas that you can easily decorate with pendants, hanging decorations, or cover up by extending your roof, so you get a perfect shade too.
The post The Ideal Ways to Spruce Up Your Deck appeared first on The Ideal.