While modern technology can be exciting at first, eventually we will need a moment to
Turn
off the
Television
. Its not always because our favorite star left a show or somebody getting angry at the sound becoming static. We often just need time to connect with other people, a moment of silence for prayer or an hour to read out favorite book. Its not always just the television either, sometimes its the computer, video game console or radio.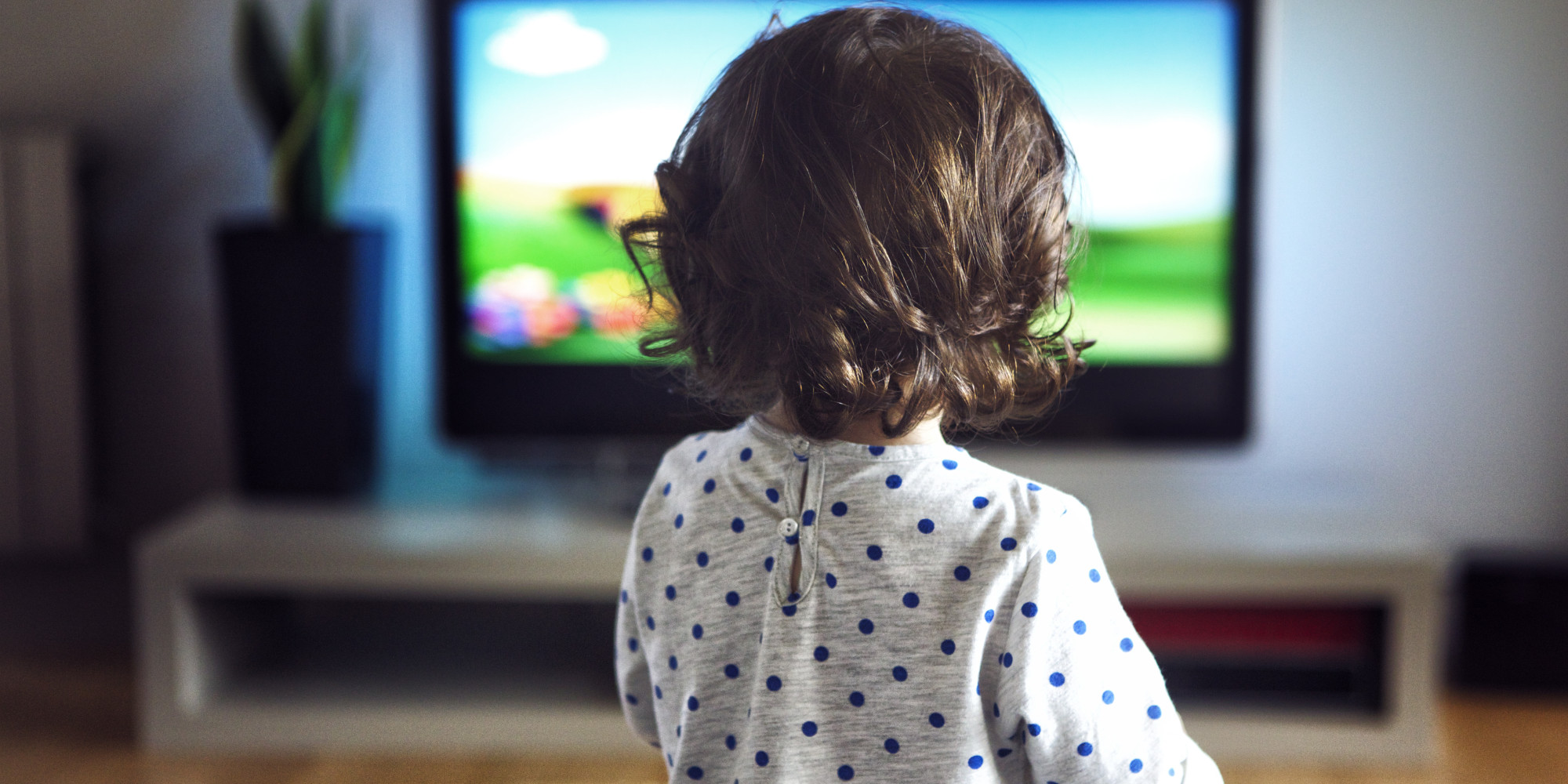 A lot of these electronic resources distract us from responsibilities and errands we need to fulfill in order to achieve our goals. While these ingenuitive products can be educational, we also find that too much time spent with them can cause health problems to arise. Eye puffiness, loss of sound, migraine headaches and more. Finding a balance in the household is essential to understanding why this is true.
How we own up to our addiction is up to us. We often find that we cannot leave our cell phone without wondering who is texting us, if our boss sent us an after hours email or how our favorite team did on Twitter. This is when panic sets in and we comprehend how painful it can be to lose items like this. In order to stop this from happening, we need to be more responsible in other areas of our life.
Other than electronics, what do people get addicted to? Food, fun and their friends business. Has your mother or father ever disciplined you for becoming too involved with any of these topics? If you said 'yes' than your right along with more than half of the world. Don't let petty projects, ideals and worries become your main focus. Take your own heart into account, make your dreams come to life and lay off of the machinery for a while.
If your worried about what to do, try fishing, kite flying or surfing with your friends. Do some scientific experiments with your kids or teach them a skill that you already know. The most memorable moments in life come from our the most minuscule of merit. Never doubt your ability to progress without these advanced tools because life will not always grant you these pleasures.