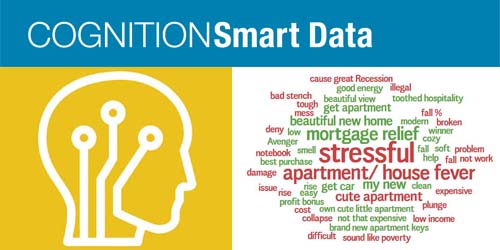 It seems that many States are taking one step forward, two steps back, as the number of Coronavirus cases and hospitalizations explodes in what top US health official Dr. Fauci deems a 'disturbing surge'. How is this seemingly endless uncertainty impacting the consumer psyche?
The era of COVID: confusing, challenging, complicated.
It's hard to know what to do and how to think during these strange times. Many people are grappling with difficult questions about how to safely reenter society and resume their lives without putting themselves, their families, and their coworkers at risk.