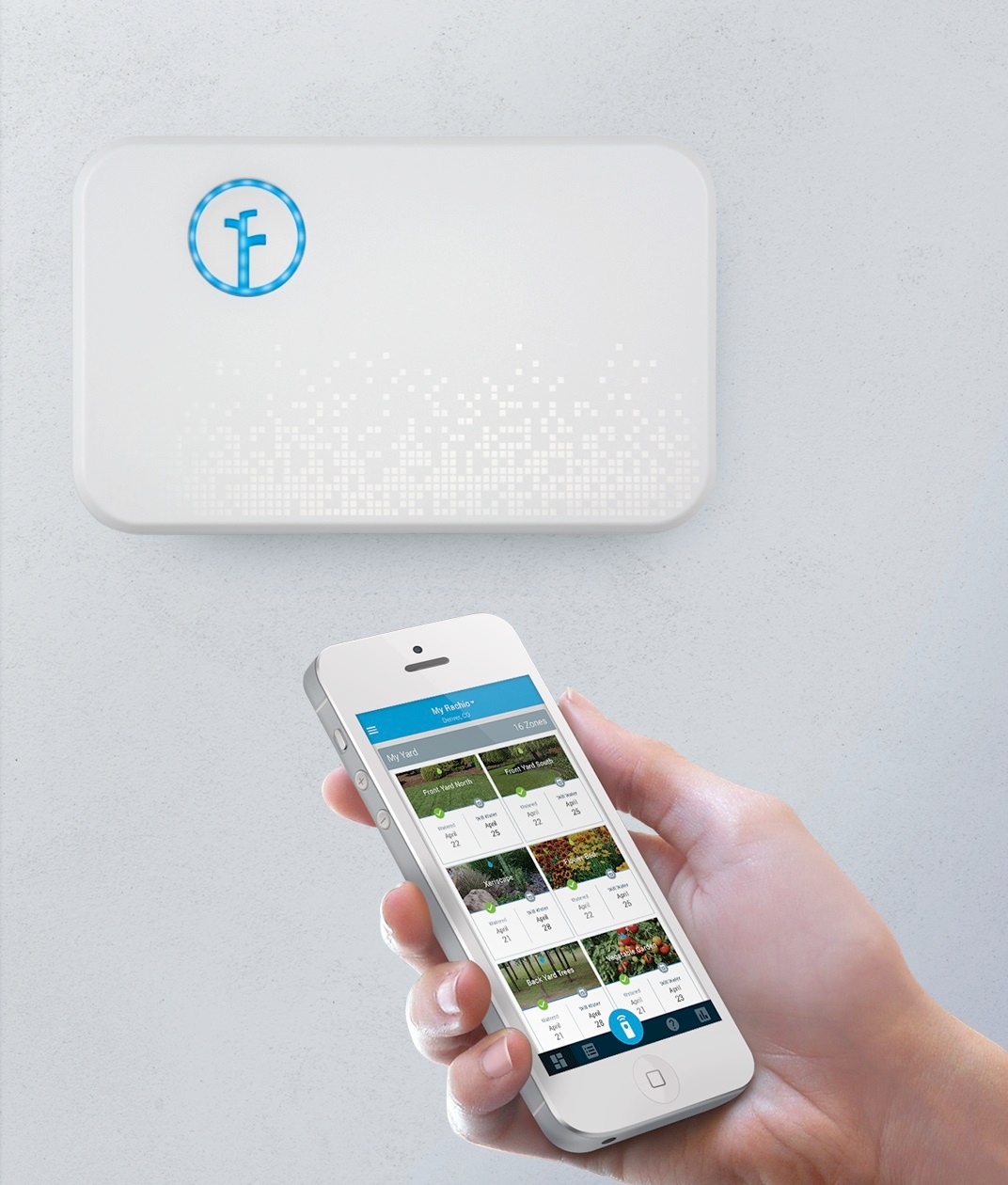 Controlled with your smart phone, Rachio's hub takes the guesswork out of gardening. Submit an Entry Below.
Many of my friends complain that they can't keep plants alive. Well, I'm an experienced gardener, and I can tell you in most cases, the problem is inconsistent watering. Plants, including lawns, can't take the shock of the drought-flood see-saw.
Rachio's Smart Sprinkler Controller solves this conundrum. It's highly tested, and EPA WaterSense-certified, to greatly reduce water waste. The phone app shows you in real-time how much water you have used, as well as giving you alerts for seasonal weather changes. Why water if it's raining? It installs easily too.