Woke up and saw Trump has already back tracked after tweeting a few good things. The people in charge started to Tweet back hate and warmongering and Trump folded…
Yes and of course these were things that had to do with Russia and you all know Russia is the number one scapegoat for the USA and her internal issues…
Seems that we have a good idea who really runs the country and it damn for sure is not the one we call president of the USA. But we really have known this for many years…
Tweet Tweet America…
* * * * *
Oh and this is interesting… Click to enlarge image and or link farther below and have a looksie…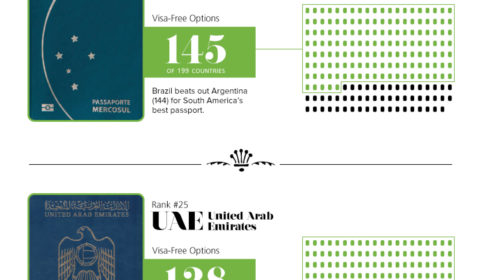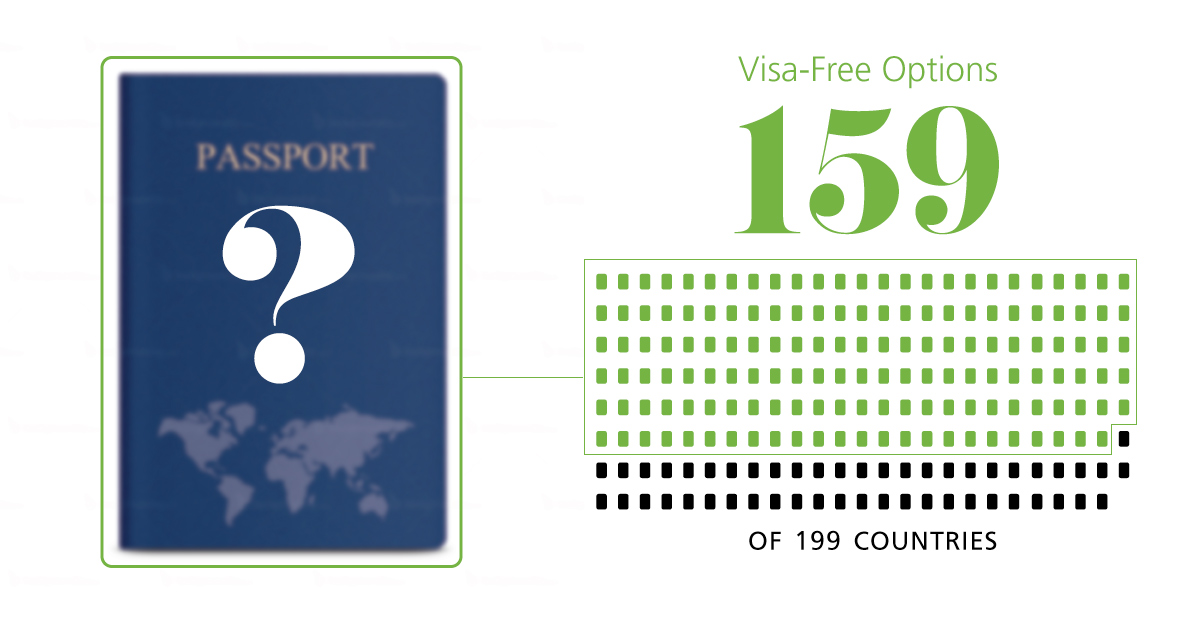 What is the World's Most Powerful Passport?
Breaking down the most powerful passport for each continent, as well as ones you don't want to likely go traveling with.
Visual Capitalist
Oh to wish that my dad was German instead of my mother…. I would definitely have a German passport to travel the world. I looked into it and fall a sliver short of being able to get one…
* * * * *
I also found this interesting…
The First Amendment and what it means for free speech online
Many consider the internet a "free speech zone"., protected by the First Amendment. However, free speech online may not be as free as we think.
Comparitech
* * * * *
But other than that…. I just a grouchy bear today and cutting grass, going to town and pulling weeds is priority…
Oh yes! It was a busy day yesterday in the Tiny Russian Village. Hundreds of people drove / walked / biked / stumbled / crawled / danced / and whatever up to the Monastery and even bus loads of people came up the mountain. Orthodox party all day…
Then when the Orthodox left, that started the village drunks a partying…. At least the two party groups did not mix together…
Have a nice day…
WtR