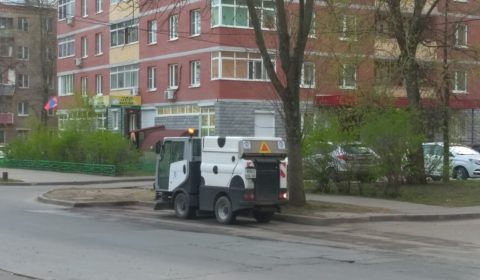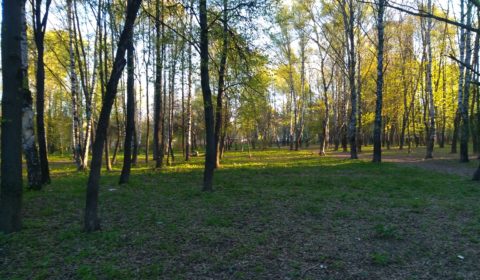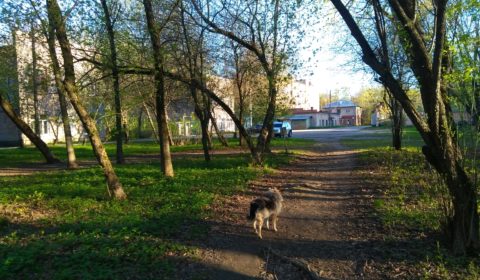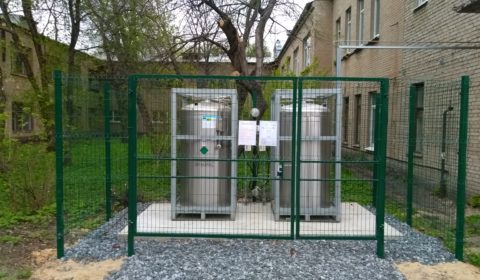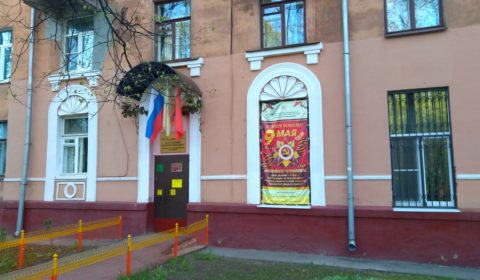 Boza and I walked at 5 a.m. and I took some images…
I loved the baby size street cleaner. He went back and forth a dozen times, cleaning this one spot. I have to say, he was determined to get it clean…. Looks like a cow to me, with the paint job…
Walking the hospital area is important for Boza and I. Boza can move around with very little restraint and is safe to sniff the world at large. We like to get there before the rest of the world wakes up and interferes with our peace of mind. Peace is important, for once the natives wake up, life is a shamble of humans going about their business and Moscow has a bunch of humans to shamble about…
Oh yes and one of the most important holidays in Russia is coming up…
On Wednesday evening, the Russian military practiced its formations ahead of the celebration of the 72nd anniversary of Germany's official capitulation to the Allies in Berlin on May 9, 1945, which ended hostilities in the European theater of World War II.
sputniknews.com
Yes big stuff and Party time for everyone! But then Russians love to party and they have many important holidays to allow just that. This is just the biggest of the party holidays…

Trees are painted white, signs everywhere and the rumble of tanks on Red Square is prominent…
My sweetie is home and we will party with Boza!
WtR