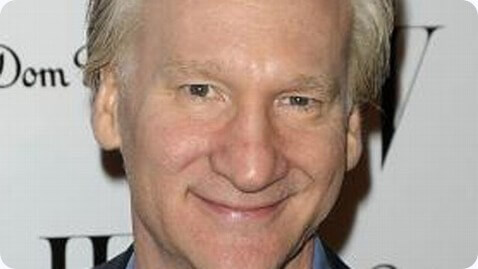 It's that time of week again, so here are four fine video clips from Bill's show last night. Enjoy!
Monologue: Orange Tuesday
Bill sure enjoys watching the stool pigeons come home to roost.
Kara Swisher: Keeping Tech Honest
I disagree with Bill about requiring ID on social media. Some people live in communities so Republican that they could not tweet they are gay, pro choice, or progressive without severe harassment of far worse.
Former CIA Director John Brennan
Brennan is right. All the officials and formal officials who are speaking out against Traitor Trump are heroes.
New Rule: Wok the Vote
Would we be better off with Canada, instead of China?
An excellent week!
RESIST!!
VOTE BLUE!!
73 DAYS!!