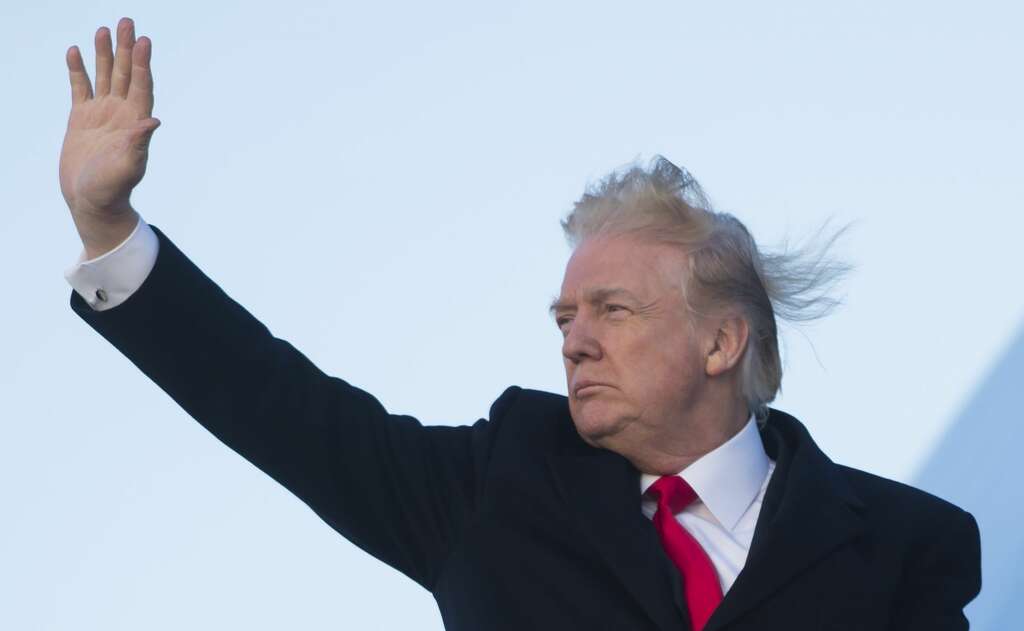 This memo shall not pass.
Courtesy of the New York Times:
President Trump on Friday blocked the release of a classified Democratic memo rebutting Republican claims that top federal law enforcement officials had abused their powers in spying on a former Trump campaign aide, a move that Democrats denounced as politically motivated hypocrisy. Last week, the president moved quickly, over the objections of the Justice Department and the F.B.I., to declassify the contents of a rival Republican memo drafted by House Intelligence Committee staff members. He claimed, incorrectly, that the Republican memo had vindicated him in the special counsel investigation into Russian election interference. But Donald F. McGahn II, the president's lawyer, said in a letter to the committee on Friday night that the Democratic memo could not be released because it "contains numerous properly classified and especially sensitive passages." He said the president would again consider making the memo public if the committee, which had approved its release on Monday, revised it to "mitigate the risks."
Apparently McGahn used a memo supposedly written by FBI Director Christopher Wray and Rod Rosenstein, which suggested that portions of the memo included some sensitive data, to justify Trump's decision to block it.
It should be noted that both Wray and Rosenstein aggressively attempted to stop the release of the Nunes' memo and that did not even slow Trump down.
Obviously the real reason that Trump is keeping this under wraps is because it would further undermine the validity of the first memo, which Trump has convinced himself vindicates him.
This has nothing to do with national security, and everything to do with Trump's desperate need to convince himself that he is not in any legal jeopardy.