Uh oh.
Courtesy of Politico:
Attorney General Jeff Sessions will testify in an open hearing Tuesday before the Senate Intelligence Committee on his role in the unfolding Russia investigation, according to congressional and Justice Department officials. Sessions informed Congress over the weekend that he will appear before the intelligence committee, rather than before previously scheduled hearings regarding funding for the Justice Department. The attorney general is facing increased scrutiny from lawmakers after former FBI Director James Comey testified last week that he knew details about Sessions before his recusal from the Russia probe that would make his involvement in the investigation "problematic."
Oh man this is great news.
If Sessions perjures himself before the entire country, the pressure will be immense for him to be fired.
Well I know what I'm going to be doing.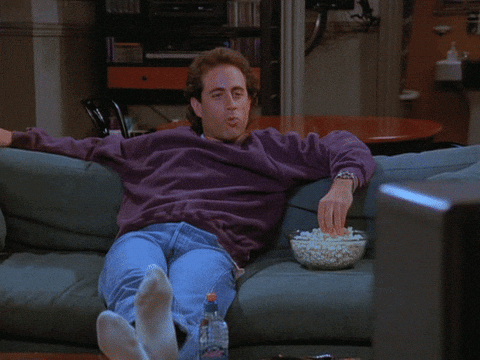 Yep.