Man vs AI: Musk's bot crushes pro-gamer in DOTA 2
14 Aug 2017
At games company Valve's annual 'Defense of the Ancients (DOTA) 2' tournament, an Artificial Intelligence (AI) bot just stunned the gaming community.
The bot from OpenAI, a start-up founded by Elon Musk and Sam Altman, won against the world champion, a Ukrainian player 'Dendi'.
Though bots have defeated humans earlier at some games, winning in the complex DOTA war-game is huge.
Read more!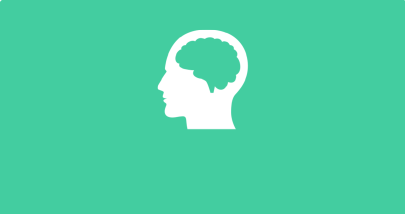 The non-profit start-up founded by Musk
FACT
OpenAI is a non-profit Artificial Intelligence research organization. The company is known for its studies conducted on AI. Prior to OpenAI's bot, several bots have defeated world class human players in many games, including board games like Chess and Go.
Over 10 million people monthly play DOTA 2
DOTA 2
Valve Corporation developed DOTA 2, in which two 5-player teams compete against each other, destroying the competitor group's base.
At the company's 'The International 2017', one of the world's biggest eSports events, many players and fans were eager to watch the 'AI v Human' matches.
However, the AI matches weren't played according to the standard format; the bot played one-on-one games with the players.
How was the bot trained?
The Bot
OpenAI says the bot has been trained using thousands of DOTA 2 matches.
The AI program played games against itself under the learning and training processes.
The company's engineers said they didn't teach any pre-programmed moves or imitation learning techniques to the bot.
They want to train the bot till it wins in the 5-member format of DOTA 2.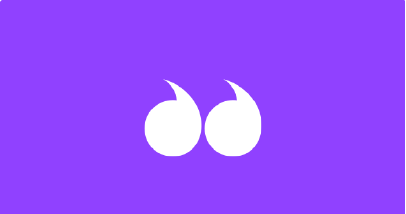 OpenAI's statement
FACT
OpenAI said: "This is a step towards building AI systems which accomplish well-defined goals in messy, complicated situations involving real humans." It said they want to build DOTA 2 teams comprising both humans and bots and let them play against each other.
Dendi crushed in back-to-back matches
Matches
OpenAI's bot defeated Danylo "Dendi" Ishutin in a best of five rounds match.
The AI program won two back-to-back rounds of the game; Dendi reportedly resigned in the complicated second round and refused to play further.
He said the bot "feels a little like (a) human, but a little like something else."
The bot defeated several other world class players at the event.