How can you invest in virtual currencies in India?
13 Aug 2017
Cryptocurrencies are a huge rage around the world and India is slowly waking up to its possibilities.
After all traditional investments can never give 300% returns in just one year.
However, several people, who are interested in investing in this particular area, are still not entirely sure of how to go about it.
Hopefully, this will help.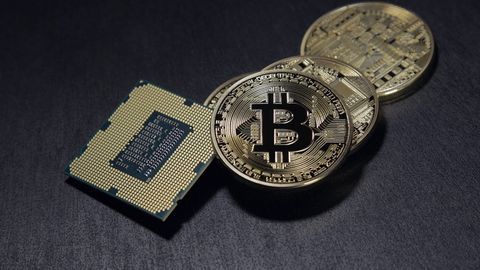 The current scenario
Trade
It might be hard to believe but India currently has over one million Bitcoin users. Accounting for almost 10% of trading in volume terms, India sees a trade of around Rs. 200-250 crore per month, according to a PHDCCI report.
The reason behind such astronomical numbers is the fact that it provides way better returns than investments like real estate, fixed deposits, and gold.
Government will intervene soon
Jaitley
At present, mining, buying and selling virtual currencies is neither illegal nor acknowledged by the Indian government.
However, according to the statement made by FinMin Arun Jaitley, the government will soon take a proper stance on how it will deal with virtual currencies and a government-appointed panel has already submitted a report in this regard.
The content of this report is not known yet.
Where to go for it?
Bitcoin
Unocoin and Zebpay are the popular choices when it comes to dabbling in bitcoins as an investment option in India.
Unocoin claims that it provides the easiest way to use bitcoin PoS for offline merchants and its SIP (Systematic Investment Planning) for bitcoin is first of a kind, while Zebpay boasts that it provides the best bitcoin rates to its customers.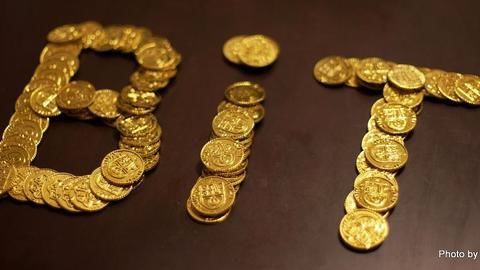 Good place to start
ID
There's another Indian platform called Coinsecure, it takes only 0.3% per buy and provides a multitude of deposit options; including NEFT, RTGS, IMPS and cash deposit.
The anonymous factor of bitcoins' system doesn't work on these platforms, as all three of them require ID verification.
However, these are safe, secure and a good place to take your initial steps towards virtual currency investment.
You can also try this!
Bitbay
Poland based bitcoin exchange platform BitBay is also going to start its operation in India. Its demo operation begins tomorrow i.e. on August 14 and it will kick-start proper trading from August 24.
BitBay CIO Chafik Abdellaoui said that the firm will offer six more crypto currencies along with bitcoins for trading in this country.