In 2017, India has seen one cybercrime every 10 minutes
22 Jul 2017
From major ransomware attacks to minor phishing rackets, India saw one incident of cybercrime per 10 minutes in the first six months of 2017: 144 per day.
Last year, one case was reported every 12 minutes: 120 per day.
The Indian Computer Emergency Response Team reported 27,482 cases between January and June. If the trend continues, the number will cross 50,000 by 2017 end.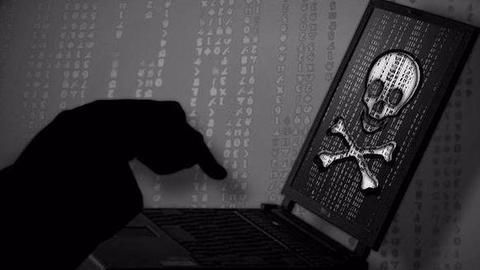 What are the common kinds of attacks?
Types
Most incidents reported were cases of phishing, probing, scanning, viruses, defacements, site intrusions and denial-of-service.
Though such crimes have been happening since some time in India, ransomware attacks have been newly added to the list.
During 2013-2016, network scanning and probing made up 6.7% of cybercrime cases. Virus or malicious code accounted for 17.2%.
1.71L crimes have been reported in the last 3.5 years.
How prepared is India to deal with it?
Security
With more and more citizens going online, India is more vulnerable to cybercrime than ever.
Cybercrime expert Mirza Faizan Asad puts the onus on individual firms along with the government, but says since most view cyber security as a compliance task, they do the "minimum possible" for it.
The RBI has also issued warnings about bitcoins, the preferred mode of payment for attackers.