Disinvestment of Air India: Cabinet gives its approval
28 Jun 2017
FinMin Arun Jaitley said that the Union Cabinet has given in-principle approval for disinvestment of Air India.
Following Jaitley's statement saying that the cabinet is okay with disinvesting and think tank NITI Aayog readying its recommendations on how to go about with the process, the aviation ministry will finally take a call very soon.
Here's all you need to know about it.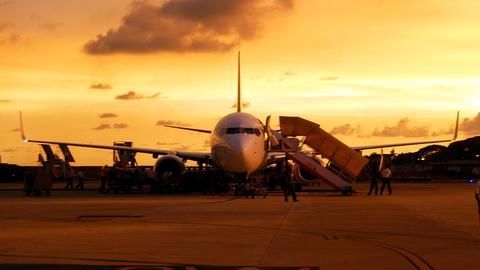 Will someone buy it?
Sale
According to reports, the future of the ailing airlines will get chalked out within the coming month.
The aviation ministry will mull on it internally during this week and finally take a call.
It is, however, going to be a miracle if any enterprise shows any interest once it's up for grabs, considering it comes with a debt burden of almost Rs. 52,000 crore.
It has been eighteen long years
FinMin
Jaitley had said, "When I was the disinvestment minister in 1999-2000, I had said please disinvest Air India; otherwise there will be nothing left to disinvest. This was 18 years back."
Recently, the Economic Survey 2017 also suggested the same, "History has given us a second chance that a good investor should come, which has credibility so civil aviation ministry will consider it (disinvestment)."
Expenditure for a better cause
Air India
The ET source said, "We hugely respect FM's opinion that instead of putting thousands of crores in AI, that money can be spent on social sector schemes."
Senior AI officials are of the belief that if the government privatizes Air India, it should let its founders aka Tata Group re-acquire it.
The enterprise in question refrained from commenting.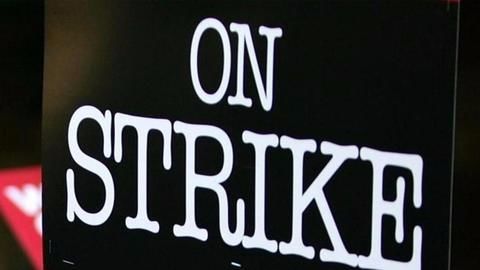 Air India privatization: Employees threaten 'massive strike'
18 Jun 2017
Seven employee unions of Air India had earlier written to the government, threatening "massive-protests" if it moves ahead with privatization of the carrier.
"We urge you not to accept the hurried recommendations by NITI Aayog, and not to force the employees to agitate," the letter said.
A day earlier, reports emerged that the government is considering writing off upto Rs. 30,000cr of AI's liabilities.