Meerut school asks students to sport Yogi haircut
28 Apr 2017
The Rishabh Academy Co-educational English Medium School in Meerut has imposed new rules for 2800 students between Class 1-12.
The school asked students to get Yogi haircuts, not bring non-vegetarian food to campus and other personal impositions. The rules go beyond CBSE guidelines and norms for affiliated schools.
The matter came to light when several students were refused entry for not having correct haircuts.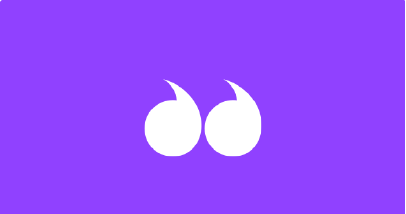 School management justifies move
FACT
The Management Committee of the school said "We basically want very short haircuts, of the kind the Army gives. Also, the students have been told strictly to not keep beards as this is not a madrassa or a place where they come for namaz."
What rules have been imposed?
Rules
Among the new rules, the school has mandated short haircuts like Yogi Adityanath.
They have also imposed a blanket-ban on all non-vegetarian food inside campus. Surprise checking of students' lunch-boxes is conducted to ensure they are not flouting rules.
They have also banned beards in school as "it is not a madrassa" and have enforced gender segregation to prevent "love jihad."
Will not tolerate inter-community friendships: School
FACT
A senior school management official said "Muslim boys take on names similar to Hindus, befriend girls...and try to woo girls. I cannot tolerate this in school premises. Moreover, these days nobody likes if a boy from one community touches a girl from another community."