India is set to become the world's fourth-largest economy
28 Apr 2017
It's been 70 years since our independence; 5 more years and we will push Britain out of the top five economies. We would emerge as the world's fourth-largest economy overtaking Germany on the way.
According to growth projection analysis by the International Monetary Fund, India's current growth will eclipse that of ageing developed nations in the coming years.
Here's all you need to know.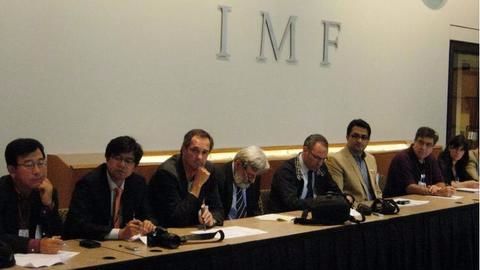 Growth projection analysis by International Monetary Fund
India's growth
The IMF ranked countries and regions based on their GDPs, and estimated that India would grow at a rate of 9.9% a year.
However, in order to emerge as the fourth-largest economy in the coming years, India will need to address several of the shortcomings that it faces at the moment and bolster its efforts to make the 2022 forecast a reality.
The demonetization effect on the economy
Demonetization
India will need to get its economy out of the lull that has risen out of the recent cash ban, which affected several key sectors and will also have an effect on the first two financial quarters this year.
The ban had taken almost 86% of the currency out of circulation, but one is hopeful that the digitization drive will bring results soon.
Taking care of its infrastructural problems
Investment needed
Finance Minister Arun Jaitley had said that in the next five years, India would need an investment of $646 billion to meet its infrastructural-needs.
70% of this yet unmet investment will be directed to stabilize power, roads and urban infrastructure sectors.
India needs to have a sound infrastructural backbone if it plans to maintain a proper growth trajectory and achieve its forecast.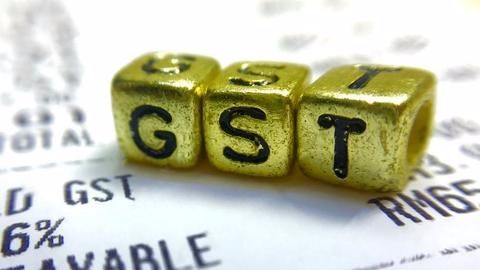 Goods and Services tax (GST) and bad loans
Solutions
It has been widely agreed that implementation of GST is going to benefit the country in the long run but the shifting of a new tax regime may end up giving short-term stabilization effects.
The insurmountable problem of bad loans is a major thorn in the country's development and over time it will not only stunt but may end up crippling the growth altogether.
Plugging leakages and fuelling modernization drive
Digital India
The country has already embarked on a "Digital India" drive that aims to curb corruption and to bring practices in tune with the 21st century.
It should ensure that the loopholes that it has in the present do not carry over, that red-tapeism doesn't come in the way of current progress and it is able to maintain projected growth trajectory in the coming years.
A young, vibrant working population
Young workforce
According to the UN, India's working age population is supposed to rise to 68% between 2015 and 2040, edging past the 62% of China during the same period.
If India manages to tap into this major workforce and make sure that they are skilled and have sufficient employment, it has the potential to carry the GDP growth on its shoulders to new heights.