India has its own "desi" version of Google Earth
16 Apr 2017
While we wait with bated breath for the new revamped version of Google Earth, this will be a good time to reflect on the fact that India too has its own homegrown version powered by ISRO.
ISRO's indigenous satellite mapping tool gives a detailed view of India with critical insights in 2D as well as 3D.
Here is all that it has to offer.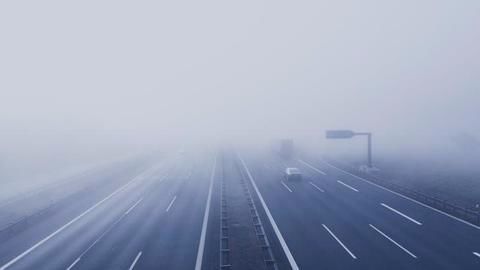 Bhuvan's journey began way back in 2009
Start
Indian Geo-portal Bhuvan began its services as far back as in 2009 "with a simple display of satellite data and basic GIS functionality with many thematic maps on display."
The Indian space agency initially at the time of launch started using images that were taken a year ago by its seven remote-sensing satellites in orbit around the earth.
Growing up with the changing times
Gateway to Indian Earth
ISRO's geoportal now has more than 6000 map services using real-time pictures and is being used for several critical and innovative applications under the watch of National Remote Sensing Centre (NRSC) to fuel the government's technology drive.
Bhuvan, which complies with India's remote sensing data policy, however, doesn't allow online mapping services to show sensitive locations such as military and nuclear installation bases.
Bhuvan is available for smartphone use
Android
In 2013 ISRO had launched the first Android app for Bhuvan but initially, it was not made available on the Google Play Store owing to security concerns.
It has now been made available in the Play Store along with 50 more apps developed for different ministries by ISRO to track different government schemes and projects such as watershed development, disaster management, and housing works.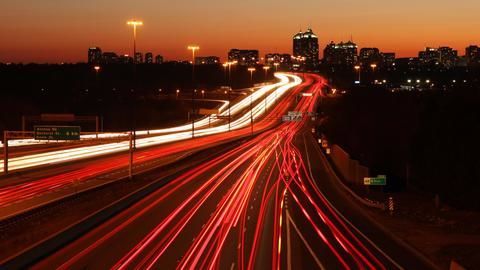 ISRO tracking government projects via Bhuvan
Technology
ISRO has signed MoU with NRSC and North East Centre for Technology Application and Research (NECTAR) in order to use its spatial technology to keep a close eye on the highway projects.
The ministry of culture has also partnered with ISRO for the monitoring of the country's archaeological sites.
NRSC is also developing an app for monitoring the watersheds making use of Bhuvan's capabilities.
Bhuvan used for Geotagging rural development job scheme assets
GeoTagging
ISRO has entered into an ambitious deal with the ministry of rural development to geotag all the assets that are being created annually across the country.
Under this agreement, it is said that a junior engineer will take a picture of the assets being created by beneficiaries of the scheme. These pictures will then be uploaded on Bhuvan web portal via the mobile app.
Tradition goes hi-tech with Indian Post
Indian Post
India Post has geo-tagged over 1.5 lakh post offices on Bhuvan so that people can search and find the nearest post office and know about their services and timings within minutes and also for monitoring timely clearance of letter boxes in more than 16 cities.
This move was a part of Prime Minister Modi's ambitious drive to use space tech in several departments.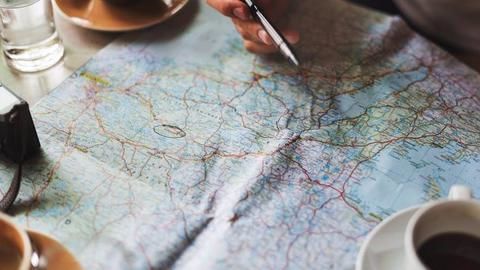 Bhuvan is now being increasingly used by the present government
Mapping
The government has recently signed an MoU with ISRO to monitor agricultural infrastructure in a phased manner throughout the country and to geo-tag details regarding agricultural spaces.
ISRO is teaming up with Mapmylndia to improve its mapping and navigation technologies and has also joined hands with Central Board of Direct Taxes for 'location intelligence tracking', and with Pradhan Mantri Ujjwala Yojana for LPG distribution.
Cheaper yet better
FACT
Dr. Vikram Sarabhai formed ISRO on the Independence Day in 1969 and ISRO's total expenditure in the last 40 years has been equal to that of NASA's half a year's budget.