Apple
About
Apple is an American technology behemoth, popular for its range of iPhones, iPads, iPods and Macbooks.
Headquartered in Cupertino, California, the company develops and sells its range of devices and software.
The recent hits for the company were its line of Apple TV media player and Apple Watch.
Founded 40 years ago, the $178 billion-worth tech giant is headed by Tim Cook.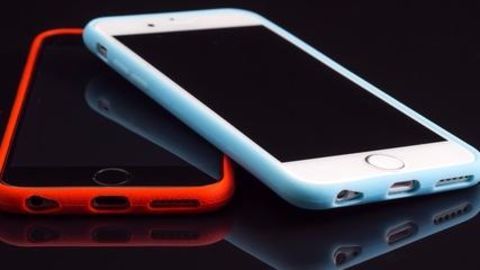 India's 'Make in India' drive
12 Jun 2015
With Prime Minister's 'Make in India' drive to boost manufacturing in India, reports surfaced last year that one of Apple's manufacturers, Foxconn Technology, was eyeing Indian shores for manufacturing iPhones.
The company was reported to consider building nearly 12 manufacturing facilities in India by 2020.
Units in India would help Foxconn combat higher wage inflation in China and help drive sales to neighbouring markets.
India's expansive smartphone market
FACT
"The smartphone boom in India indicates the time is just right to focus on expansion plans and increasing volume in India to a comparable level with the China market in the next five years," said Sky Li, Vice President of phone manufacturer OPPO.
Where are Apple devices assembled and manufactured?
Manufacturing
Currently, Apple has a fascinating line of suppliers who provide the components for assembling its massive range of products.
The suppliers are mostly based in South-East Asia, with a majority of them being sourced from China.
With most of its devices being manufactured and assembled in China, it has enabled Apple to meet high-demand manufacturing with cheaper labour costs.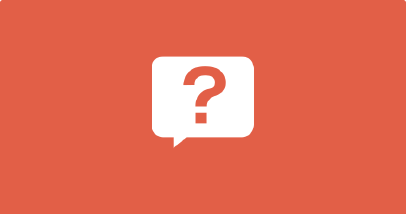 Apple's costs vs final product cost
FACT
Market research firm IHS's study revealed that it cost the American company $236 to manufacture an iPhone 6S Plus, whilst it charged the consumer nearly three times the cost and retailed at $749.
Apple eyes incentives to start manufacturing unit in India
07 Nov 2016
Tech company Apple is exploring multiple incentives from the Indian government to set up its manufacturing unit in the country, according to government officials.
Currently, the government provides benefits under a scheme that looks to attract investments by providing subsidies ad reducing the import bill.
Apple has no retail unit in India and sells its products through other distributors like Redington and Ingram Micro.
Will make most products in India: Apple tells govt
25 Feb 2017
Apple, reportedly planning to start India productions with iPhone SE, has told the government its plans to manufacture most of its products here.
The second of Apple's two primary requests; of importing components, and of manufacturing here being cheaper than importing; will be decided on only after GST is finalized.
Apple's main contract makers, Foxconn, Wistron, Pegatron and Inventec, are closely watching the developments.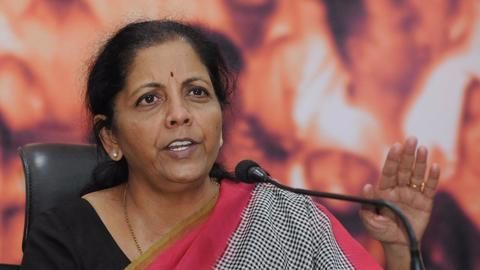 Apple's tax concession demands to be considered after GST rollout
25 Mar 2017
Apple's demands for tax incentives will have to be postponed as Commerce and Industry Minister Nirmala Sitharaman said it can be considered only after the rollout of GST.
The government, which will have to look at Apple's demands "from a different angle", had rejected most of its other demands too, she added.
Apart had sought various relaxations to set up a domestic manufacturing unit.
iPhone: Assembly in Bengaluru will start in a month
30 Mar 2017
Karnataka IT Minister Priyank Kharge said "In less than a month...Apple will start assembling and making its high-end iPhones at its plant in the city (Bengaluru)."
He added that "Taiwanese contract manufacturer Wistron Corp will help Apple in doing so." Assembly in India will help reduce prices of the iPhone.
Apple is currently seeking tax concessions on imports of several components.